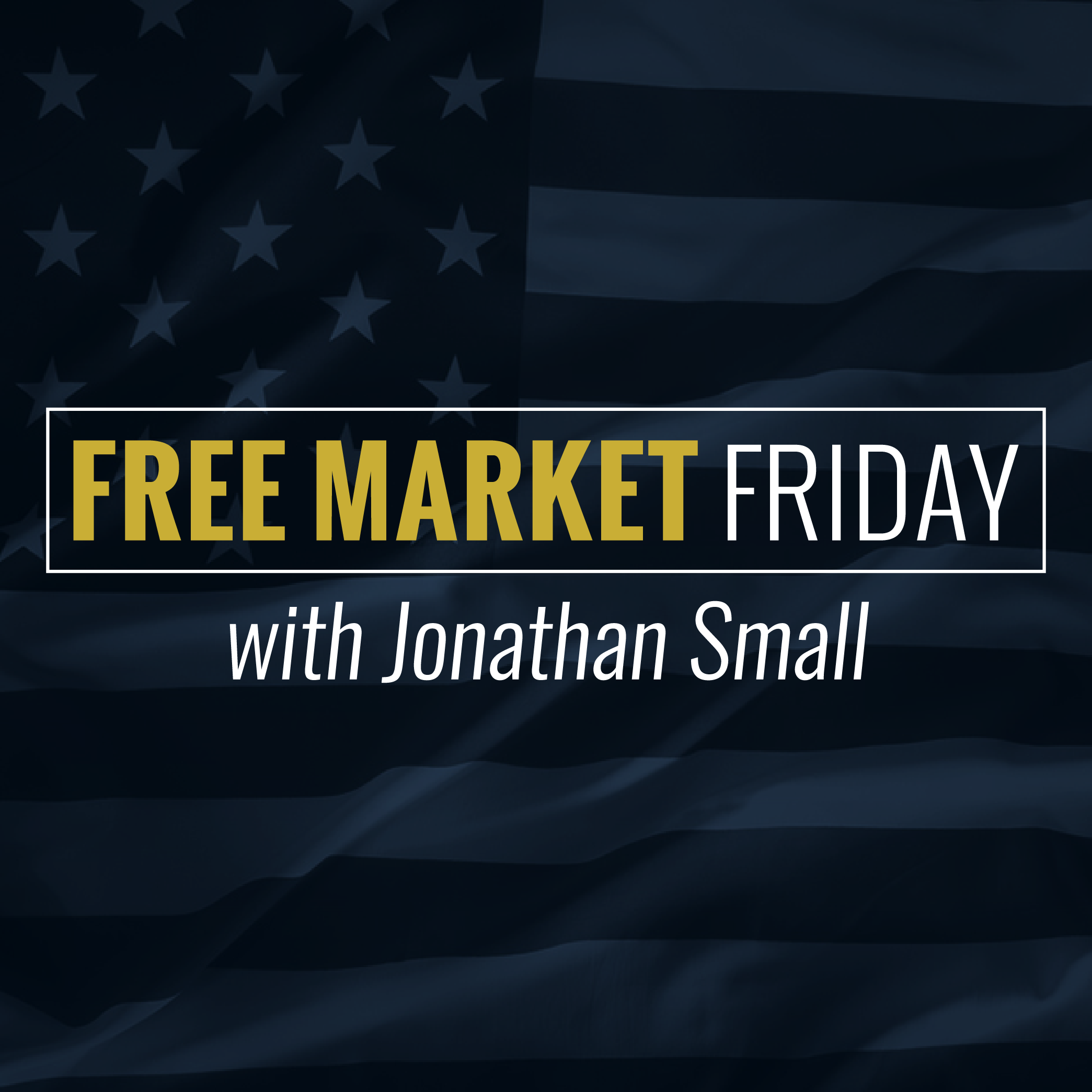 Higher Education
Jonathan Small | October 28, 2016
Free Market Friday: Prioritization, not politicking
Jonathan Small
Black Lives Matter student-activists recently staged a "die-in" at the University of Oklahoma.
I think you'll agree, nothing says "we shall overcome" quite like (significantly taxpayer subsidized) 19-year-olds with hand-held supercomputers lying on the ground posting selfies on Instagram.
After some of these protesters complained that OU president David Boren didn't participate in the die-in, OU diversity vice president Jabar Shumate assured them Boren was with them in spirit but couldn't be there physically because he was in Alva politicking for State Question 779, "to raise $100 million for higher education."
It's true: Nearly 20 percent of the revenue from SQ 779 would go to higher education – without any accountability for how it's spent. Only 39.8 percent of the money would go toward (or "is earmarked for") salary increases for K-12 classroom teachers.
Mr. Boren had a distinguished career in politics. And it seems he can't let go of it. He has also traveled to McAlester, Ardmore, Wilburton, Stillwater, Enid, Lawton and elsewhere encouraging Oklahomans to raise their combined state-and-local sales tax rate to the highest in the nation.
You may recall that in 2014 Mr. Boren wrote op-eds and placed expensive full-page newspaper ads arguing against income-tax relief for Oklahomans. Higher education scholar Richard Vedder, who helps compile the annual college rankings for Forbes, said at the time that it was inappropriate for a university president to "enter the political fray on such tangential issues as the progressivity of the Oklahoma income tax."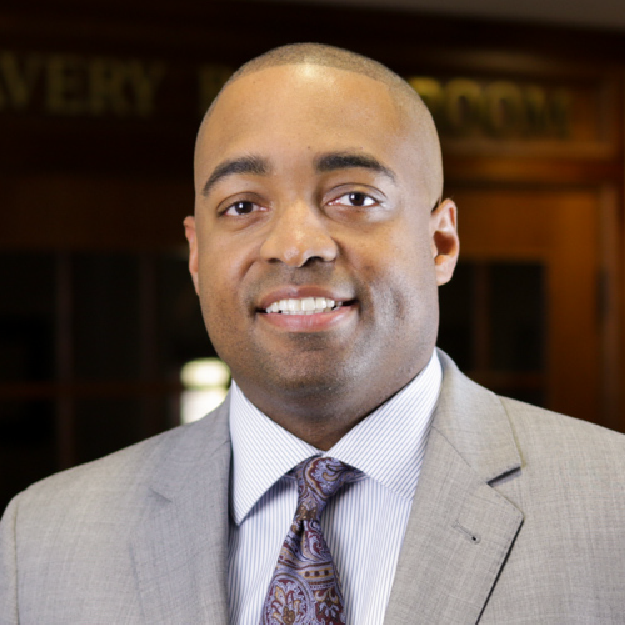 Jonathan Small, C.P.A., serves as President and joined the staff in December of 2010. Previously, Jonathan served as a budget analyst for the Oklahoma Office of State Finance, as a fiscal policy analyst and research analyst for the Oklahoma House of Representatives, and as director of government affairs for the Oklahoma Insurance Department. Small's work includes co-authoring "Economics 101" with Dr. Arthur Laffer and Dr. Wayne Winegarden, and his policy expertise has been referenced by The Oklahoman, the Tulsa World, National Review, the L.A. Times, The Hill, the Wall Street Journal and the Huffington Post. His weekly column "Free Market Friday" is published by the Journal Record and syndicated in 27 markets. A recipient of the American Legislative Exchange Council's prestigious Private Sector Member of the Year award, Small is nationally recognized for his work to promote free markets, limited government and innovative public policy reforms. Jonathan holds a B.A. in Accounting from the University of Central Oklahoma and is a Certified Public Accountant.