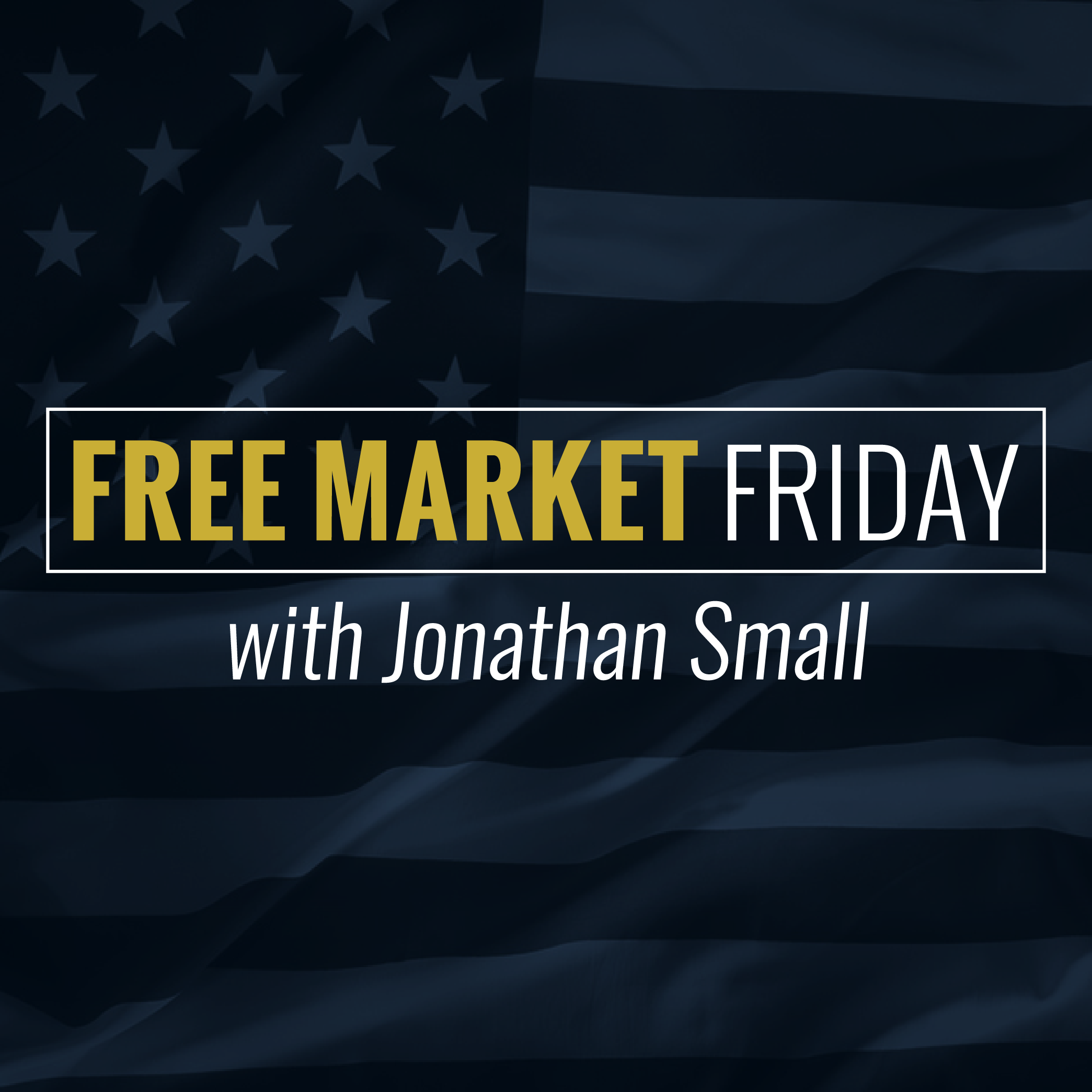 Health Care
Jonathan Small | October 7, 2016
Free Market Friday: Saving teachers and taxpayers money
Jonathan Small
Say you need sinus surgery. Things go fine, but then for several weeks you constantly receive bills for various charges your insurance didn't cover. There's a bill from the surgeon, one from the anesthesiologist, an X-ray bill, one for lab tests, and one from the hospital.
You had no idea what the total charges would be for any of these services. If you asked in advance, you were probably told, "Well, that depends."
For more than 180,000 Oklahoma teachers, state employees, participating local government employees and their dependents, those days of uncertainty about the cost of many medical procedures are over. Under a new law, they can use HealthChoice Select coverage at a number of providers of a wide range of procedures – and walk out not owing anyone a dime.
How is this possible? The story begins with a revolutionary way to provide medical care economically, pioneered in Oklahoma by Dr. Keith Smith and Dr. Steven Lantier in Oklahoma City. They joined forces to found the Surgery Center of Oklahoma. At SCO, patients know exactly how much their procedure will cost before they walk in the door.
That bundled pricing covers everything – the facility, the surgeon, the anesthesiologist, and even the cost of the stitches.
Two years ago state policymakers watched as Oklahoma County entered into agreements with transparent providers to allow the county's insured employees to use those providers and owe nothing beyond the applicable insurance premium. They reported saving at least $1.7 million in insurance outlays and an estimated $250,000 in patient copays.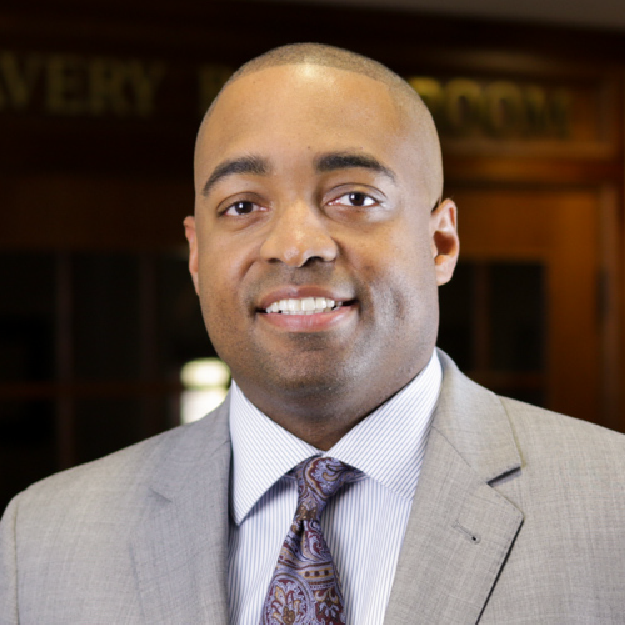 Jonathan Small, C.P.A., serves as President and joined the staff in December of 2010. Previously, Jonathan served as a budget analyst for the Oklahoma Office of State Finance, as a fiscal policy analyst and research analyst for the Oklahoma House of Representatives, and as director of government affairs for the Oklahoma Insurance Department. Small's work includes co-authoring "Economics 101" with Dr. Arthur Laffer and Dr. Wayne Winegarden, and his policy expertise has been referenced by The Oklahoman, the Tulsa World, National Review, the L.A. Times, The Hill, the Wall Street Journal and the Huffington Post. His weekly column "Free Market Friday" is published by the Journal Record and syndicated in 27 markets. A recipient of the American Legislative Exchange Council's prestigious Private Sector Member of the Year award, Small is nationally recognized for his work to promote free markets, limited government and innovative public policy reforms. Jonathan holds a B.A. in Accounting from the University of Central Oklahoma and is a Certified Public Accountant.