Education
Jonathan Small | April 19, 2018
School shutdown lessons
Jonathan Small
In 2018, Oklahomans will see the largest teacher pay raise in state history, dramatic tax increases, and record total funding for education. Since March 29, $610 million in new tax increases and annual revenues have become law. Since the 2015 legislative session, more than $1 billion in new tax increases and annual revenues have become law.
Oklahoma schools have reopened, but frustration lingers.
Some teachers are upset schools closed. Others think the union should have demanded more. Nobody is entirely happy with the political process or outcome.
Frustration is inevitable. Any political system (other than tyranny) requires compromise. But school shutdowns are not inevitable, and none of us should accept the level of rancor reached in some of these debates. There is plenty to learn from the last few weeks.
Read the rest over on The Journal Record.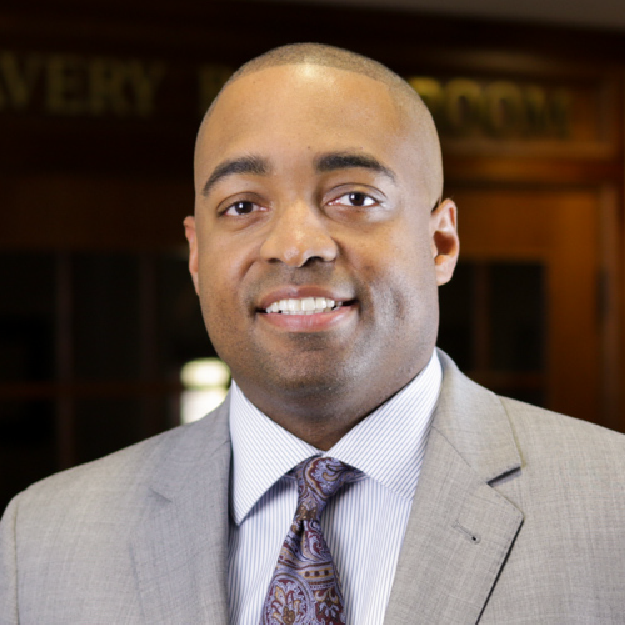 Jonathan Small, C.P.A., serves as President and joined the staff in December of 2010. Previously, Jonathan served as a budget analyst for the Oklahoma Office of State Finance, as a fiscal policy analyst and research analyst for the Oklahoma House of Representatives, and as director of government affairs for the Oklahoma Insurance Department. Small's work includes co-authoring "Economics 101" with Dr. Arthur Laffer and Dr. Wayne Winegarden, and his policy expertise has been referenced by The Oklahoman, the Tulsa World, National Review, the L.A. Times, The Hill, the Wall Street Journal and the Huffington Post. His weekly column "Free Market Friday" is published by the Journal Record and syndicated in 27 markets. A recipient of the American Legislative Exchange Council's prestigious Private Sector Member of the Year award, Small is nationally recognized for his work to promote free markets, limited government and innovative public policy reforms. Jonathan holds a B.A. in Accounting from the University of Central Oklahoma and is a Certified Public Accountant.