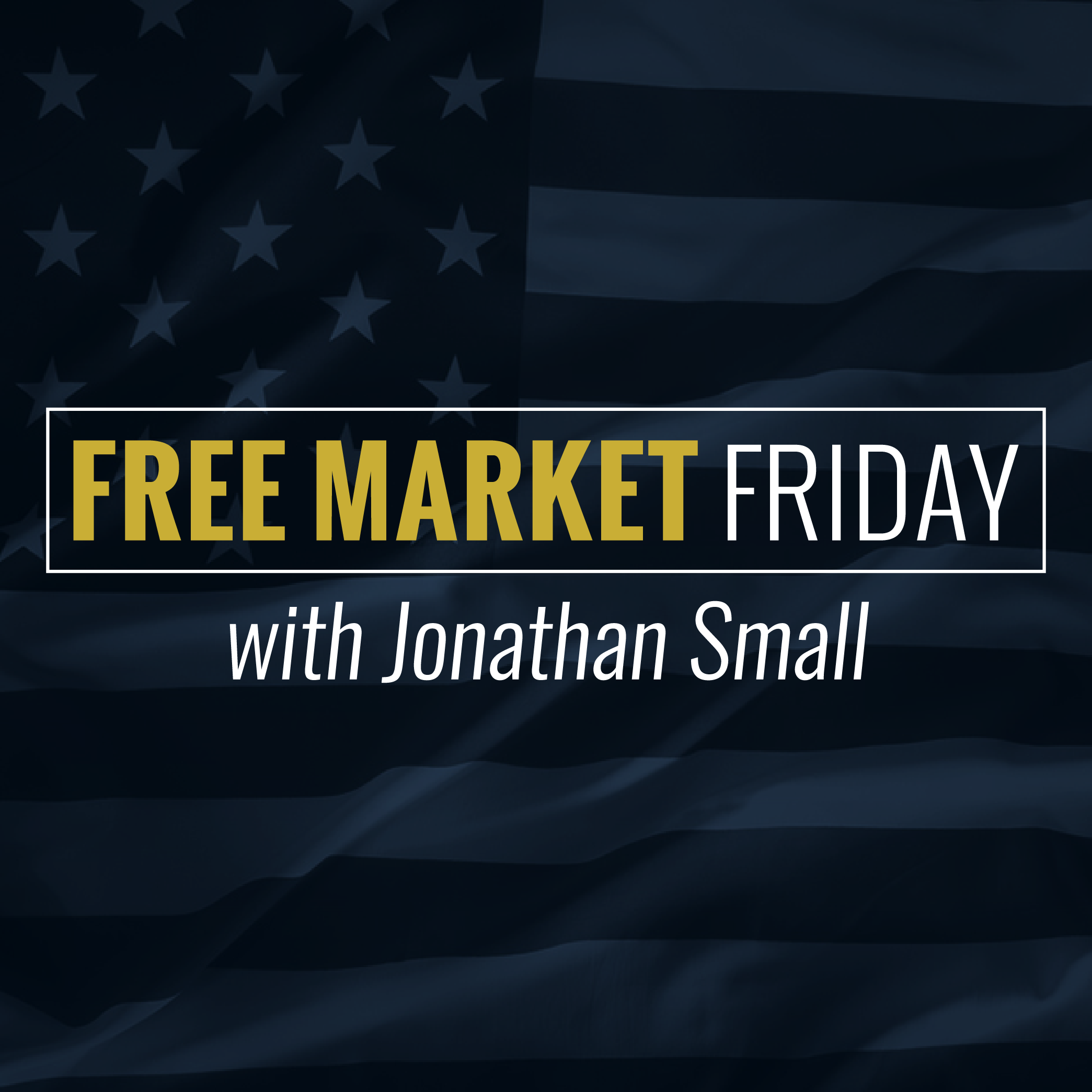 Good Government
Jonathan Small | July 22, 2016
Free Market Friday: Timely leadership
Jonathan Small
The tragic deaths of Philando Castile and Alton Sterling, and then the horrific ambush murders of police officers in Dallas and Baton Rouge, drew the usual statements from President Barack Obama.
Yes, it was awful, he allowed, but then he engaged in divisive rhetoric about gun control and race.
By contrast, America heard reasonable, restrained, and brave words from David Brown, chief of police in Dallas. Brown didn't beat the obligatory gun-control drum. Instead he offered common-sense observations in a time of tragedy.
Brown challenged the protesters from groups like Black Lives Matter to make them really matter by joining the police department. Be part of the solution, Brown said.
He called attention to a growing problem for law enforcement nationwide: We are asking too much of our police officers.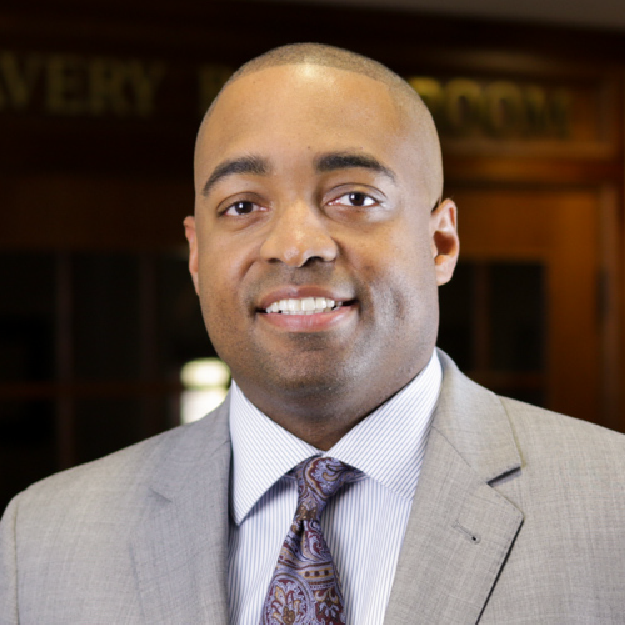 Jonathan Small, C.P.A., serves as President and joined the staff in December of 2010. Previously, Jonathan served as a budget analyst for the Oklahoma Office of State Finance, as a fiscal policy analyst and research analyst for the Oklahoma House of Representatives, and as director of government affairs for the Oklahoma Insurance Department. Small's work includes co-authoring "Economics 101" with Dr. Arthur Laffer and Dr. Wayne Winegarden, and his policy expertise has been referenced by The Oklahoman, the Tulsa World, National Review, the L.A. Times, The Hill, the Wall Street Journal and the Huffington Post. His weekly column "Free Market Friday" is published by the Journal Record and syndicated in 27 markets. A recipient of the American Legislative Exchange Council's prestigious Private Sector Member of the Year award, Small is nationally recognized for his work to promote free markets, limited government and innovative public policy reforms. Jonathan holds a B.A. in Accounting from the University of Central Oklahoma and is a Certified Public Accountant.