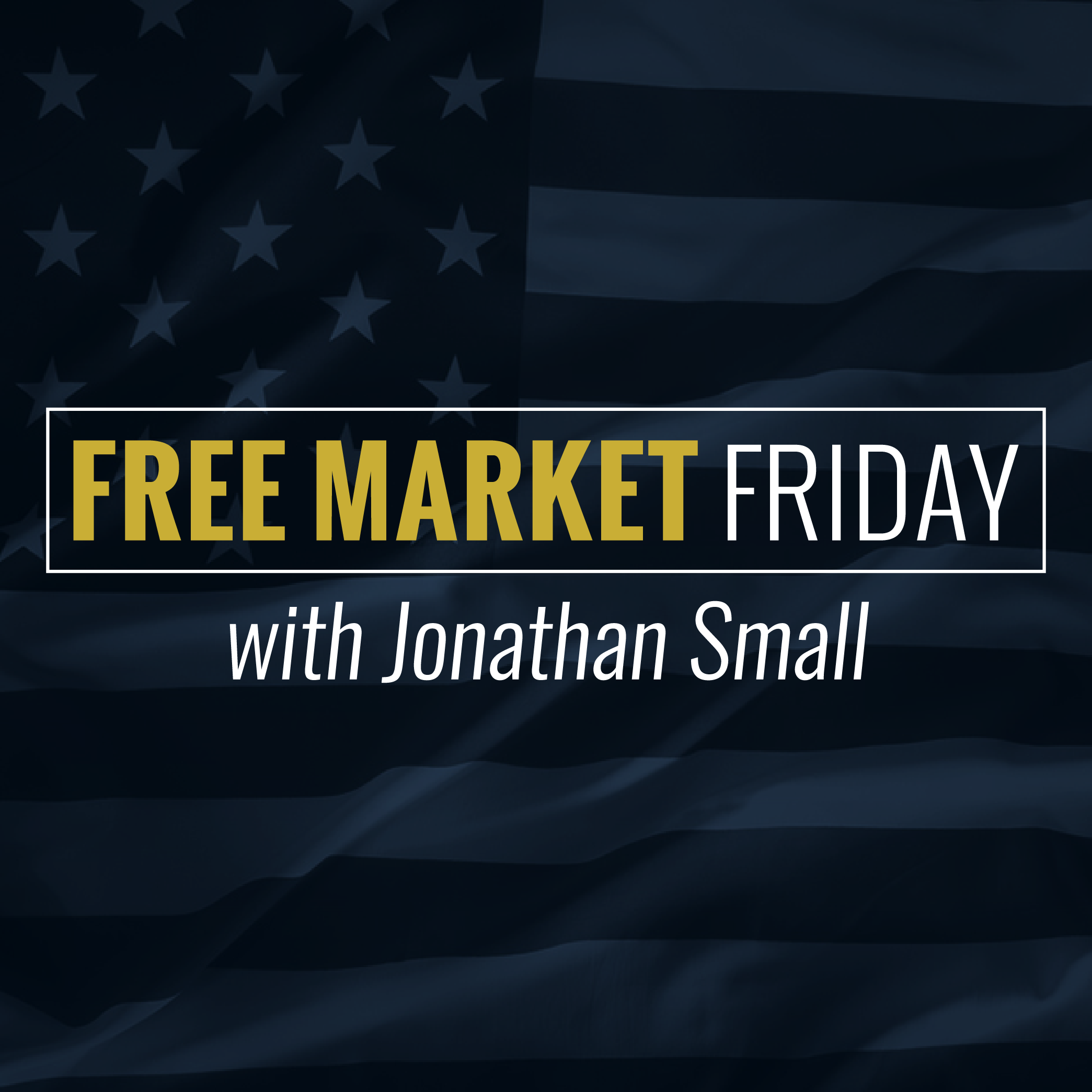 Good Government
Jonathan Small | January 18, 2019
The speech police
Jonathan Small
Before Christmas, I cautioned readers about a proposed regulation by the Oklahoma Ethics Commission that would label almost anyone sharing an opinion about the Legislature as a lobbyist and subject them to state regulations.
Last week, the commission released a new version of its so-called "indirect lobbying" regulation. The changes are mostly window dressing. It would still massively expand the state's regulatory power, require warning labels on opinions, and make some people's private information public.
Read the rest over on The Journal Record.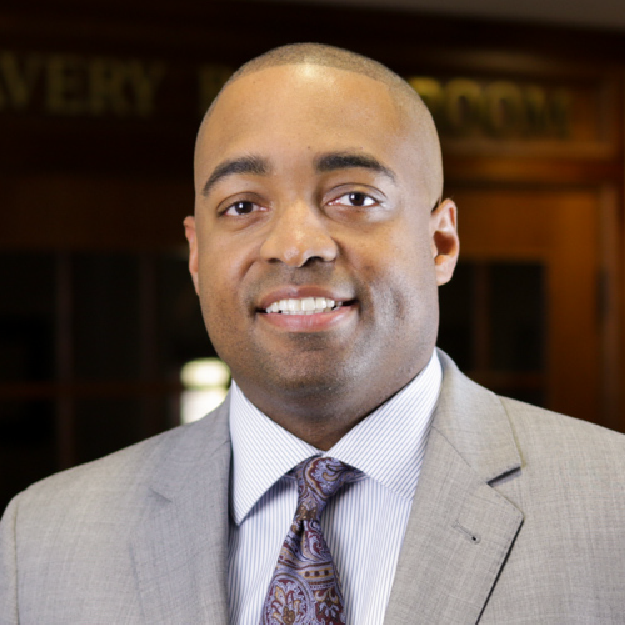 Jonathan Small, C.P.A., serves as President and joined the staff in December of 2010. Previously, Jonathan served as a budget analyst for the Oklahoma Office of State Finance, as a fiscal policy analyst and research analyst for the Oklahoma House of Representatives, and as director of government affairs for the Oklahoma Insurance Department. Small's work includes co-authoring "Economics 101" with Dr. Arthur Laffer and Dr. Wayne Winegarden, and his policy expertise has been referenced by The Oklahoman, the Tulsa World, National Review, the L.A. Times, The Hill, the Wall Street Journal and the Huffington Post. His weekly column "Free Market Friday" is published by the Journal Record and syndicated in 27 markets. A recipient of the American Legislative Exchange Council's prestigious Private Sector Member of the Year award, Small is nationally recognized for his work to promote free markets, limited government and innovative public policy reforms. Jonathan holds a B.A. in Accounting from the University of Central Oklahoma and is a Certified Public Accountant.