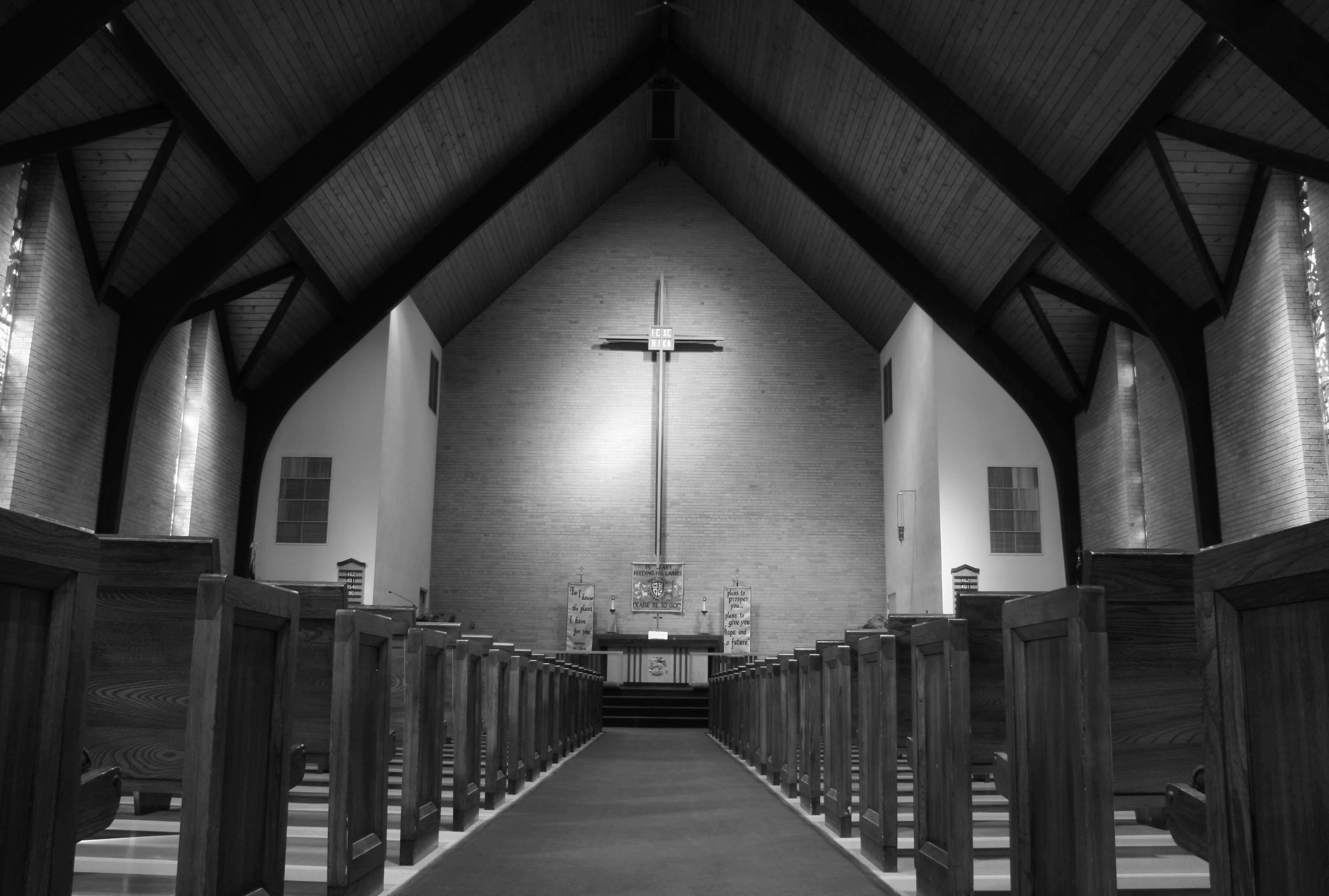 Education
Staff | March 9, 2019
Pastors ask policymakers to consider 'rich diversity of educational approaches'
Staff
Ministers from across the state have signed an open letter to Gov. Kevin Stitt and members of the Legislature commending them for last year's teacher pay raise and other education policies and reminding them of the importance of parental options.
The letter, which has more than 60 signers and is gaining more each week, is online at okpastors.com. The ministers write:
Many of the parents in our congregations, committed to bringing up their children in the nurture and admonition of the Lord, believe that a traditional public school, a public charter school, or an online public school is the best option for their children.
Other parents, equally committed to their children's spiritual well-being, believe that a private school, a religious school, or homeschooling is the best choice.
Recognizing that you are God's servants (Rom. 13:4), we thank you for your service and we respectfully ask you to give due consideration to public policies which respect the rich diversity of educational approaches in Oklahoma.
The ministers commend lawmakers for the creation in 2010 of state-funded private-school scholarships. They also laud the creation in 2011 of a privately financed private-school scholarship program and urge lawmakers to raise the tax-credit cap on the program.
Signers include pastors from Baptist, Lutheran, Catholic, Nazarene, Presbyterian, Episcopal, and non-denominational congregations.