Education
Brandon Dutcher | April 21, 2017
By a margin of 5 to 1, Oklahomans say teachers should be allowed to vote on unions
Brandon Dutcher
"Getting public policy right in the area of education includes respecting teachers and freeing them from the shackles of old, outmoded systems," OCPA president Jonathan Small wrote in The Journal Record on March 10. New survey data show that Oklahoma voters overwhelmingly agree.
"One old system that is particularly unfair is the state law that gives private political organizations power to claim to represent teachers, whether they like it or not," Small wrote. "The real absurdity of this situation is becoming clear in some Oklahoma school districts. Many were unionized long ago, before most current teachers or other staff members were ever employed there. Since voters adopted right-to-work [in 2001], many employees have opted out of those unions. But the unions mostly remain and continue to exercise power to represent all those public servants."

Legislation considered this year in Oklahoma would let teachers and other education employees vote "whether to keep their union, look for a new union, or pass on union representation altogether," Small wrote. "Current state law allows workers to ask permission to hold such an election, but makes the process difficult in a way that benefits the union status quo."

What do Oklahomans think of letting teachers vote on unions? A recent statewide survey asked likely Oklahoma voters: "Do you agree that Oklahoma school employees who are represented by a labor union should be allowed to vote every five years to decide whether they want to be represented by that union?"
Fully 67 percent of Oklahoma voters agree, while 13 percent disagree.

Interestingly, Democrats (70 percent to 11 percent) are even more emphatic on this issue than Republicans (67 percent to 14 percent).

The statewide survey of 503 likely voters was commissioned by OCPA and was conducted by the firm Cor Strategies from March 29 through March 31, 2017. The margin of error is plus-minus 4.37 percent.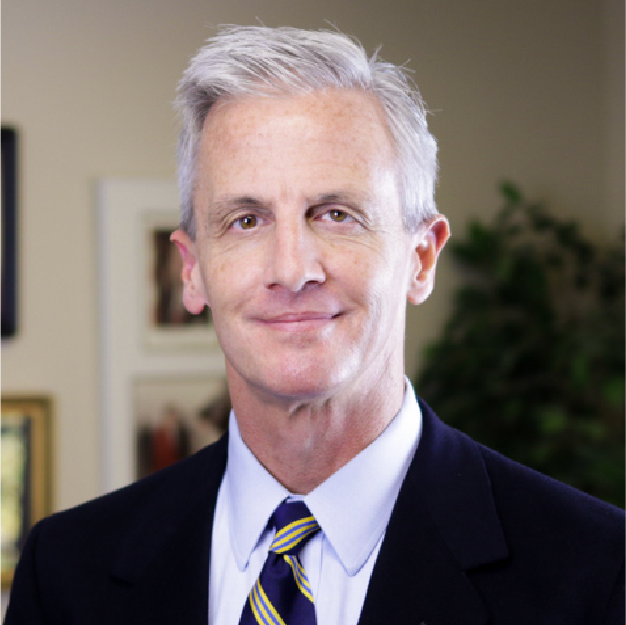 Brandon Dutcher
Senior Vice President
Brandon Dutcher is OCPA's senior vice president. Originally an OCPA board member, he joined the staff in 1995. Dutcher received his bachelor's degree in political science from the University of Oklahoma. He received a master's degree in journalism and a master's degree in public policy from Regent University. Dutcher is listed in the Heritage Foundation Guide to Public Policy Experts, and is editor of the book Oklahoma Policy Blueprint, which was praised by Nobel Prize-winning economist Milton Friedman as "thorough, well-informed, and highly sophisticated." His award-winning articles have appeared in Investor's Business Daily, WORLD magazine, Forbes.com, Mises.org, The Oklahoman, the Tulsa World, and 200 newspapers throughout Oklahoma and the U.S. He and his wife, Susie, have six children and live in Edmond.