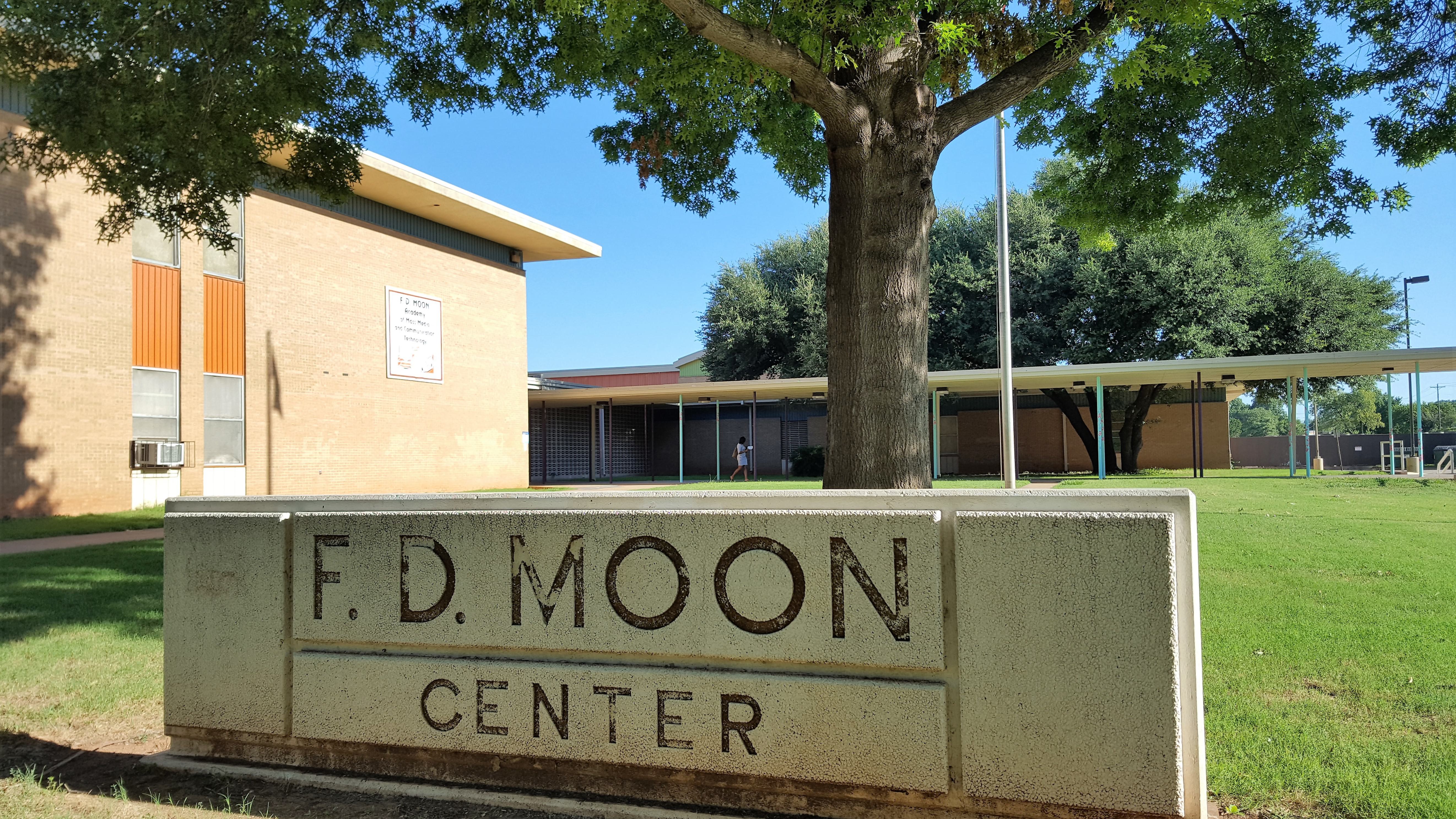 Education
Trent England | December 11, 2018
'Pitching money out the windows' at OKC schools
Trent England
On Monday, The Oklahoman reported on rampant waste in Oklahoma City Public Schools. To his credit, new Superintendent Sean McDaniel is trying to fix the situation.
Nearly two dozen schools in the Oklahoma City district are operating at 50 percent of capacity or less or have lost hundreds of students to transfers, according to new data that will help determine which schools may be closed or consolidated as part of a school improvement plan.

The district is paying to heat, cool and maintain many buildings, essentially "pitching money out the windows because we are underutilizing our facilities," Superintendent Sean McDaniel has said.

Some of this is related to population and demographic shifts within the city, but much of it is due to parents choosing to put their children into schools they believe are safer or academically better. "The ways that families are choosing schools for their children is one of many indicators of what is happening in our schools," McDaniel told The Oklahoman.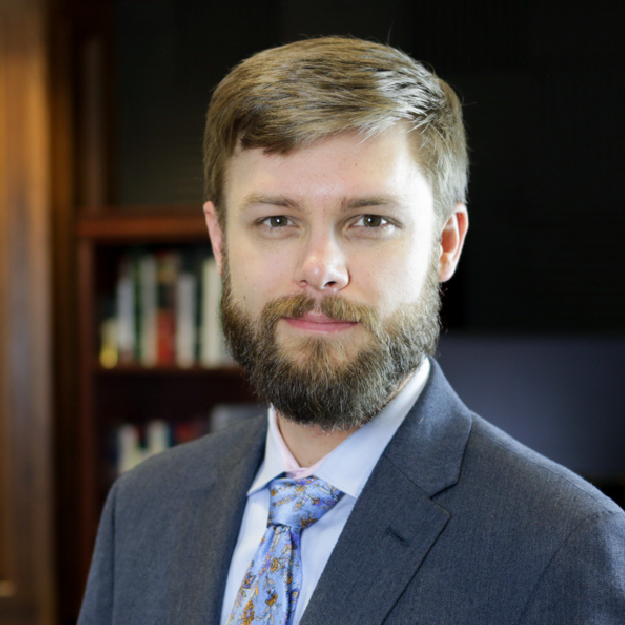 Trent England
David and Ann Brown Distinguished Fellow
Trent England is the David and Ann Brown Distinguished Fellow at the Oklahoma Council of Public Affairs, where he previously served as executive vice president. He is also the founder and executive director of Save Our States, which educates Americans about the importance of the Electoral College. England is a producer of the feature-length documentary "Safeguard: An Electoral College Story." He has appeared three times on Fox & Friends and is a frequent guest on media programs from coast to coast. He is the author of Why We Must Defend the Electoral College and a contributor to The Heritage Guide to the Constitution and One Nation Under Arrest: How Crazy Laws, Rogue Prosecutors, and Activist Judges Threaten Your Liberty. His writing has also appeared in the Wall Street Journal, USA Today, Washington Times, Hillsdale College's Imprimis speech digest, and other publications. Trent formerly hosted morning drive-time radio in Oklahoma City and has filled for various radio hosts including Ben Shapiro. A former legal policy analyst at The Heritage Foundation, he holds a law degree from The George Mason University School of Law and a bachelor of arts in government from Claremont McKenna College.