Dave Bond | November 5, 2014
PODCAST: Reflections on the election
Dave Bond
The results are in, let the analysis begin. The OCPA team sat down this morning to do just that with our guest Dave Bond, CEO of OCPA Impact. Click here to listen to our "reflections on the election" podcast.
For more analysis and commentary, join us next week for our "reflections on the election" events held across the state on Nov. 12 and Nov. 13.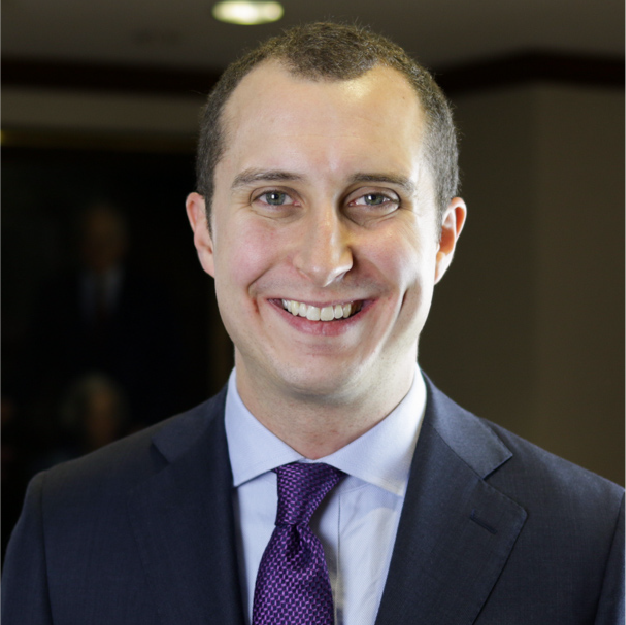 Dave Bond
Vice President for Advocacy
Dave Bond serves as Vice President for Advocacy at the Oklahoma Council of Public Affairs. He was previously the CEO of OCPA Impact, OCPA's 501(c)4 action partner. Since 2011, Dave has advocated at the Oklahoma Capitol on issues of free enterprise, individual initiative and limited government. He has been referred to in the Tulsa World as "a prominent Oklahoma anti-tax lobbyist". Prior to his advocacy efforts, Dave worked in Oklahoma elections, focused mostly on state legislative campaigns. He was the executive director of the Republican State House Committee, the campaign arm of the Republican caucus of the Oklahoma House of Representatives. Dave also worked with the campaign consulting firm A.H. Strategies and with the inaugural campaign of former Corporation Commissioner Jeff Cloud. In addition, he served in the media and communications divisions of the Oklahoma House of Representatives. Dave has lived in Oklahoma most of his life and is a graduate of Oklahoma State University. He and his wife Marsha have two sons and live in Yukon.