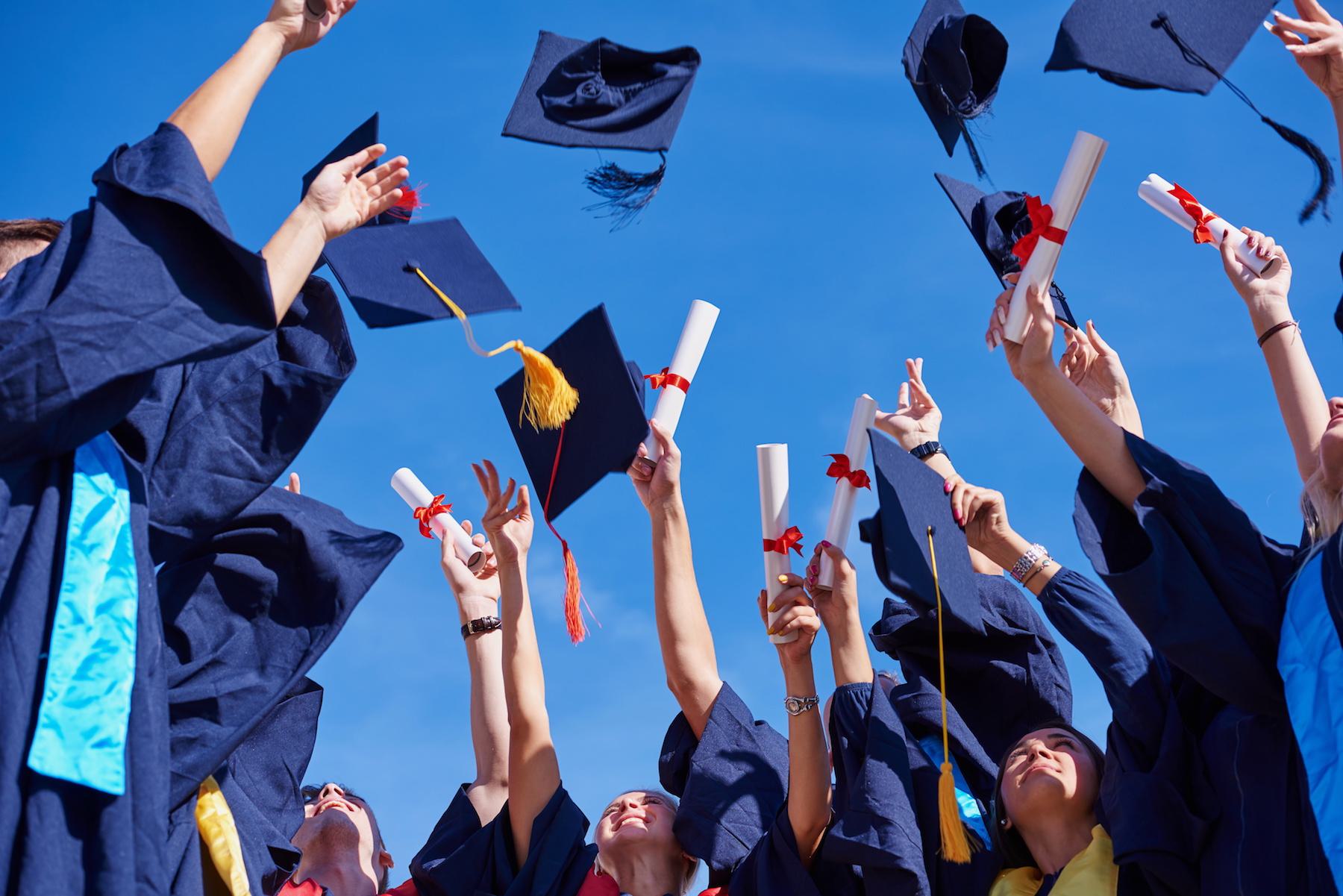 Higher Education
Brandon Dutcher | October 29, 2021
How do Oklahoma college degrees stack up on debt-earnings tests?
Brandon Dutcher
A common question among Oklahoma parents and policymakers is whether or not higher education is "affordable." But in a new study, OCPA's Curtis Shelton and the Cardinal Institute's Adam Kissel explore what may be a more important question.

Using data on student-loan debt and early-career earnings, Shelton and Kissel examine whether particular programs at particular institutions are relatively good or bad investments. Their report, "Mixed Returns: How Oklahoma College Degrees Fare on Debt–Earnings Tests," is available here.

Overall, they find that Oklahoma's public institutions rank an encouraging 9th among the 50 states. Associate degree programs were an especially bright spot, "with 99 percent of indebted graduates having readily affordable debt in light of their income."

However, Shelton and Kissel also found 68 programs with "concerning levels of debt. Together, the 68 troubled programs graduate about 3,100 students per year. Students and parents should beware of these bad bets, colleges should end or improve these programs, and lawmakers should hold their institutions accountable."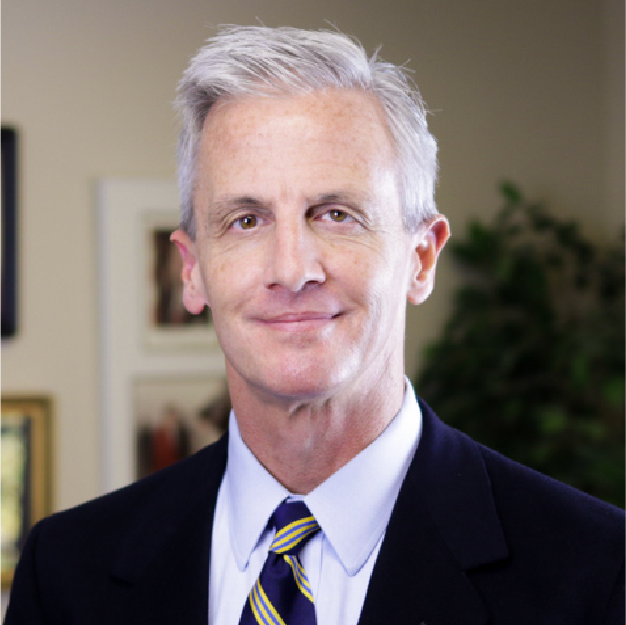 Brandon Dutcher
Senior Vice President
Brandon Dutcher is OCPA's senior vice president. Originally an OCPA board member, he joined the staff in 1995. Dutcher received his bachelor's degree in political science from the University of Oklahoma. He received a master's degree in journalism and a master's degree in public policy from Regent University. Dutcher is listed in the Heritage Foundation Guide to Public Policy Experts, and is editor of the book Oklahoma Policy Blueprint, which was praised by Nobel Prize-winning economist Milton Friedman as "thorough, well-informed, and highly sophisticated." His award-winning articles have appeared in Investor's Business Daily, WORLD magazine, Forbes.com, Mises.org, The Oklahoman, the Tulsa World, and 200 newspapers throughout Oklahoma and the U.S. He and his wife, Susie, have six children and live in Edmond.