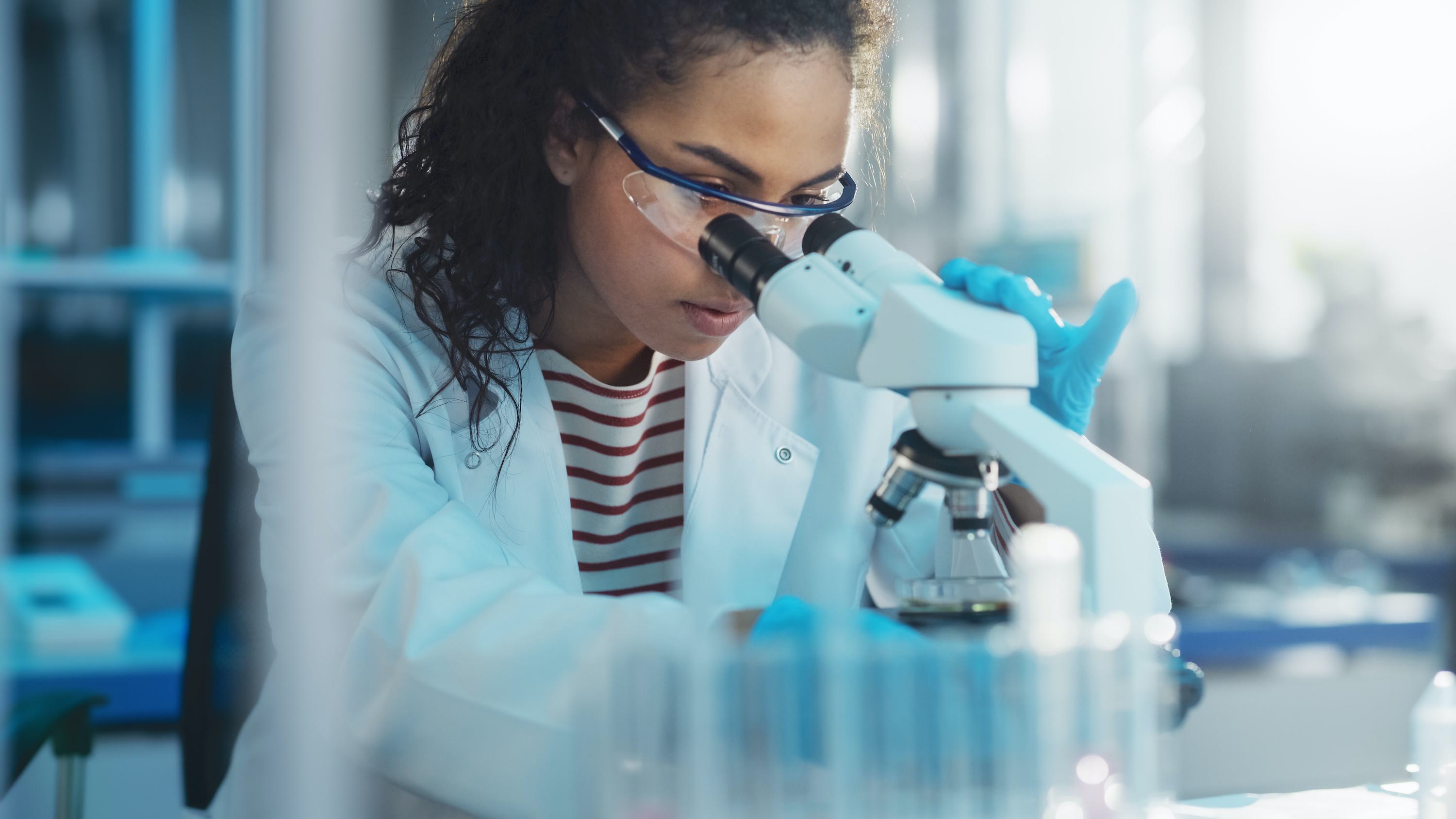 Higher Education
David Randall, Ph.D. | March 16, 2021
Ombudsman could protect science from the 'social justice' revolution
David Randall, Ph.D.
In a previous article ("Woke biology: Politicization comes to the hard sciences"), I noted that the radicalization that has rotted so much of the humanities and social sciences in Oklahoma's higher education system has now begun to degrade the hard sciences.
It's time for state policymakers to act.
The Oklahoma legislature should reform public universities as a whole. It can direct them to prohibit job advertisements with political requirements—such as support for "diversity, equity, and inclusion" or for "social justice." It can also extend institutional neutrality requirements to include mission statements at every level of academic administration. If you forbid mission statements that commit to "social justice" or other political goals, you eliminate the administrative predicates for programmatic changes that will convert the looming revolution from words into action.
The Oklahoma legislature should also dedicate specific help to saving science education. It should set up the office of a Science Ombudsman, directly responsible to the legislature, tasked with certifying that Oklahoma's science departments are free of politicization. The Science Ombudsman should have the power to require information from science departments about their administrative procedures, to hear complaints about political intimidation, and to hear complaints from failed job applicants about political discrimination. The Science Ombudsman's remit should include certifying that:
required departmental courses for majors and minors include no politicized courses or material;
no ideological or political litmus tests have been given to applicants for faculty or staff positions, for tenure, or for leadership positions;
no science professor or student has been required to undergo propaganda sessions in the guise of "trainings" in subjects such as diversity and equity;
departments have procedures to allow faculty, staff, and students to protest against coercive politicization;
departments guarantee free speech, due process, intellectual diversity, and academic freedom;
departments do not give Diversity and Equity committees or individual representatives a role in hiring, graduate student admissions, budgeting, or any other departmental activity; and
departments have not been forced by the central administration to adhere to politicized procedures.
The Oklahoma legislature can give teeth to the Science Ombudsman's power to withhold certification. Oklahoma's Center for the Advancement of Science and Technology (OCAST) sends more than $14 million taxpayer dollars annually to support scientific research in Oklahoma. Legislators can condition eligibility to apply for such funds on certification by the Science Ombudsman that the applicant's home department has not been politicized. This is a sanction with real bite—but one which can be safely exercised because it will not destroy Oklahoma science education.
Oklahoma's higher education system needs far more thoroughgoing reforms to protect it from the social justice revolution. But this immediate step will provide immediate defense to Oklahoma's science education.
[For more stories about higher education in Oklahoma, visit AimHigherOK.com.]

David Randall is the research director of the National Association of Scholars. He earned a Ph.D. in history from Rutgers University, an M.F.A. in fiction writing from Columbia University, a master's degree in library science from the Palmer School at Long Island University, and a B.A. from Swarthmore College. Prior to working at NAS he was the sole librarian at the John McEnroe Library at New York Studio School.