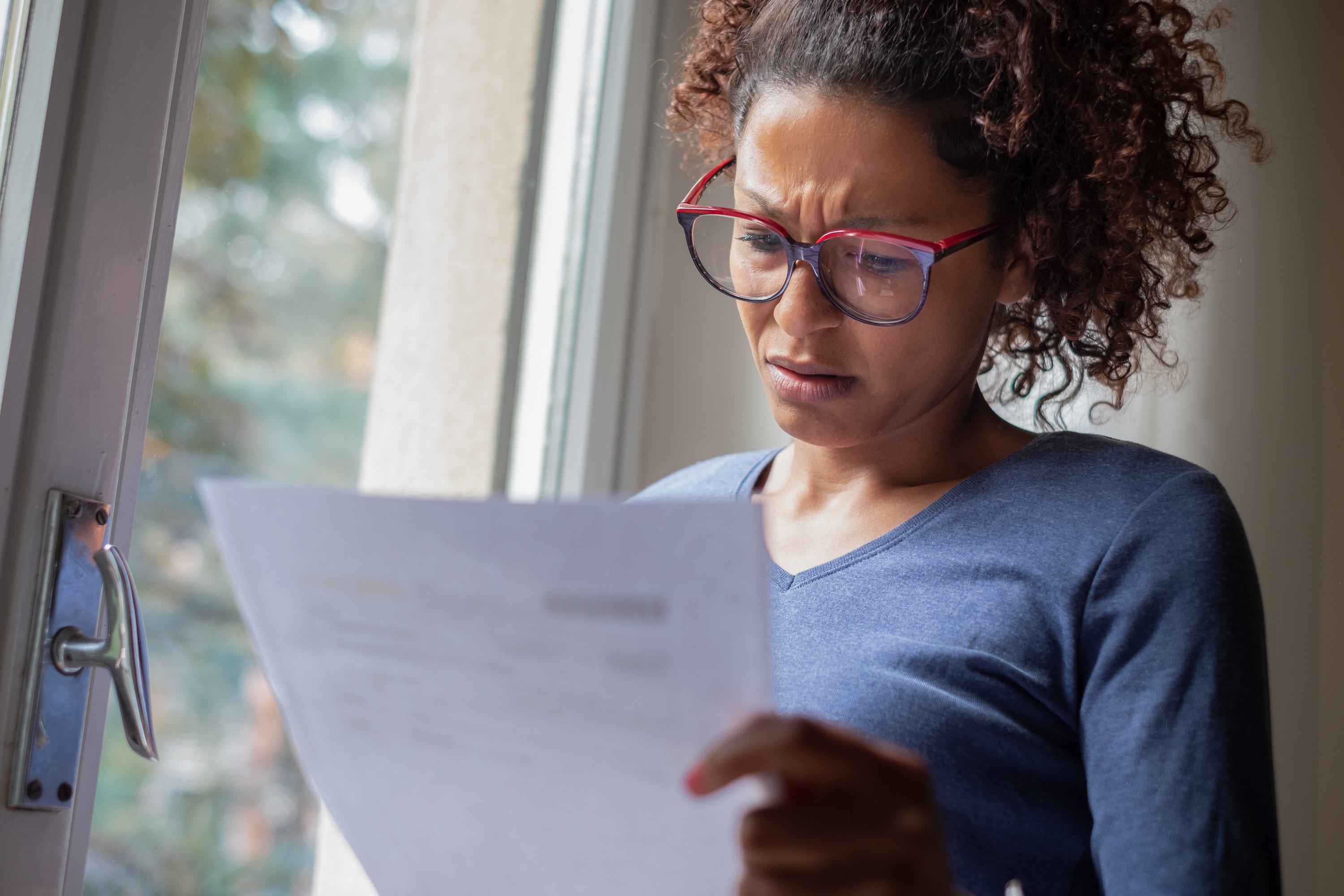 Health Care
Jonathan Small | March 15, 2021
Putting an end to surprise medical bills in Oklahoma
Jonathan Small
We all know someone who has been price-gouged with a surprise medical bill.
Carolyn Coburn, widow of former U.S. Sen. Tom Coburn, recently made headlines when she revealed one Tulsa hospital sought to charge her (and her insurer) $4,000 combined for a COVID-19 test.
"Nobody should charge $4,000 to stick a Q-Tip up someone's nose," Coburn told Forbes.
Similarly, state Sen. Adam Pugh recalled how the bill for his child's birth was abruptly cut in half once the hospital learned he was paying out of pocket, rather than through a third-party insurer. The cost of the delivery was the same regardless of payor, so why was the price discrepancy so great?
The answer is that health care, unlike nearly all other professions, operates with no price transparency. Providers are free to make up numbers as they go, leading to wildly inflated bills.
That's one reason research indicates more than 50 percent of U.S. bankruptcies are tied to medical debt.
Fortunately, there is a way to change that dynamic in Oklahoma by empowering consumers.
Senate Bill 548, by Sen. Julie Daniels, would incentivize providers to embrace price transparency. The bill prohibits medical providers from turning a healthcare expense debt over to a credit bureau or collection agency unless the medical provider "can demonstrate that the person liable for the medical debt was presented with and agreed to a good faith estimate of the total cost of all healthcare services to be provided prior to agreeing to receive the services."
Put simply, if a provider and consumer don't reach an agreement on price in advance, then the provider can't collect on a bill generated behind a veil of secrecy. And Oklahomans would not face bankruptcy because of a "surprise" medical bill.
This idea upsets those who profit from the lack of price transparency in health care. To which I say: Who cares? None of us get to set prices after the fact, and it's already been proven that price transparency does not harm medical providers. The Surgery Center of Oklahoma has long posted the full price of numerous procedures on its website, and it's still going strong. Other providers can easily do the same.
During the recent committee hearing on SB 548, Daniels noted the rise in hospital prices has outpaced economy-wide inflation for decades. In other major sectors technological advances have lowered prices—just look at the cost of large-screen TVs. But in health care, prices only go one way—up. This is not due to market forces, but the lack of price transparency.
In committee, Sen. Joe Newhouse noted that when you use a mortgage to buy a home, you are provided a good-faith estimate of cost in advance. "Why can't we do the same thing for health care?" he asked.
We can. And with SB 548, that day may be coming sooner than later.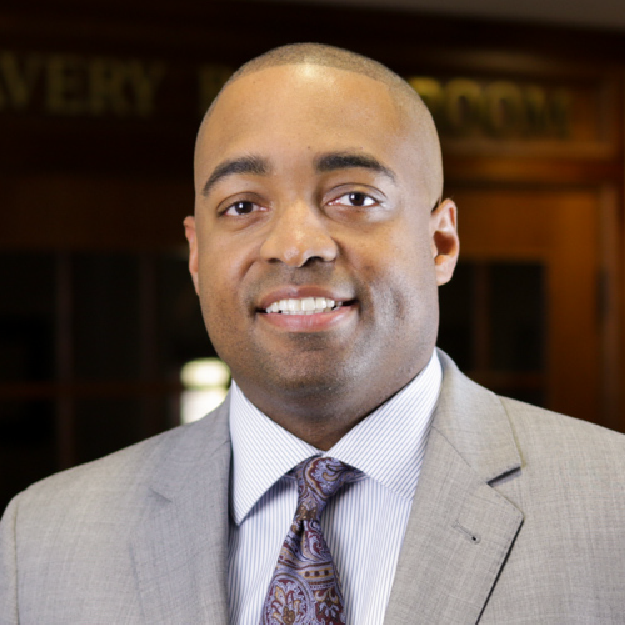 Jonathan Small, C.P.A., serves as President and joined the staff in December of 2010. Previously, Jonathan served as a budget analyst for the Oklahoma Office of State Finance, as a fiscal policy analyst and research analyst for the Oklahoma House of Representatives, and as director of government affairs for the Oklahoma Insurance Department. Small's work includes co-authoring "Economics 101" with Dr. Arthur Laffer and Dr. Wayne Winegarden, and his policy expertise has been referenced by The Oklahoman, the Tulsa World, National Review, the L.A. Times, The Hill, the Wall Street Journal and the Huffington Post. His weekly column "Free Market Friday" is published by the Journal Record and syndicated in 27 markets. A recipient of the American Legislative Exchange Council's prestigious Private Sector Member of the Year award, Small is nationally recognized for his work to promote free markets, limited government and innovative public policy reforms. Jonathan holds a B.A. in Accounting from the University of Central Oklahoma and is a Certified Public Accountant.