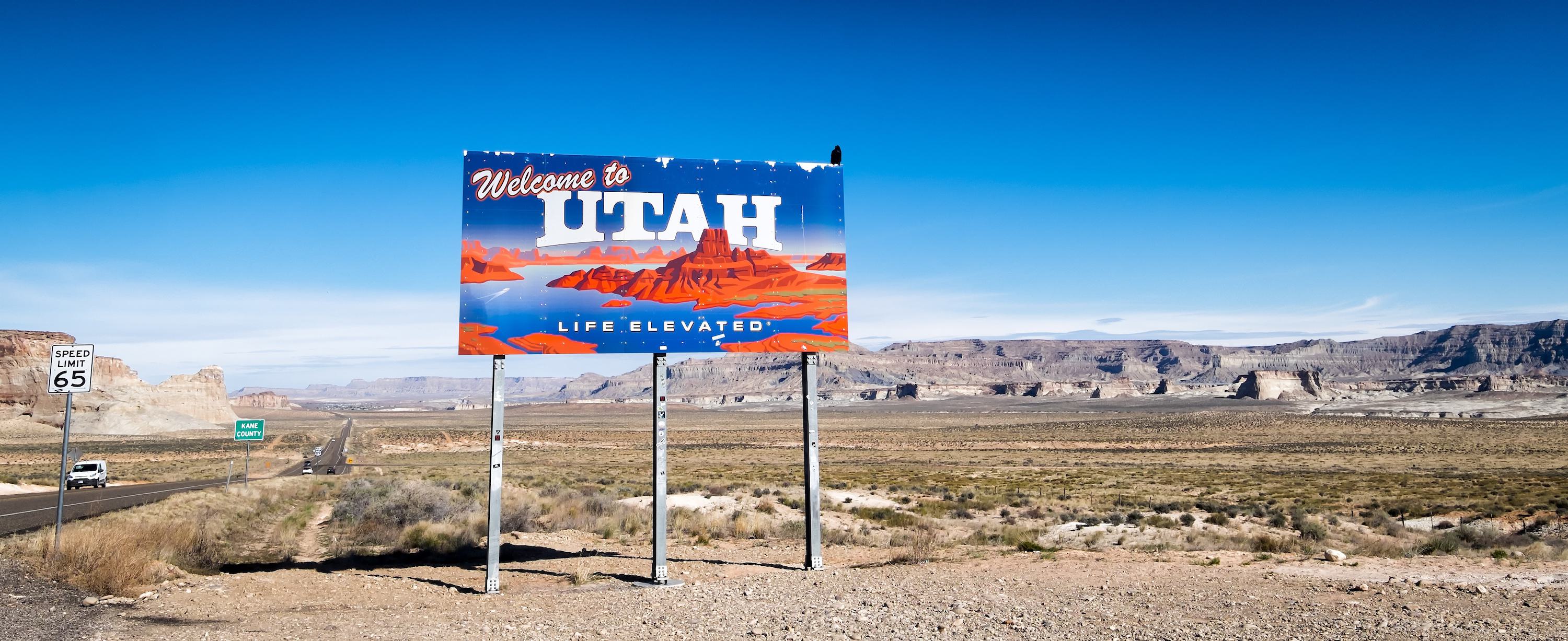 Health Care
Kaitlyn Finley | August 6, 2019
Trump nixes Utah's partial Medicaid expansion plan
Kaitlyn Finley
Earlier this month the Trump administration blocked legislative efforts to partially expand Utah's Medicaid program. Utah Senate Bill 96, signed into law six months ago by Governor Gary Herbert, aimed to sidestep some of Obamacare's restrictions and expand Medicaid eligibility to childless, able-bodied adults with annual earnings at or below 100 percent of the federal poverty line.

Under Obamacare, states that choose to expand Medicaid must extend Medicaid welfare benefits to all childless, able-bodied, working-age adults who make up to 138 percent of the federal poverty level. In return, the federal government pays 90 percent for costs accrued from this new group of welfare recipients.
It's important to note that Utah would still continue to receive only a 68 percent match from the federal government for its truly needy traditional Medicaid population, including low-income pregnant women, children, the elderly, and the disabled.
Senate Bill 96 directed the Utah Department of Health to seek the enhanced 90 percent match rate from the federal government, despite the fact the state wanted to extend Medicaid benefits to a smaller population than what is required by law under Obamacare.
Many Utah lawmakers and Governor Herbert touted this "partial" Medicaid expansion plan as a good compromise that balanced Utah's "sense of compassion and frugality." But even partially expanding a disastrous program that has cost taxpayers 157 percent more than promised and has left 12 states each with more than $1 billion in cost overruns is still bad policy on the whole.
Similar efforts by other states to rein in Medicaid expansion costs through "alternative" plans have fallen short. Arkansas' so-called conservative Medicaid expansion, known as the "Arkansas Plan," cost taxpayers nearly twice as much as if the state had simply adopted ordinary Obamacare Medicaid expansion.
Other states, including Pennsylvania and Iowa, decided to scrap their alternative expansion plans altogether. Any type of expansion plan, whether regular full expansion or a "special" state plan, has left states with a financial mess.
Now that the Trump administration has nixed Utah's partial expansion plan, it's likely the state will move forward with traditional Medicaid expansion according to a fallback provision in Senate Bill 63, despite the fact that Utah lawmakers believe that state funding is simply lacking for full expansion.
According to Utah state Senator Jake Anderegg, the full cost of Medicaid expansion would reach $400 million in five years, yet the proposed increase in state sales tax from 4.70 to 4.85 percent would only cover 25 percent of the total cost of expansion. Republican lawmakers have included an additional $30 million in taxes, including a $15 million tax on hospitals to offset the state cost of expansion in Senate Bill 96, but the numbers still fall short.
"This [Medicaid expansion] is going to bury us. I don't know how to get around that," Anderegg stated.
Sen. Anderegg's fears are not unfounded. Other states that have already expanded Medicaid have been forced to find other sources of revenue. According to the Washington Post, 13 states have had to raise taxes or cut Medicaid provider rates in order to continue to pay for expansion.
Utah taxpayers should brace for impact. Oklahoma lawmakers must hold steadfast and reject any form of Obamacare Medicaid expansion.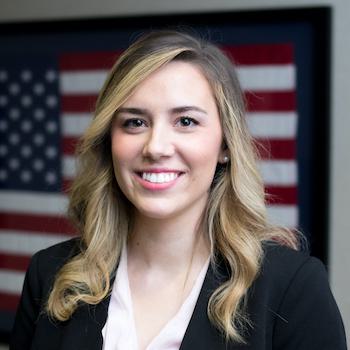 Kaitlyn Finley
Policy Research Fellow
Kaitlyn Finley currently serves as a policy research fellow for OCPA with a focus on healthcare and welfare policy. Kaitlyn graduated from the University of Science and Arts of Oklahoma in 2018 with a Bachelor of Arts in Political Science. Previously, she served as a summer intern at OCPA and spent time in Washington D.C. interning for the Heritage Foundation and the U.S. Senate Committee on Environment and Public Works.