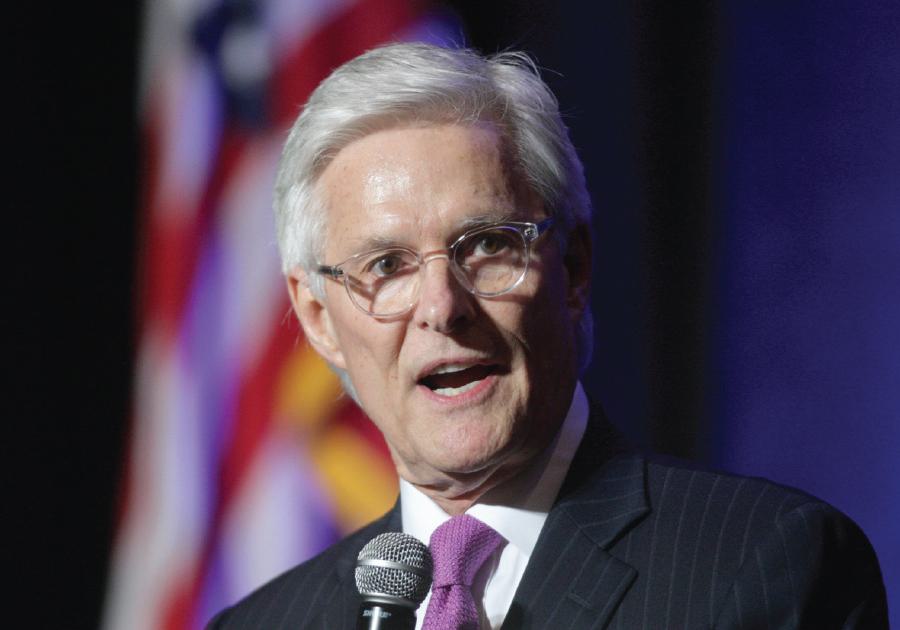 Education
Sheridan Betts | January 21, 2022
OCPA applauds Oklahoma Empowerment Account legislation
Sheridan Betts
Contact: Sheridan Betts
Phone: 405-724-2464

OKLAHOMA CITY (January 21, 2022)— Larry Parman, chairman of the board of trustees for the Oklahoma Council of Public Affairs, issued the following statement today in response to Senate President Pro Tempore Greg Treat filing Senate Bill 1647, which creates Oklahoma Empowerment Accounts (OEAs). Under Treat's OEA bill, parents can use taxpayer funds to choose any education option, including private schools, that best serve their child's needs.
"For Oklahoma to become a state of true opportunity for all, we must provide a quality education to every child. But that can only happen when parents are able to choose from a range of options based on their child's unique needs. In contrast, the one-size-fits-all approach of the current education system in Oklahoma leaves too many children behind. Those of us on the OCPA board are civic leaders, business owners, and most of all parents and grandparents. We know there is no issue more important to families and Oklahoma's future progress than improving our state's education outcomes. By fighting to maximize educational opportunity for all Oklahoma families, Senate Pro Tempore Greg Treat has taken a bold stand for families that deserves applause from all Oklahomans."
The Oklahoma Council of Public Affairs is a free-market think tank that works to advance principles and policies that support free enterprise, limited government, individual initiative and personal responsibility.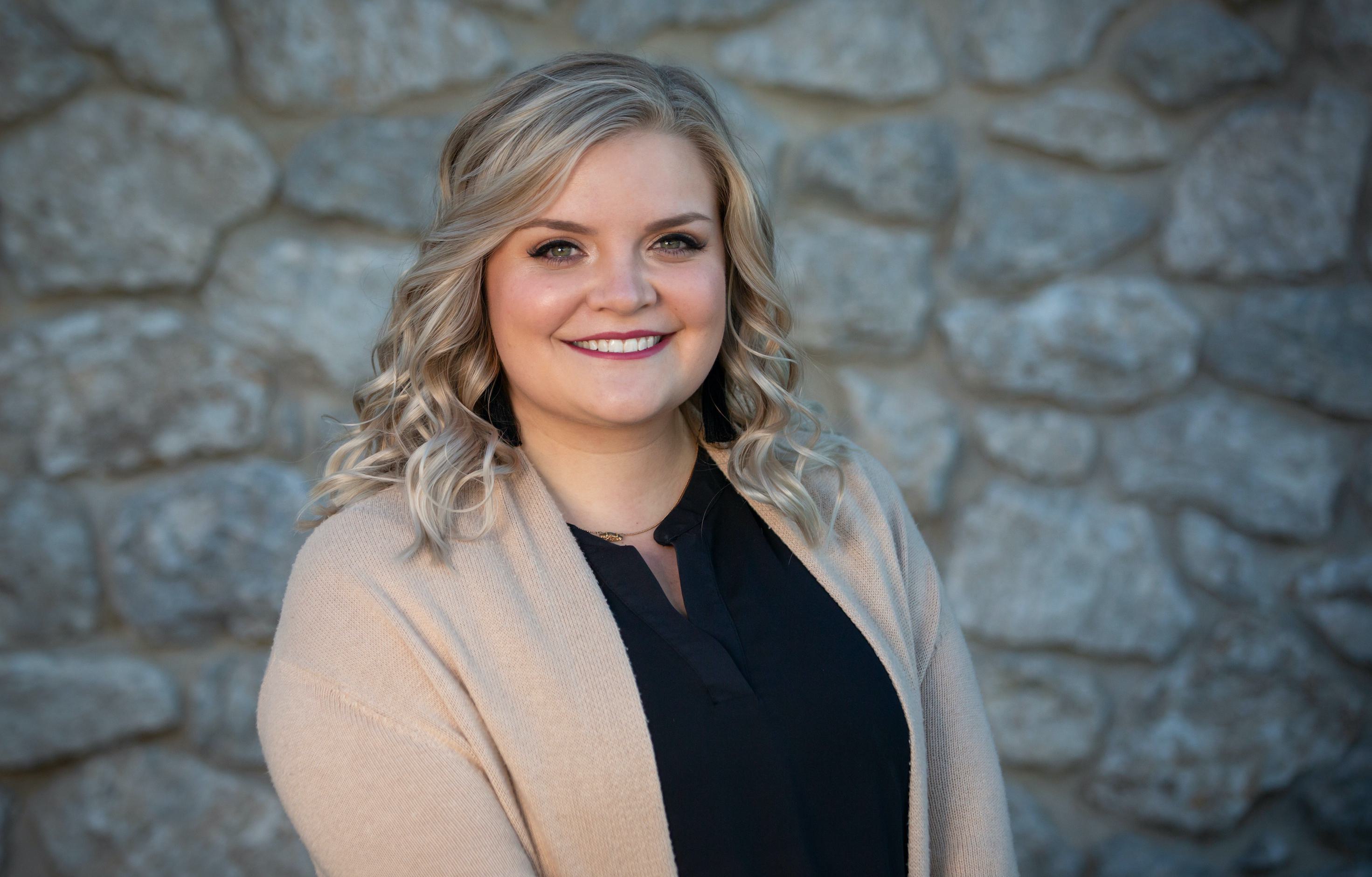 Sheridan Betts
OCPA Staff
Sheridan Betts serves as the Communications Director for the Oklahoma Council of Public Affairs. For media inquiries, you can contact her at (405)724-2464 or sheridan@ocpathink.org.