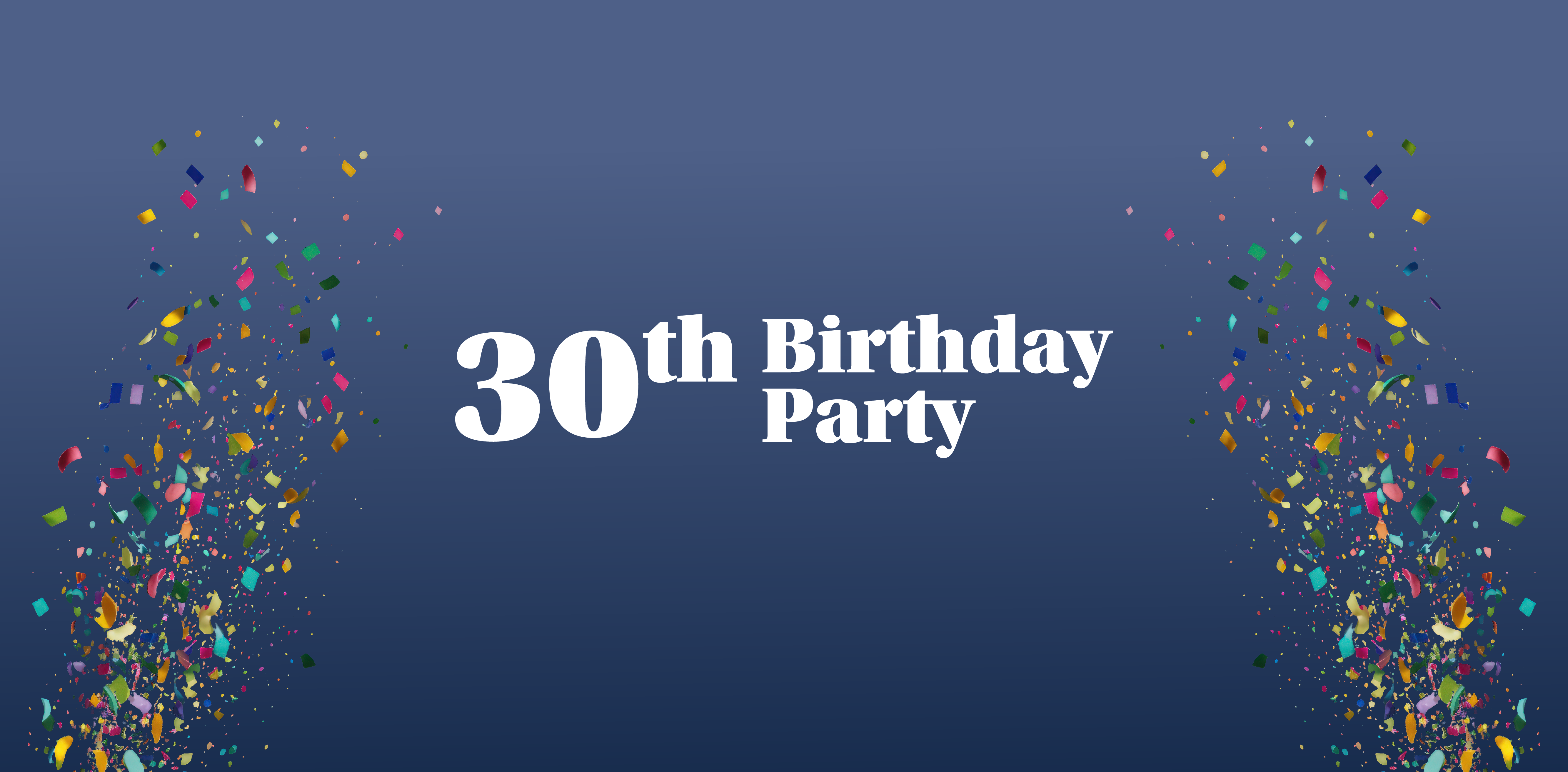 Staff | September 28, 2023
OCPA celebrates 30 years
Staff
As the saying goes— time flies when you are having fun! And just like that, thirty years have flown by since OCPA began as a think tank in Oklahoma.
We are incredibly grateful to see how OCPA has grown in size and impact over these last thirty years. And we cannot think of a better way to celebrate 30 years of OCPA shaping policy and politics for freedom in Oklahoma than a birthday party with our dear friends.
Kyle Mann, a prolific comedy writer, public speaker, podcast host, and the editor-in-chief of the Babylon Bee, will join us and share some brief comments.

The Oklahoma Council of Public Affairs cordially invites you to our 30th Birthday Party. Information for the event is below.
October 18, 2023
5:30 p.m.-7:00 p.m.
Tulsa

For more information, call 405-602-1667 or email jennie@ocpathink.org.