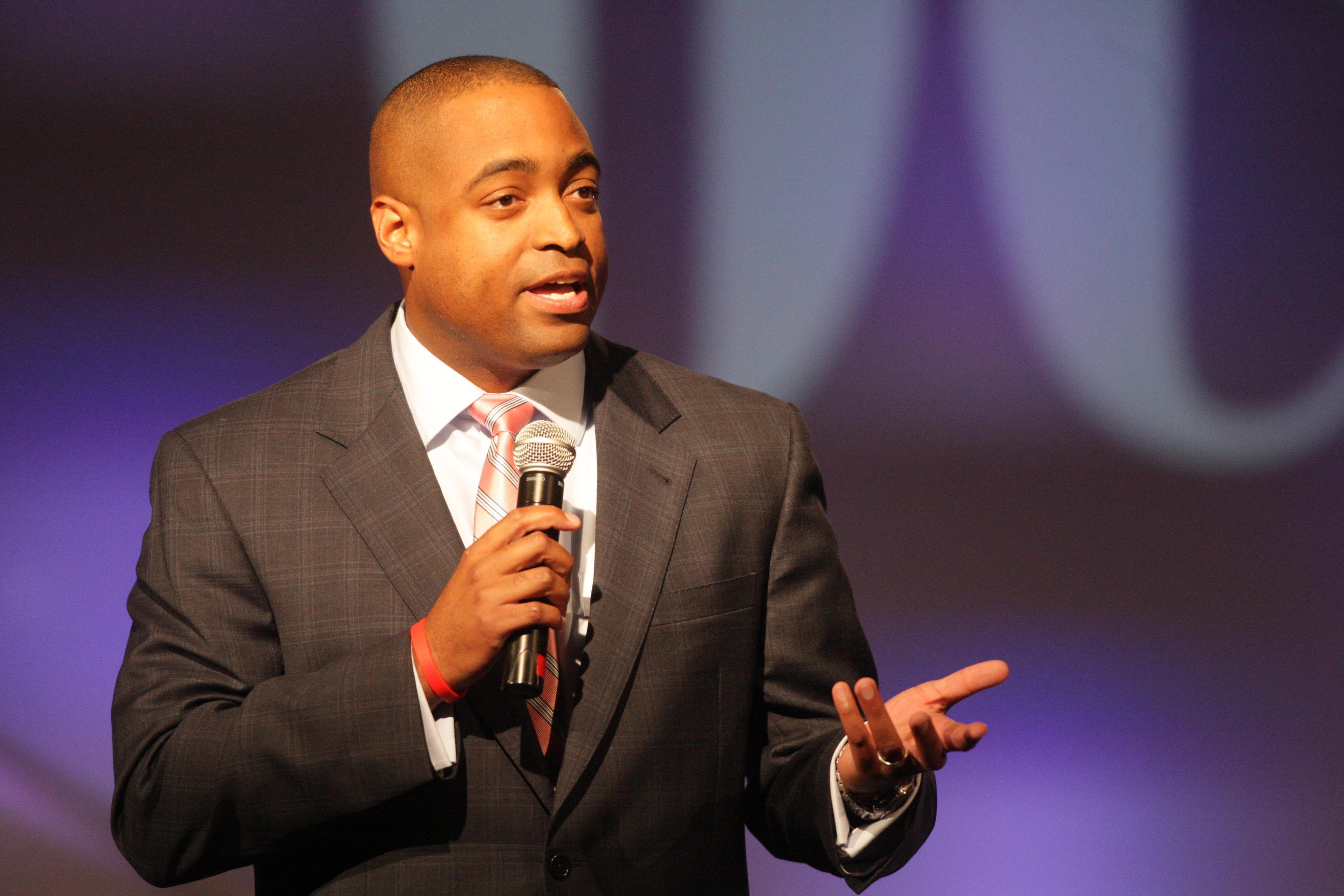 Education
Staff | March 27, 2023
OCPA opposes changes to HB 1935
Staff
OKLAHOMA CITY (March 27, 2023)— Oklahoma Council of Public Affairs President Jonathan Small issued the following statement today on Senate changes to House Bill 1935, which had previously offered a truly universal school choice program to parents, students and families everywhere in Oklahoma:
"It's asinine that the changes made by the Senate to House Bill 1935 will cut out thousands of parents from access to their own tax dollars to help them choose the school that best meets their child's needs.
"The changes to the bill discriminate against thousands of families who have worked hard and sacrificed, including homeschool families. They also shockingly create a new marriage penalty that would make it advantageous for some couples to get divorced so that they could lower their taxable income in order to qualify for the credit.
"Leaders at state capitals in Arkansas, Iowa, Arizona, West Virginia and Florida have been able to pass programs into law recently in which every child in those states will be allowed to participate. Every child in Oklahoma has unique needs and should be allowed to participate in the program proposed in House Bill 1935. Anything less is a missed opportunity and an affront to parents.
"To all parents in Oklahoma who need some of their tax dollars back to ensure their children receive the education they need, we promise that we will continue to be their advocates at the state Capitol and across the state."
The Oklahoma Council of Public Affairs is a free-market think tank that works to advance principles and policies that support free enterprise, limited government, individual initiative and personal responsibility.
-30-