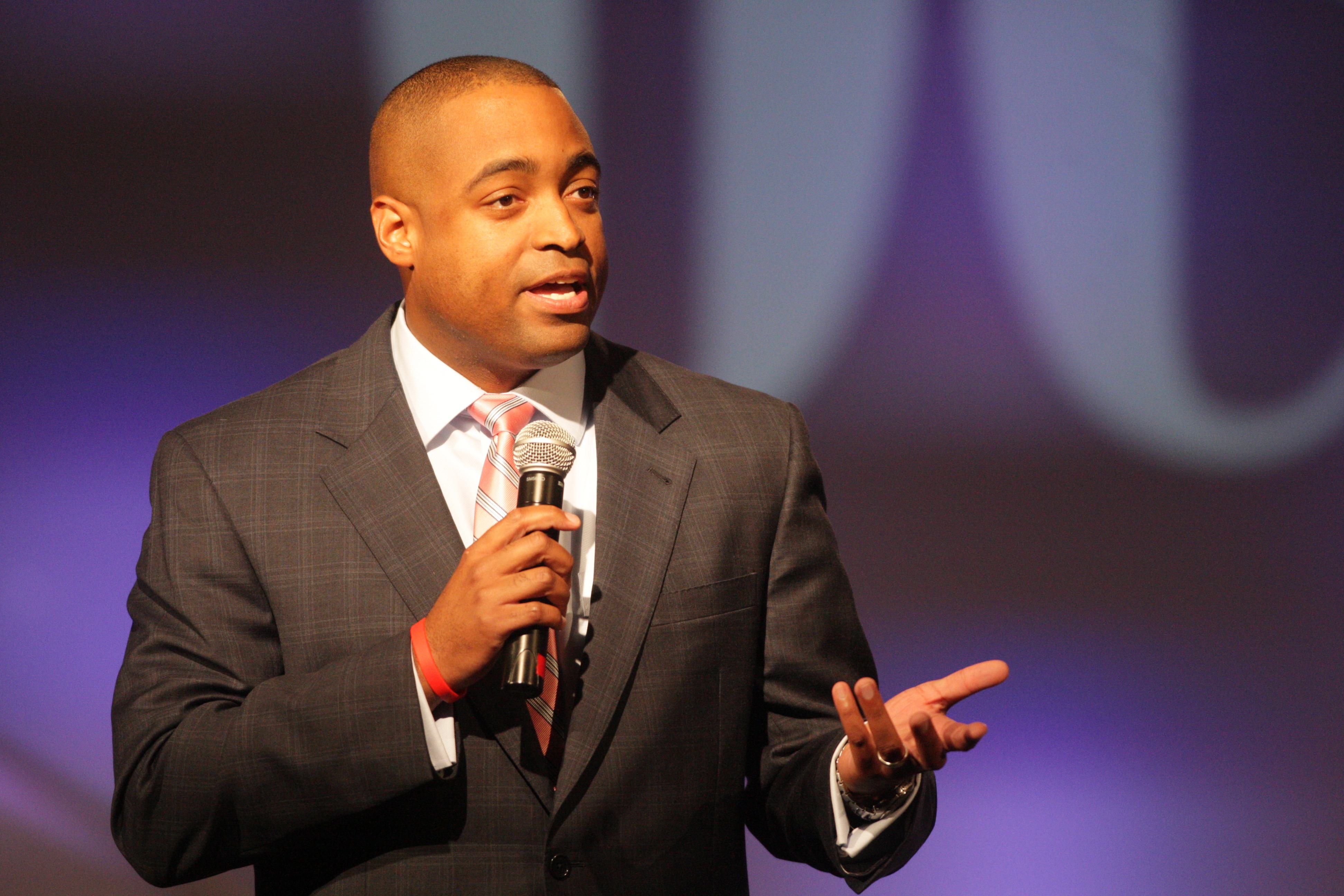 Higher Education
Staff | June 21, 2022
OCPA opposes OU tuition hike
Staff
OKLAHOMA CITY (June 21, 2022)—Oklahoma Council of Public Affairs President Jonathan Small today said the University of Oklahoma's proposed tuition increase is indefensible and should be shelved by the board of regents.
"OU's demands for ever-higher tuition in the midst of widespread economic hardship is the kind of behavior that leads so many Oklahoma families to conclude university leaders are out of touch with reality," Small said. "As Governor Kevin Stitt and state lawmakers are focused on tax-reform efforts to provide financial relief to families, OU President Joe Harroz is working to negate the effect of any tax reductions by increasing tuition rates. The regents should stand with students and reject this indefensible tuition increase."
The state budget approved last month by the Oklahoma Legislature included a $60 million increase for state colleges, bringing the total appropriation for colleges to more than $873 million. Since the 2021 state budget year, state appropriations for colleges have now increased by more than $100 million.
In addition, Oklahoma colleges have been recipients of significant amounts of federal COVID bailout funding since 2020, and colleges are poised to receive millions more in federal handouts from President Joe Biden's American Rescue Plan Act (ARPA).
Yet the University of Oklahoma is calling for a 3-percent increase in tuition rates for fall 2022 that will compound the effect of a prior 2.25-percent increase approved in 2021. That tuition increase will come as Oklahoma families are grappling with the highest inflation rates in four decades and are experiencing effective pay cuts because of the declining purchasing power of their incomes.
Small noted OU has used its financial resources to pursue and promote social agendas far afield from core academics, including allocation of dozens of employees' time to its ever-growing "diversity" division and associated divisive efforts, and has had to devote resources to resulting lawsuits, such as one filed by a former OU women's volleyball player who was reportedly targeted for being a Christian and conservative.
"It's not the fault of students, families, or taxpayers that OU President Joe Harroz and his team have led OU to engage in expensive and damaging distractions like a 'strategic plan' that cemented OU's commitment to a far-left agenda, paying six-figure salaries to some OU employees assisting in the effort," Small said.
OU's continual efforts to raise tuition are in stark contrast to what has occurred at Purdue University over the last decade under the leadership of former Indiana Gov. Mitch Daniels. After Daniels became university president, Purdue tuition was frozen in 2013 and it has not been increased since.
"While colleges are flush with cash, Oklahoma families are not," Small said. "OU exists to serve students. Students do not exist to serve OU. Oklahoma colleges need to engage in responsible financial management and stop viewing students as an ATM."
-30-