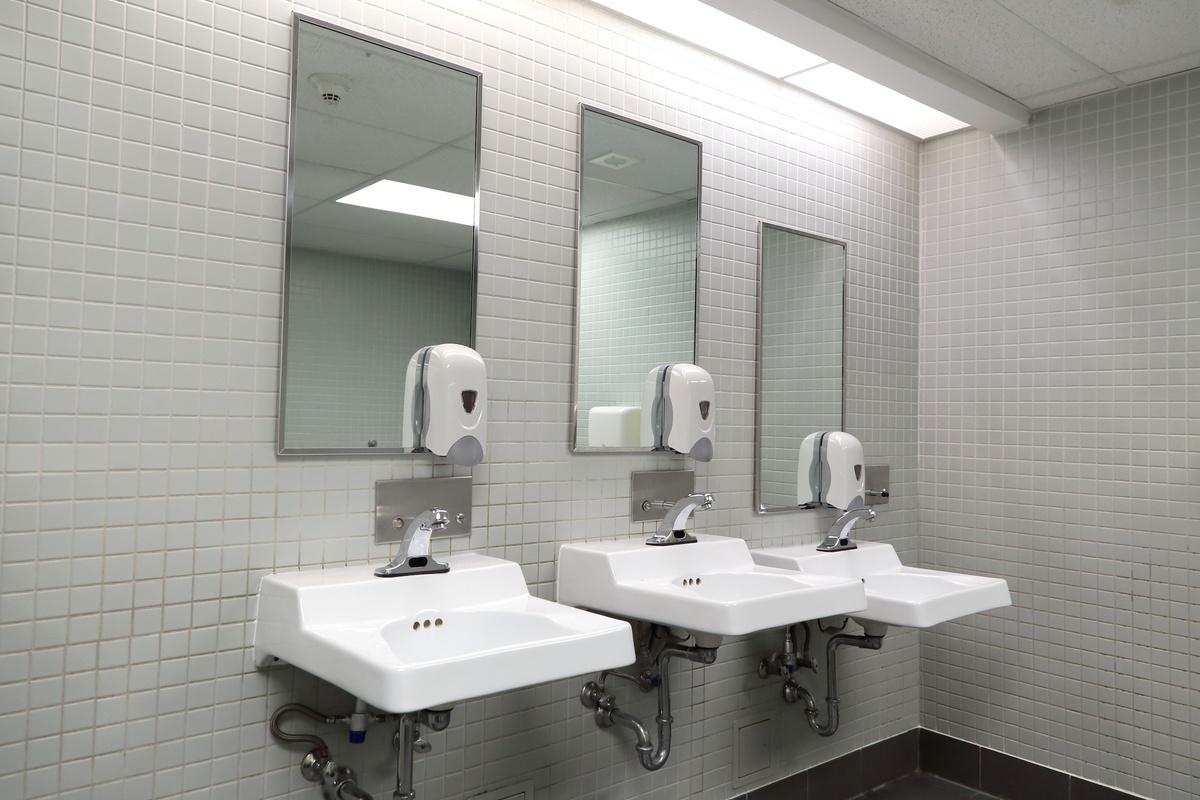 Education , Good Government
Jonathan Small | April 28, 2022
OCPA praises House action on bathroom policy
Jonathan Small
Contact: OCPA President Jonathan Small
Phone: 405-990-2689
OKLAHOMA CITY (April 28, 2022)— Oklahoma Council of Public Affairs President Jonathan Small praised House lawmakers for taking quick action today to prevent female students from having to share bathrooms with male students.

"Oklahomans from all walks of life understand that it is insane to put boys and girls in the same bathroom and find it abhorrent that many advocates of transgender bathroom policies are so dismissive of the emotional health and safety of young girls in our schools," Small said. "Today's vote simply codifies longstanding practice and common sense. This bill hurts no one, but it provides a modicum of privacy and protects the well-being of thousands of girls across Oklahoma."
Senate Bill 615 requires public schools to designate restrooms for the exclusive use of the male sex or for the exclusive use of the female sex. The legislation defines "biological sex" to mean the "physical condition of being male or female, as identified at birth by that individual's birth certificate." Individuals would be required to use the restroom that corresponds to their individual biological sex or access single-use restrooms.
Schools that fail to comply with the proposed law could face a 5-percent reduction in state funding.
The bill's passage comes after the Stillwater School Board recently refused to revoke its policy allowing boys to use the girl's bathrooms based on self-proclaimed "gender identity," and the board passed a resolution saying the Stillwater district would not change course "unless it has no choice but to alter its practice because of binding authority directing otherwise."
The bill also comes after State Superintendent of Public Instruction Joy Hofmeister requested a formal opinion from the Office of the Attorney General that indicated support for mandating that schools allow boys to use girls' restrooms. Among other things, Hofmeister's request asked, "What, if any, law requires local educational agencies to prohibit students from using the restroom facilities that align with their gender identity?"
She also suggested the recent passage of a law banning boys from competing in girls sporting events showed that state lawmakers supported a policy granting boys access to girls' bathrooms.
"Does the mention of athletic teams but exclusion of other programs or areas of school district operations demonstrate legislative intent to not prohibit students from using the restroom facilities that align with their gender identity?" Hofmeister wrote.
Under Hofmeister's leadership, the Oklahoma State Department of Education has informed schools that "legal precedent has addressed the need for equal access, including facilities." In contrast, Oklahoma Attorney General John O'Connor has said that is not true and schools are free to restrict bathroom access based on biological gender.
Small praised several legislators who were active in drafting SB 615, including state Reps. Kevin West, R-Moore; Danny Williams, R-Seminole; Sherrie Conley, R-Newcastle; and John Talley, R-Stillwater, along with various members of House leadership.
"Parents across Oklahoma can be thankful these lawmakers stood up to the radical position advanced by the Stillwater School Board, State Superintendent Hofmeister, and others," Small said. "Today's vote was pro-women and pro-sanity."
-30-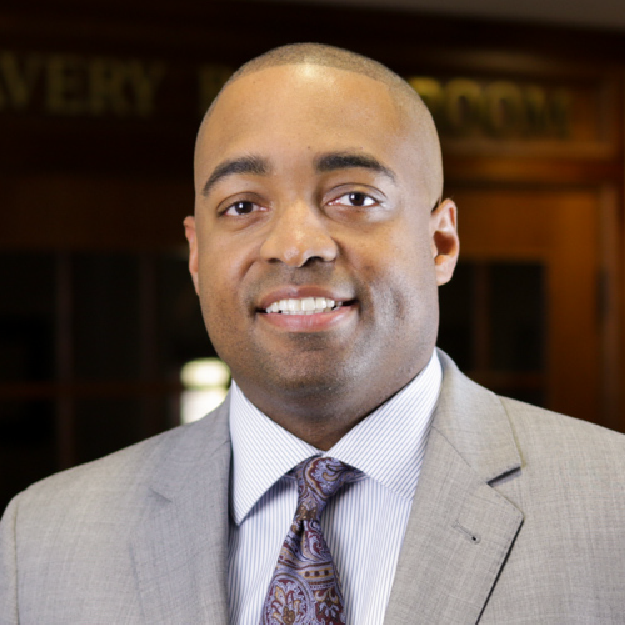 Jonathan Small, C.P.A., serves as President and joined the staff in December of 2010. Previously, Jonathan served as a budget analyst for the Oklahoma Office of State Finance, as a fiscal policy analyst and research analyst for the Oklahoma House of Representatives, and as director of government affairs for the Oklahoma Insurance Department. Small's work includes co-authoring "Economics 101" with Dr. Arthur Laffer and Dr. Wayne Winegarden, and his policy expertise has been referenced by The Oklahoman, the Tulsa World, National Review, the L.A. Times, The Hill, the Wall Street Journal and the Huffington Post. His weekly column "Free Market Friday" is published by the Journal Record and syndicated in 27 markets. A recipient of the American Legislative Exchange Council's prestigious Private Sector Member of the Year award, Small is nationally recognized for his work to promote free markets, limited government and innovative public policy reforms. Jonathan holds a B.A. in Accounting from the University of Central Oklahoma and is a Certified Public Accountant.