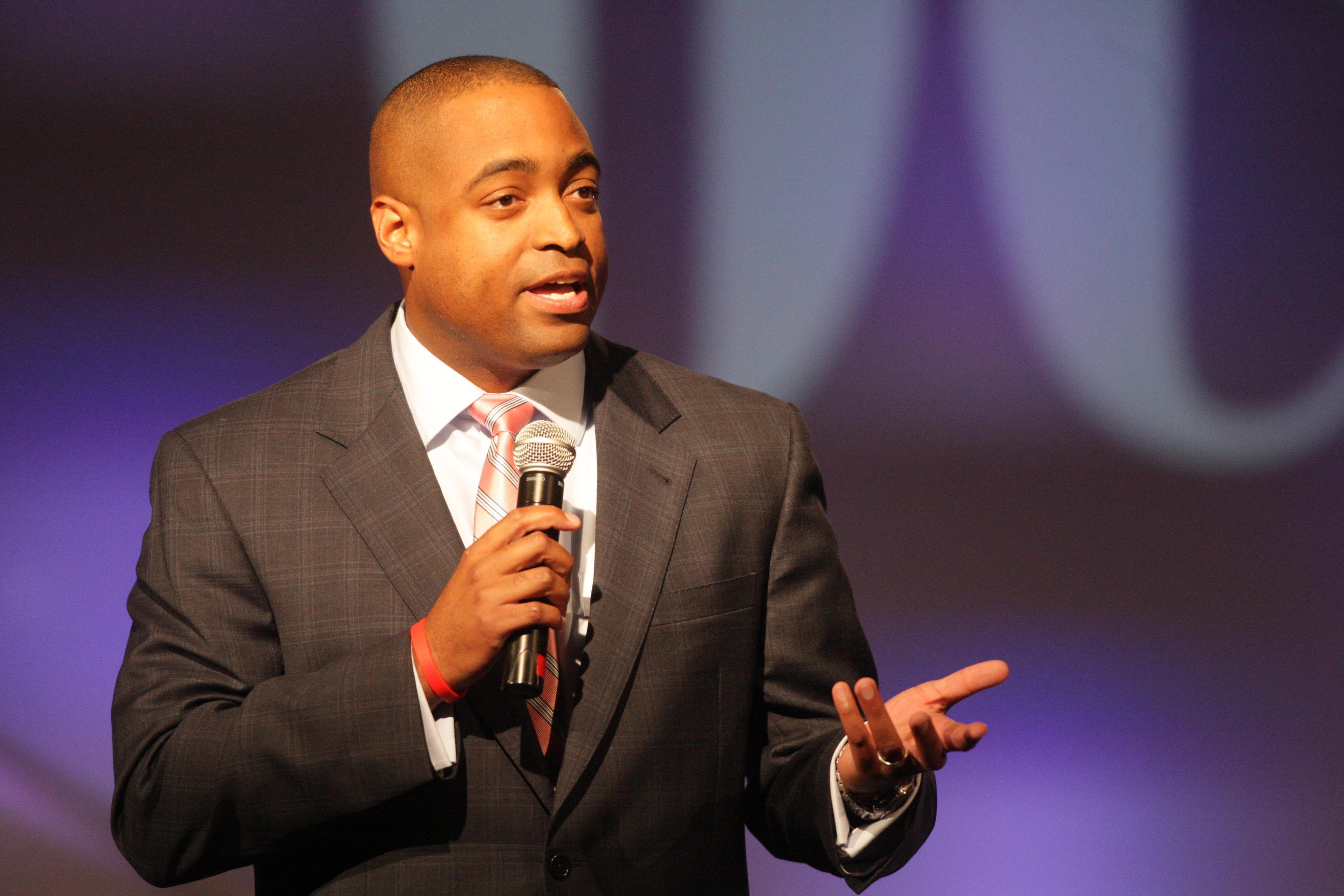 OCPA statement on Kevin Stitt victory
OCPA statement on Kevin Stitt victory
After Kevin Stitt won the 2018 gubernatorial race in Oklahoma, Jonathan Small, president of the Oklahoma Council of Public Affairs (OCPA), released the following statement:
"Congratulations to Kevin Stitt, his family, and his campaign staff on a hard-fought victory.
"Tonight, voters chose the conservative principles. They want government that is both effective and efficient. They want to keep taxes low and regulations minimal to allow our economy to grow and our people to flourish. It is clear tonight that Oklahomans are tired of tax increases and constant demands for more revenue.
"OCPA stands ready to work with our newly elected officials to focus on protecting taxpayers, reforming our government, and creating a prosperous future for Oklahomans."