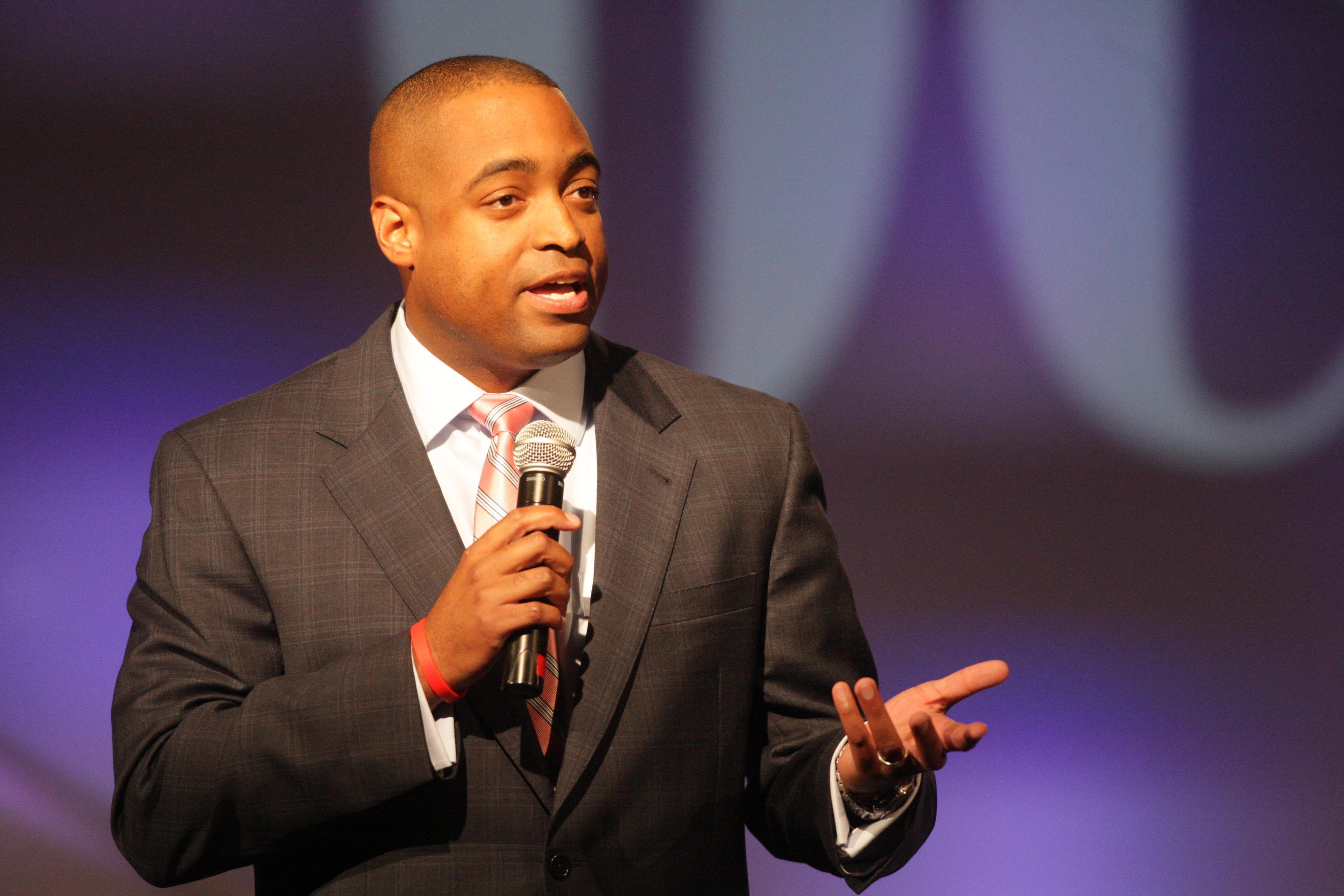 Education
| April 11, 2018
OCPA statement on the end of the teacher walkout
OCPA Statement on the End of the Teacher Walkout
After the Oklahoma Education Association (OEA) announced the end of the teacher walkout, Jonathan Small, president of the Oklahoma Council of Public Affairs (OCPA), released the following statement:
"We are glad that teachers received a needed pay raise. Now, for the sake of the most vulnerable, we must focus on transformational reforms.
"Since 2015, lawmakers have increased taxes and other revenue by more than $1 billion, including increases of $610 million since March 29, 2018 alone.
"Now that teachers have received a pay raise, we must focus on reforms that will empower teachers and local school districts to use funds to best meet the needs of students."