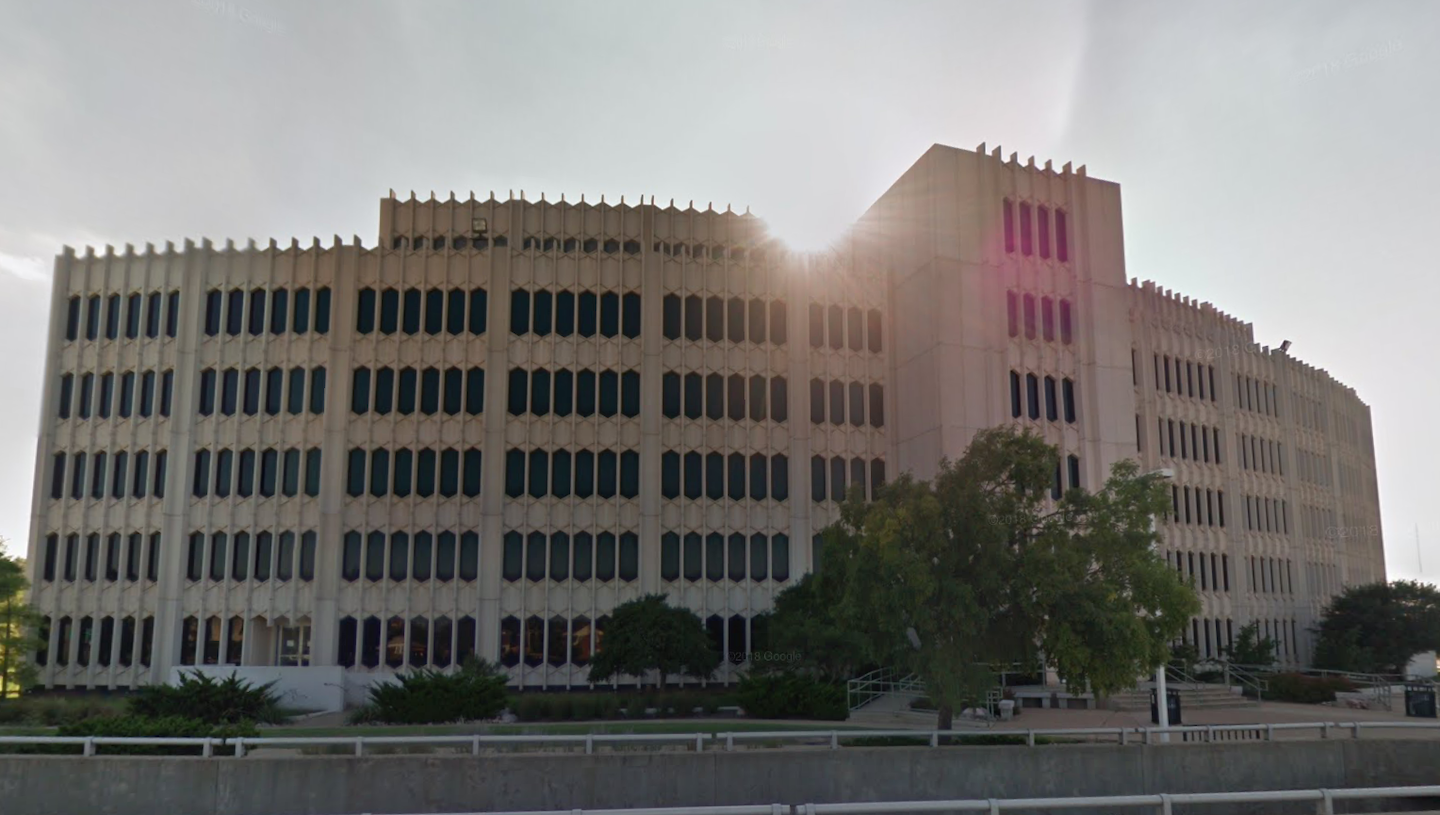 Education
Staff | April 20, 2022
OCPA urges action by Hofmeister, State Board of Education on bathroom policy
Staff
Contact: OCPA President Jonathan Small
Phone: 405-990-2689

OKLAHOMA CITY (April 20, 2022)— Oklahoma Council of Public Affairs President Jonathan Small said the State Board of Education should convene an emergency meeting to adopt regulations that prohibit public schools from allowing biological males access to girls' locker rooms and bathrooms.
"Young kids and teenagers face plenty of emotional challenges without forcing girls and boys to share locker rooms and bathrooms, and that doesn't even begin to address the potential for abusers to exploit 'woke' policies in order to prey on young girls," Small said. "It's simply common sense for schools to have separate facilities for boys and girls. For the rare child truly experiencing gender dysphoria, schools can provide single-person facilities."
This week, the Stillwater School Board passed a resolution declaring that it intends "to continue the District's practice of permitting transgender students to use students restrooms that align with their gender identity unless it has no choice but to alter its practice because of binding authority directing otherwise."
That action was taken over repeated objections from Stillwater parents.
The Stillwater Board also called on the State Board of Education and the Oklahoma State Department of Education to "promulgate an emergency rule that provides clear directives to all Oklahoma public school districts concerning the use of student restrooms."
Small said the State Board of Education, which is chaired by State Superintendent of Public Instruction Joy Hofmeister, should act as soon as possible.
"As chair of the state board, Superintendent Hofmeister should act immediately to schedule a vote on this issue," Small said. "To duck this challenge and delay action only increases the likelihood that young girls experience emotional harm, if not worse."
OCPA has also launched a petition where Oklahoma parents can join in calling for action by Superintendent Hofmeister and the State Board of Education.
That petition can be found at https://www.okwomen.org.
The Oklahoma Council of Public Affairs is a free-market think tank that works to advance principles and policies that support free enterprise, limited government, individual initiative, and personal responsibility.
-30-