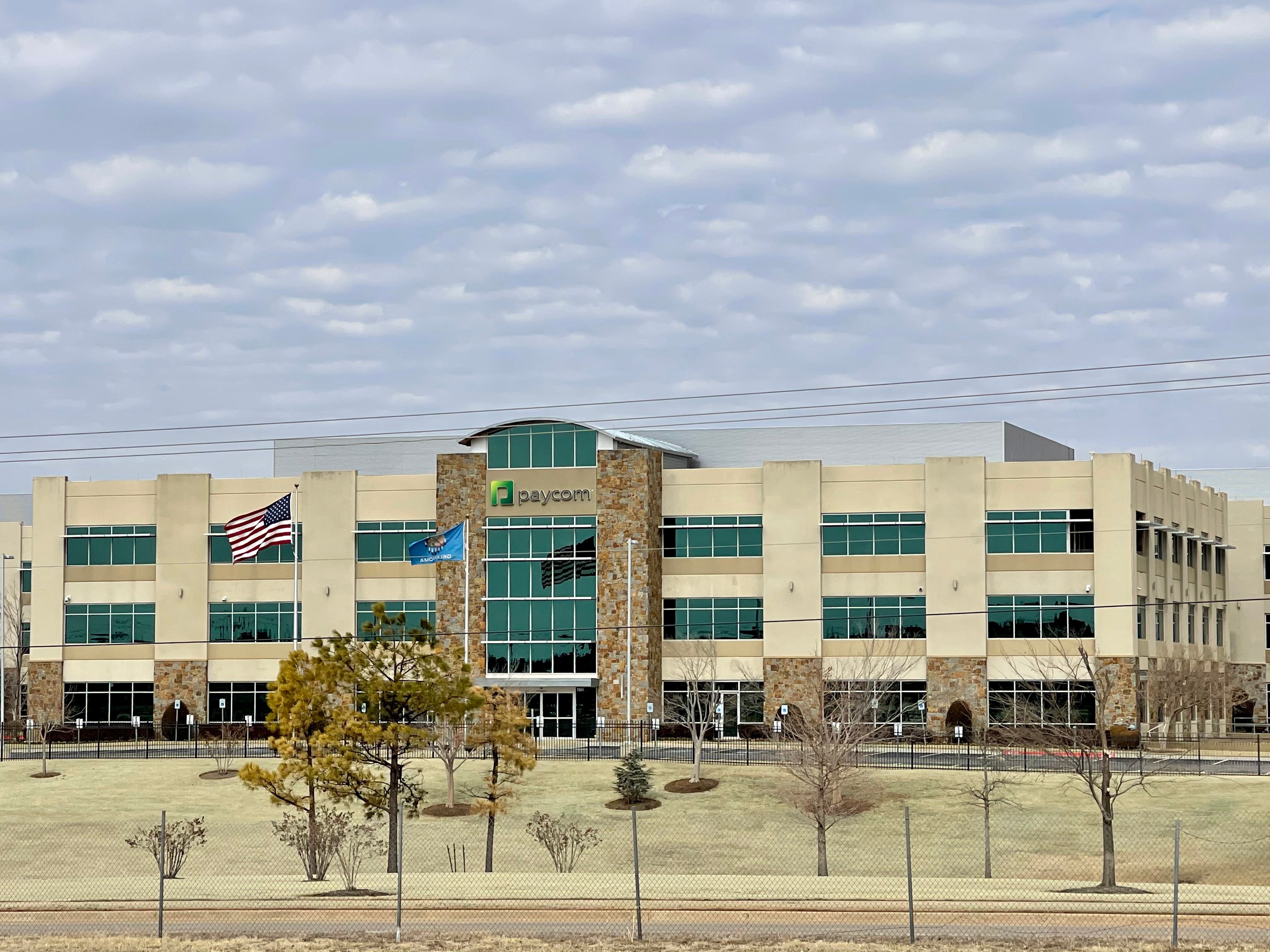 Law & Principles , Culture & the Family
Staff | March 4, 2021
Paycom, having lost in court, tries to avoid paying up
Staff
Contact: Sheridan Betts
Phone: (405) 496-6115
Paycom, having lost in court, tries to avoid paying up
OKLAHOMA CITY (March 4, 2021)—State law provides an expedited process to throw out abusive lawsuits designed to stifle free speech. Nearly a year ago, Paycom sued the Oklahoma Council of Public Affairs—a non-profit, non-partisan public policy organization—for mentioning in an article that Paycom CEO Chad Richison was demanding much more stringent lockdowns in our state.
Now, despite having lost in court, Paycom is trying to delay the process that requires them to pay fees and a penalty for their abusive use of the justice system. In response, OCPA President Jonathan Small issued following comment.
"The Oklahoma Citizens Participation Act protects freedom of speech, which is the lifeblood of a free society and of groups like OCPA. Paycom tried to use the justice system to stifle OCPA's ability to speak—to honestly report on Chad Richison's role in the debate about government's power to shut down businesses.
"I'm thankful the courts have thrown out Paycom's lawsuit. By trying to drag the process out, Paycom is only making it more clear that the purpose all along was an attempt to harm OCPA."
-30-