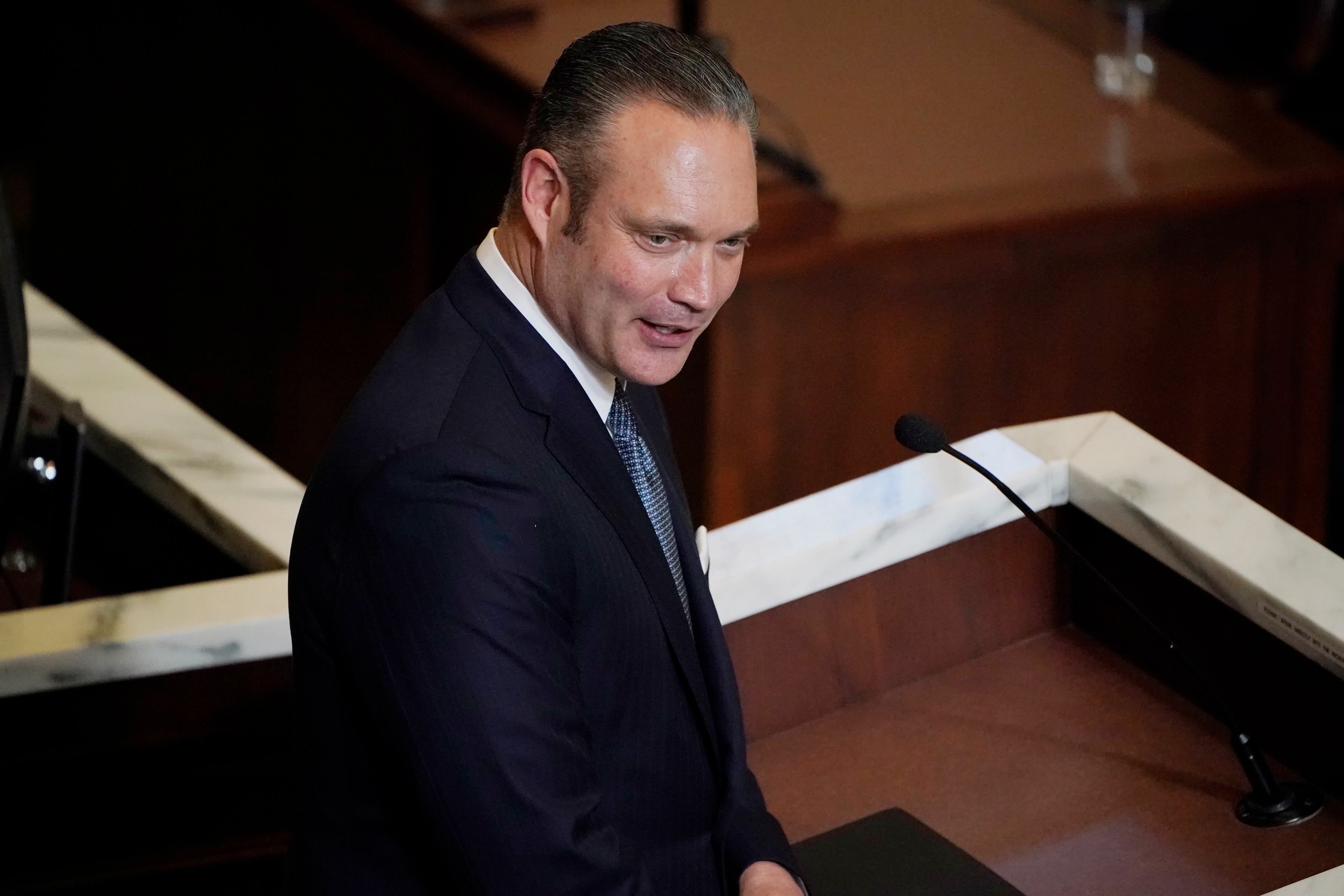 Education , Good Government
Sheridan Betts | February 17, 2022
Speaker McCall makes false claim on constituent contact
Sheridan Betts
Contact: Sheridan Betts
Phone: 405-724-2464
Speaker McCall makes false claim on constituent contact
OKLAHOMA CITY (February 17, 2022)— A statement attributed to House Speaker Charles McCall is false, Oklahoma Council of Public Affairs President Jonathan Small said today.
In a recent segment regarding school-choice legislation that would allow funding to follow students and give parents the power to choose any provider, including private schools, KOCO reporter Evan Onstot stated, "McCall also told me that not one person from his home district has called or emailed in support of this school-choice bill. He says people from Oklahoma City and Tulsa have."
Small said that is not true.
The Oklahoma Council of Public Affairs has aided parent efforts to contact legislators in support of the school-choice measure, Senate Bill 1647. OCPA's records show that individuals from McCall's district have been among those voicing support for the bill.
"While I cannot guarantee that Speaker McCall reads his email or listens to his voice mails, I can say without a doubt that people from his district have contacted Speaker McCall in support of SB 1647," Small said.
McCall, who has said he will not allow a debate or public vote on school choice this year, has suggested rural Oklahomans do not support the bill. Polling shows that is not the case, Small noted.
A survey of 500 registered Oklahoma voters, funded by a coalition of groups supportive of school choice and conducted on Jan. 10 and from Jan. 17 to 21, found strong support for SB 1647-style legislation. The poll included the following: "School choice gives parents the right to use tax dollars associated with their child's education to send their child to the public or private school which better serves their needs. Generally speaking, do you favor or oppose the concept of school choice?"
In response to that question, the poll found 70 percent of Oklahomans in rural areas favor the concept of school choice. Just 25 percent are opposed.
"To believe that no family in rural Oklahoma wants school choice, you have to believe that there isn't a single student in a single school in rural Oklahoma who needs to escape bullying, that not one gifted child is being held back by a lack of advanced coursework, and that not one family would like their child to have an education that includes both academics and religious instruction," Small said. "Anyone who has visited with parents—in any part of Oklahoma—knows that is not the case. Even in the best-run public schools, there are instances where a child would be better served in another environment. Parents know this, which is why they strongly support passage of school-choice measures like SB 1647. Parents support school choice in urban areas, in suburban areas—and in rural areas."
The Oklahoma Council of Public Affairs is a free-market think tank that works to advance principles and policies that support free enterprise, limited government, individual initiative and personal responsibility.
-30-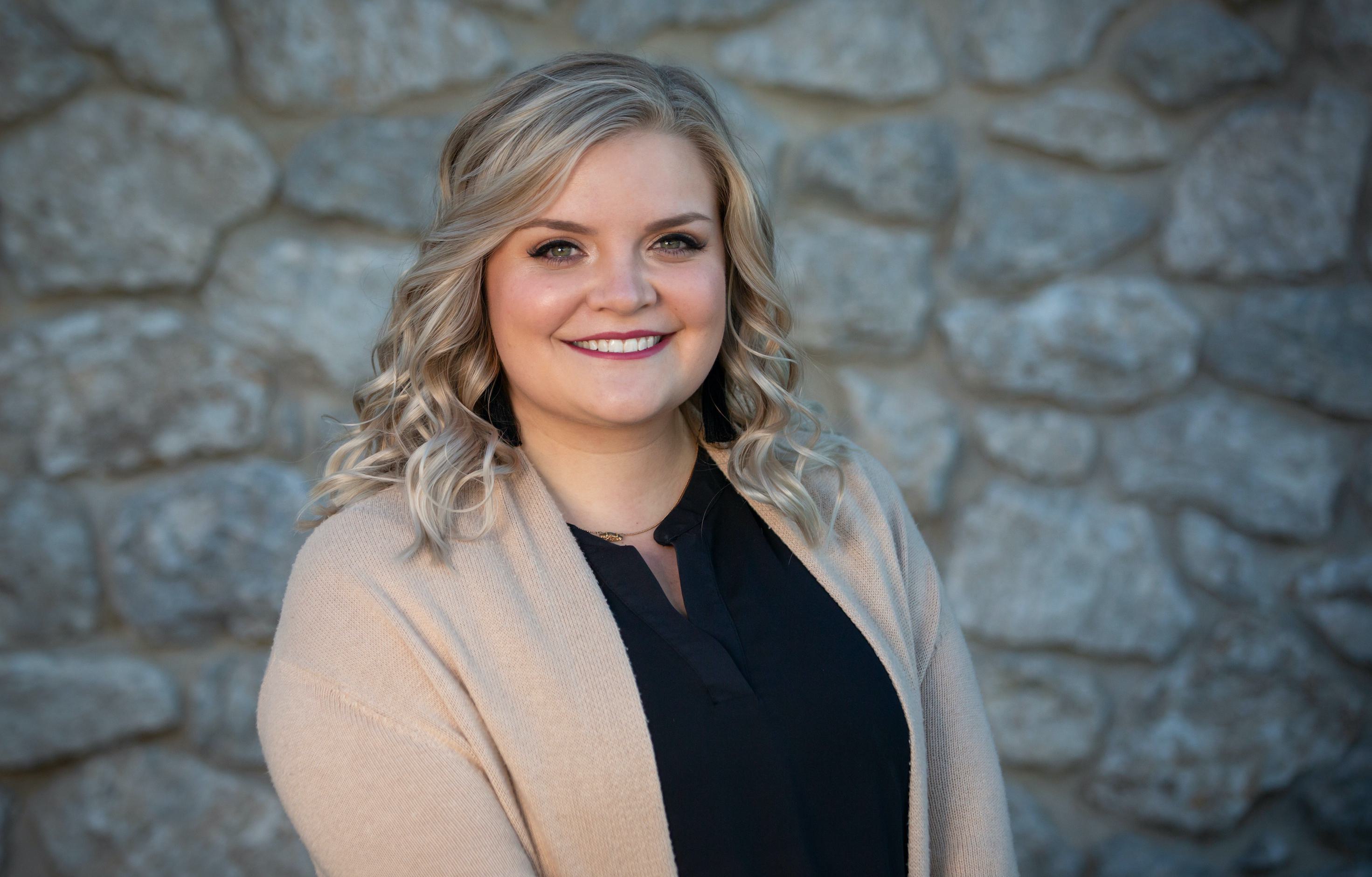 Sheridan Betts
OCPA Staff
Sheridan Betts serves as the Communications Director for the Oklahoma Council of Public Affairs. For media inquiries, you can contact her at (405)724-2464 or sheridan@ocpathink.org.