Brandon Dutcher | March 27, 2009
Quote of the day
Brandon Dutcher
"Indiana needs no guardian and intends to have none. We Hoosiers-like the people of our sister states-were fooled for quite a spell with the magician's trick that a dollar taxed out of our pockets and sent to Washington will be bigger when it comes back to us. We have taken a good look at said dollar. We find that it lost weight in its journey to Washington and back. The political brokerage of the bureaucrats has been deducted. We have decided that there is no such thing as 'federal' aid. We know that there is no wealth to tax that is not already within the boundaries of the 48 states. So we propose henceforward to tax ourselves and take care of ourselves. We are fed up with subsidies, doles and paternalism. We are no one's stepchild. We have grown up. We serve notice that we will resist Washington, D.C. adopting us."
-House Concurrent Resolution No. 2 of the 85th General Assembly of the State of Indiana, passed by the House and Senate in January 1947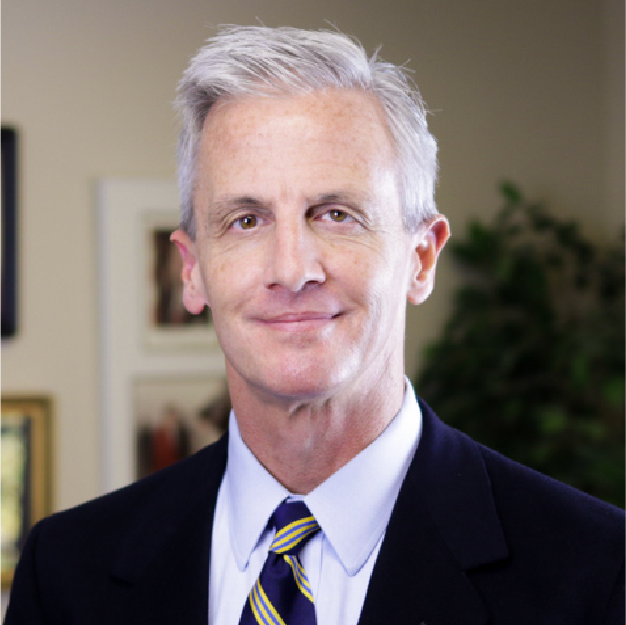 Brandon Dutcher
Senior Vice President
Brandon Dutcher is OCPA's senior vice president. Originally an OCPA board member, he joined the staff in 1995. Dutcher received his bachelor's degree in political science from the University of Oklahoma. He received a master's degree in journalism and a master's degree in public policy from Regent University. Dutcher is listed in the Heritage Foundation Guide to Public Policy Experts, and is editor of the book Oklahoma Policy Blueprint, which was praised by Nobel Prize-winning economist Milton Friedman as "thorough, well-informed, and highly sophisticated." His award-winning articles have appeared in Investor's Business Daily, WORLD magazine, Forbes.com, Mises.org, The Oklahoman, the Tulsa World, and 200 newspapers throughout Oklahoma and the U.S. He and his wife, Susie, have six children and live in Edmond.