Education
Brandon Dutcher | September 21, 2015
Republicans Embrace Parental Choice
Brandon Dutcher
There's no shortage of Oklahoma Democrats who support parental choice in education. Indeed, as this series of blog posts demonstrates, school choice has a strong pedigree on the political left.
Of course, support for educational choice is also strong among Republicans. The GOP platforms, both nationally and in Oklahoma, call for parental choice in education. So it's no surprise that GOP candidates and officeholders embrace this important policy. In this new video, Ronald Reagan and other Republicans make a strong case for putting parents in charge: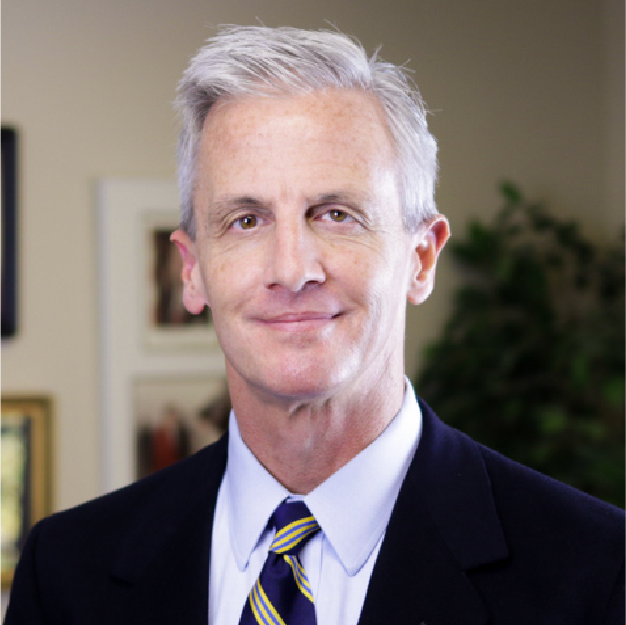 Brandon Dutcher
Senior Vice President
Brandon Dutcher is OCPA's senior vice president. Originally an OCPA board member, he joined the staff in 1995. Dutcher received his bachelor's degree in political science from the University of Oklahoma. He received a master's degree in journalism and a master's degree in public policy from Regent University. Dutcher is listed in the Heritage Foundation Guide to Public Policy Experts, and is editor of the book Oklahoma Policy Blueprint, which was praised by Nobel Prize-winning economist Milton Friedman as "thorough, well-informed, and highly sophisticated." His award-winning articles have appeared in Investor's Business Daily, WORLD magazine, Forbes.com, Mises.org, The Oklahoman, the Tulsa World, and 200 newspapers throughout Oklahoma and the U.S. He and his wife, Susie, have six children and live in Edmond.