Budget & Tax
Jonathan Small | December 1, 2015
Senator Lankford Releases "Federal Fumbles"
Jonathan Small
Senator James Lankford released "Federal Fumbles: 100 Ways the Government Dropped the Ball" during a press conference on Monday in Washington, D.C.

The football-themed report details 100 wasteful federal projects —representing $105 Billion in federal spending, and about $800 Billion in regulatory impact to the economy.

One of the federal projects mentioned is a $43 Million gas station. From 2011-2014, the Department of Defense Task Force for Business and Stability Operations spent $43 million to build a compressed natural gas station in Afghanistan. Not only was the station rarely used, it is no longer in operation.

As we work to highlight the wasteful spending here in Oklahoma, we're thankful Senator Lankford is tackling this issue at a national level.

Full report: "Federal Fumbles: 100 Ways the Government Dropped the Ball"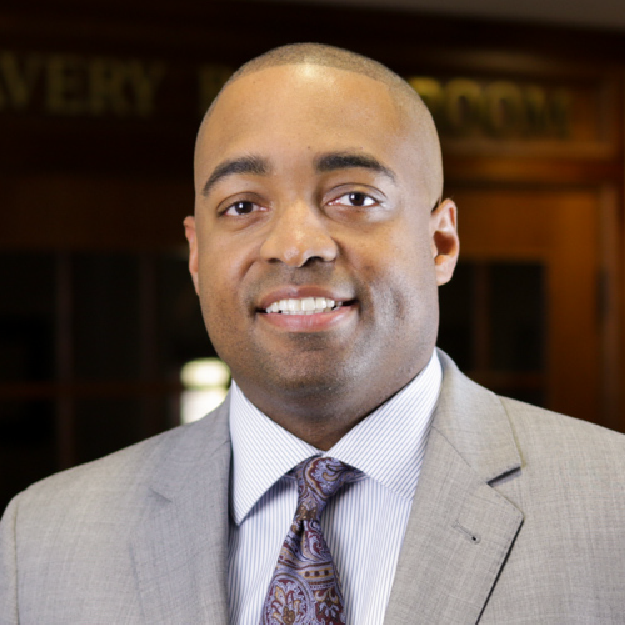 Jonathan Small, C.P.A., serves as President and joined the staff in December of 2010. Previously, Jonathan served as a budget analyst for the Oklahoma Office of State Finance, as a fiscal policy analyst and research analyst for the Oklahoma House of Representatives, and as director of government affairs for the Oklahoma Insurance Department. Small's work includes co-authoring "Economics 101" with Dr. Arthur Laffer and Dr. Wayne Winegarden, and his policy expertise has been referenced by The Oklahoman, the Tulsa World, National Review, the L.A. Times, The Hill, the Wall Street Journal and the Huffington Post. His weekly column "Free Market Friday" is published by the Journal Record and syndicated in 27 markets. A recipient of the American Legislative Exchange Council's prestigious Private Sector Member of the Year award, Small is nationally recognized for his work to promote free markets, limited government and innovative public policy reforms. Jonathan holds a B.A. in Accounting from the University of Central Oklahoma and is a Certified Public Accountant.