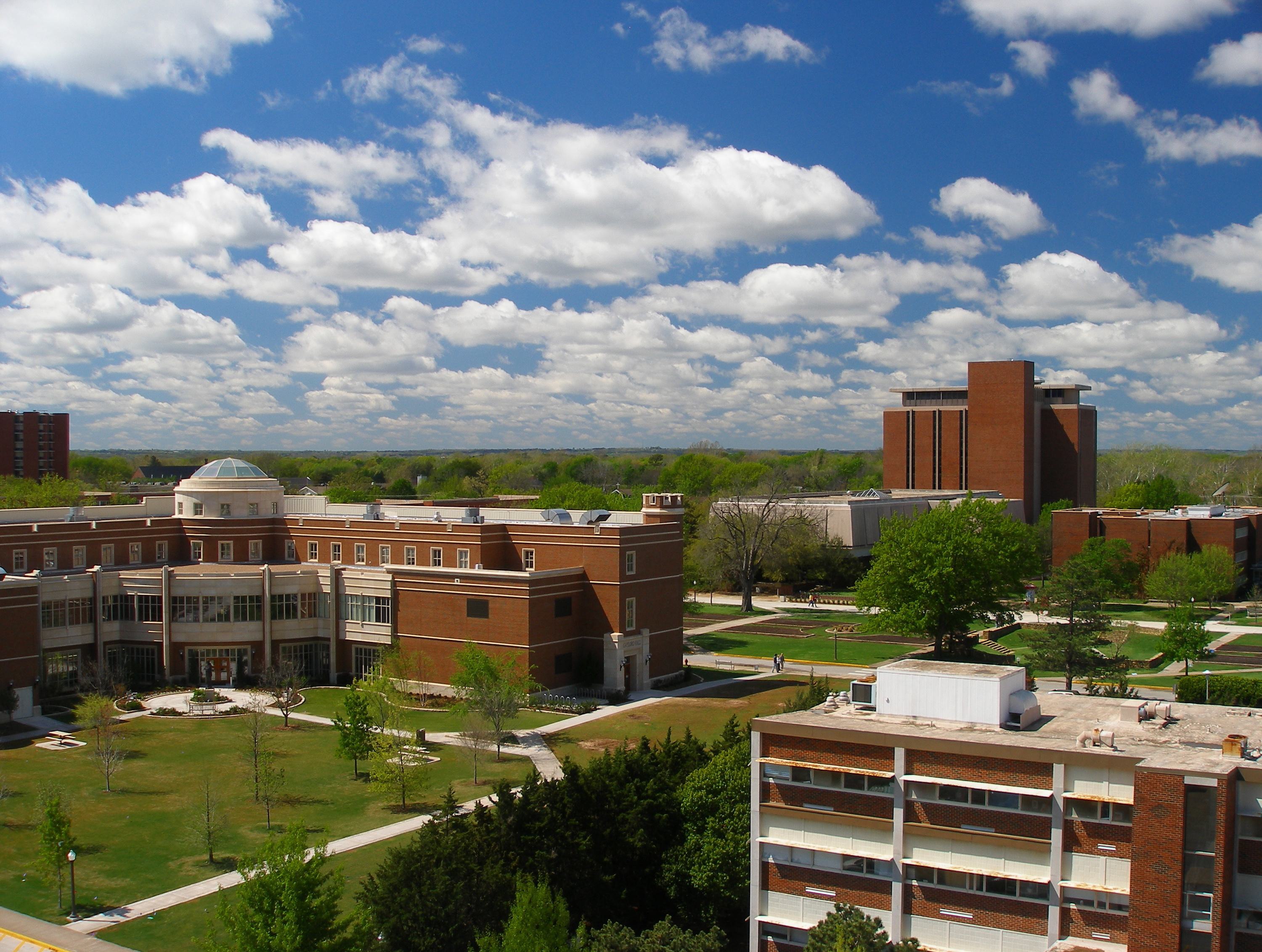 Higher Education
Trent England | August 1, 2018
Shumate example of higher ed lobbying tactics
Trent England
Another University of Oklahoma vice president is out, a few weeks after new President Jim Gallogly removed six other senior administrators. Jabar Shumate, a former state legislator (and, to his great credit, a supporter of educational choice), resigned rather than be fired after the results of an internal audit suggested he routinely misused a state vehicle.
Then-President David Boren hired Shumate as Vice President for University Community in 2015. Creating the position and hiring Shumate was part of a successful strategy to end the outcry over a racist chant by members of a fraternity that was recorded on video. One of Shumate's first acts was to impose mandatory "diversity training" for all OU freshmen.
Creating a new management position and hiring a former politician was also part of a larger strategy employed by state university and college presidents.
As OCPA has documented, Oklahoma's universities and colleges routinely hire former politicians—particularly legislators—into high-paying jobs. This gives the institutions sway over current politicians who hope to get their own future jobs. Boren was particularly open about using university jobs as a payoff for supportive legislators.
How powerful is this effect? Just look at Shumate's state salary history (data from OpenTheBooks.com and OCPAthink.org).
| | | | |
| --- | --- | --- | --- |
| Employer | Name | Year | Amount |
| House of Representatives | Shumate, T J | 2010 | 38,400 |
| House of Representatives | Shumate, T J | 2011 | 41,600 |
| House of Representatives | Shumate, T J | 2012 | 34,036 |
| State Senate | Shumate, T J | 2012 | 4,364 |
| State Senate | Shumate, T J | 2013 | 35,200 |
| State Senate | Shumate, T J | 2014 | 38,400 |
| State Senate | Shumate, T J | 2015 | 582 |
| University of Oklahoma | Shumate, T J | 2015 | 128,333 |
| University of Oklahoma | Shumate, T J | 2016 | 226,800 |
| University of Oklahoma | Shumate, T J | 2017 | 213,400 |

Shumate's jump in pay from around $40,000 to about $220,000 per year represents more than a five-fold increase. His University salary, for a job the school had done without until 2015, was more than four-times the median household income in Oklahoma.
This is how patronage works at the high end. The best jobs for cronies have high pay, low demands, and lots of perks. A brand new position, with a state car and a $220,000 salary, looks a lot like a patronage position. In fact, part of Shumate's defense to the audit findings is that the University's former administration was "well aware of my vehicle usage and therefore sanctioned it." This makes perfect sense, if Shumate was hired by Boren as one more example of a "you scratch my back, I'll scratch yours" system of political patronage.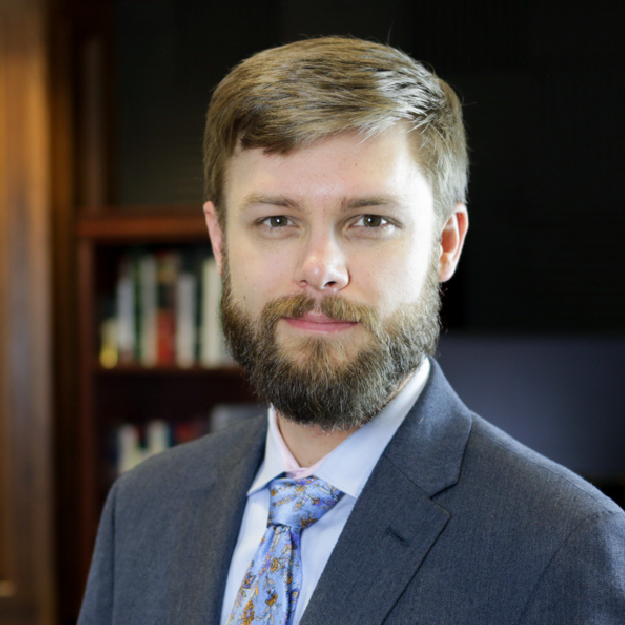 Trent England
David and Ann Brown Distinguished Fellow
Trent England is the David and Ann Brown Distinguished Fellow at the Oklahoma Council of Public Affairs, where he previously served as executive vice president. He is also the founder and executive director of Save Our States, which educates Americans about the importance of the Electoral College. England is a producer of the feature-length documentary "Safeguard: An Electoral College Story." He has appeared three times on Fox & Friends and is a frequent guest on media programs from coast to coast. He is the author of Why We Must Defend the Electoral College and a contributor to The Heritage Guide to the Constitution and One Nation Under Arrest: How Crazy Laws, Rogue Prosecutors, and Activist Judges Threaten Your Liberty. His writing has also appeared in the Wall Street Journal, USA Today, Washington Times, Hillsdale College's Imprimis speech digest, and other publications. Trent formerly hosted morning drive-time radio in Oklahoma City and has filled for various radio hosts including Ben Shapiro. A former legal policy analyst at The Heritage Foundation, he holds a law degree from The George Mason University School of Law and a bachelor of arts in government from Claremont McKenna College.