Law & Principles
Brandon Dutcher | May 7, 2009
State legislators to feds: Don't tread on us
Brandon Dutcher
Bypassing the governor, Oklahoma's state legislators are telling the federal government: Don't tread on us.
This is entirely appropriate. As former OU law professor Herb Titus has written for OCPA, "To fulfill their unique dual constitutional responsibilities, state and local government officials have a duty not to serve as an agent of the federal government, but as an agent of the people of their respective states or political subdivisions. If the federal government mandates that state or local officials must implement a federal program authorized by the U.S. Constitution, then it is the constitutionally sworn duty of a state or local official not only to pass a resolution petitioning federal government authorities to 'cease and desist' from such a mandate, but to refuse to carry it out, funded or unfunded. Otherwise, the state and local officials would be violating their oath to the United States Constitution by aiding and abetting a violation of Article II, Sections 1, 2, and 3 which vest in the President and his appointees only the power to execute federal law."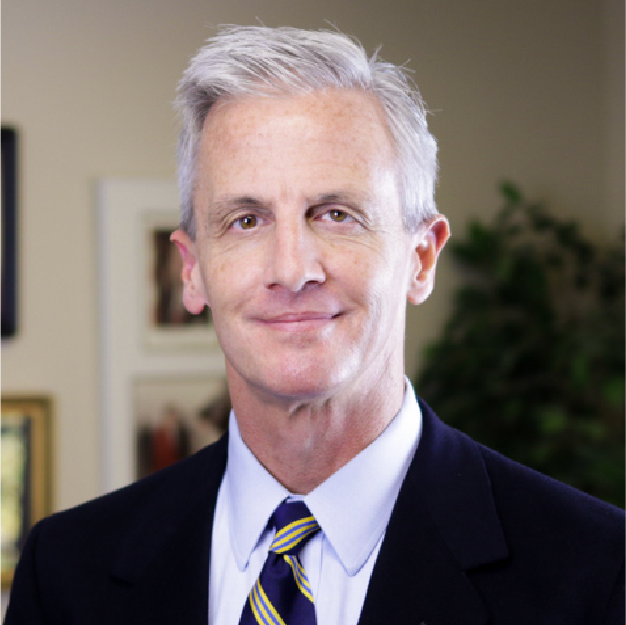 Brandon Dutcher
Senior Vice President
Brandon Dutcher is OCPA's senior vice president. Originally an OCPA board member, he joined the staff in 1995. Dutcher received his bachelor's degree in political science from the University of Oklahoma. He received a master's degree in journalism and a master's degree in public policy from Regent University. Dutcher is listed in the Heritage Foundation Guide to Public Policy Experts, and is editor of the book Oklahoma Policy Blueprint, which was praised by Nobel Prize-winning economist Milton Friedman as "thorough, well-informed, and highly sophisticated." His award-winning articles have appeared in Investor's Business Daily, WORLD magazine, Forbes.com, Mises.org, The Oklahoman, the Tulsa World, and 200 newspapers throughout Oklahoma and the U.S. He and his wife, Susie, have six children and live in Edmond.