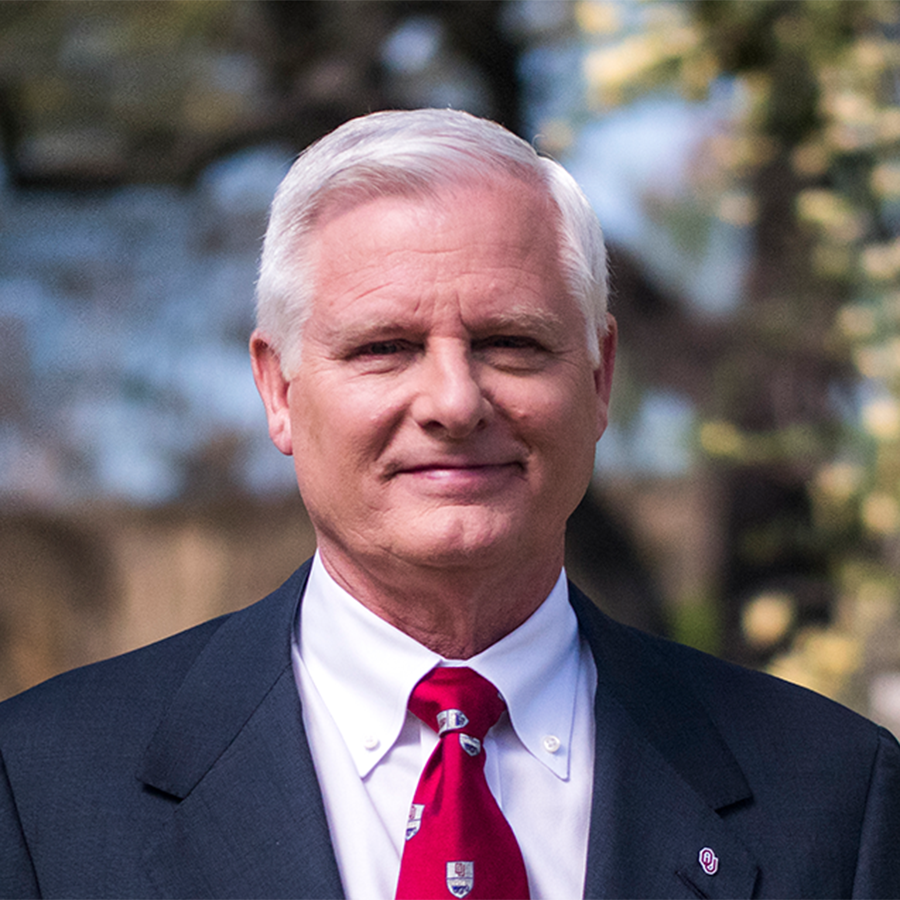 Higher Education
Brandon Dutcher | July 19, 2018
Sunlight in Norman: Gallogly touts 'complete transparency'
Brandon Dutcher
Six years ago in this space, I wrote: "It's been said that higher-education administrators treat regents like mushrooms: keep them in the dark and feed them manure."
It's not likely that new University of Oklahoma president James Gallogly would ever say anything quite so indelicate as that. But listen to what he did tell OU Daily editor-in-chief Nick Hazelrigg last week:
When you get a budget book that's interesting and has millions of little lines and little numbers and you're saying, "OK, explain this to me again." I would consider myself a financial expert, and it has taken me months of intense review to figure out where we were. I think it's a bit unfair to say the regents should have a handle on that with the information that they've been presented.
Gallogly says OU had an operating loss of $31.2 million from June 2016 to June 2017. He says the latest budget approved by the regents has a $15 million deficit. Why would they approve budgets like this?
Gallogly has attributed some of OU's financial woes to an increase in projects, such as the Residential Colleges, a project conceived by the previous administration that Gallogly says has lost money so far. Though projects like Residential Colleges, as well as budgetary matters, must be approved by the Board of Regents, Gallogly said he doesn't think the seven-member board which OU's president reports to were given accurate information on what they were approving. Gallogly said he believed this was unintentional but still damaging and pointed to the Residential Colleges as an example.
"The financials that were presented indicated these were good deals. The information presented to the regents said so. I have the benefit of seeing some of the numbers, but I think the premises were flawed," Gallogly said. "For instance, the occupancy of the Residential Colleges. There are assumptions made—would they be full or not full? How much rent can be charged? Some of the assumptions turned out to be inaccurate."
OCPA's Trent England has repeatedly raised questions about the Residential Colleges, questioning whether "spa-style bathrooms" and luxury dining halls for a select group of students was really the best use of university resources.
The new president says he intends to develop "a good solid trusting relationship" with the regents. "I'm a big believer in complete transparency," he says.
And speaking of transparency—of bringing sunlight to government agencies so as to hold them accountable—isn't that what journalists are for? When The Oklahoman and the Tulsa World ran stories last month quoting Gallogly on "inefficiencies" and "overspending" on the Norman campus, many of their gobsmacked readers probably wondered why this was the first they were hearing of such a thing.
It's not as if the watchdog press has lacked for opportunities. For years, OCPA and other organizations have been teeing up story ideas for reporters in the so-called mainstream media.
An economist who helps compile the annual college rankings for Forbes examined the teaching loads at OU and OSU and concluded in 2014 that taxpayers could save

$181 million annually

if professors taught more students.
OCPA has repeatedly drawn attention to the excessive non-instructional payroll in Oklahoma's higher education system. This includes a small but growing army of social-justice warriors dedicated to promoting ideas that most Oklahoma taxpayers oppose. (One department in OU's division of student affairs published a resource guide last year encouraging students to use gender-neutral pronouns such as "persself," "zirself," "hirself," and "eirself.") Taxpayers can see these salaries for themselves at OpenTheBooks.com.
A Cato Institute scholar has shown that Oklahoma's higher education system has taken in much more revenue than what was needed to backfill state cuts.
These and many more like them are the sorts of stories that need to be told—stories that serve the public interest even if they happen to afflict the comfortable special interests. Doing so may even help to restore Oklahomans' trust in the news media.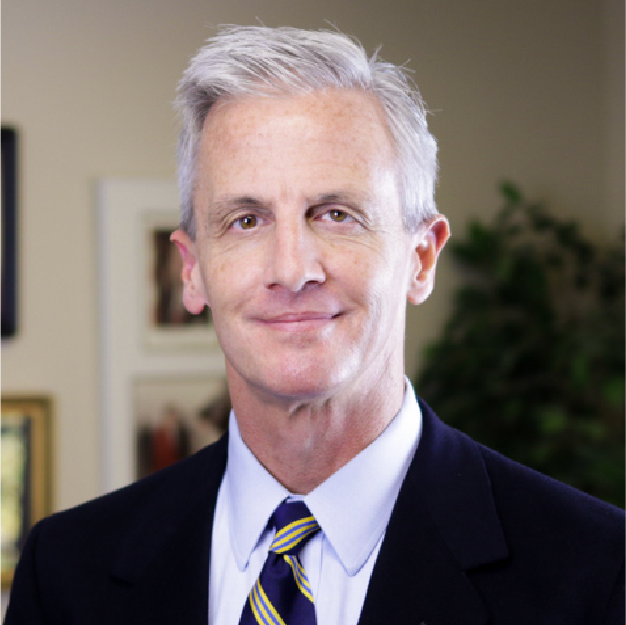 Brandon Dutcher
Senior Vice President
Brandon Dutcher is OCPA's senior vice president. Originally an OCPA board member, he joined the staff in 1995. Dutcher received his bachelor's degree in political science from the University of Oklahoma. He received a master's degree in journalism and a master's degree in public policy from Regent University. Dutcher is listed in the Heritage Foundation Guide to Public Policy Experts, and is editor of the book Oklahoma Policy Blueprint, which was praised by Nobel Prize-winning economist Milton Friedman as "thorough, well-informed, and highly sophisticated." His award-winning articles have appeared in Investor's Business Daily, WORLD magazine, Forbes.com, Mises.org, The Oklahoman, the Tulsa World, and 200 newspapers throughout Oklahoma and the U.S. He and his wife, Susie, have six children and live in Edmond.