Agriculture
Trent England & Dave Bond | July 14, 2016
The Trent England Show: An interview with LeeAnna McNally
Trent England & Dave Bond
OCPA Impact CEO Dave Bond fills in for Trent and talks with LeeAnna McNally about important policy issues for the Oklahoma Farm Bureau.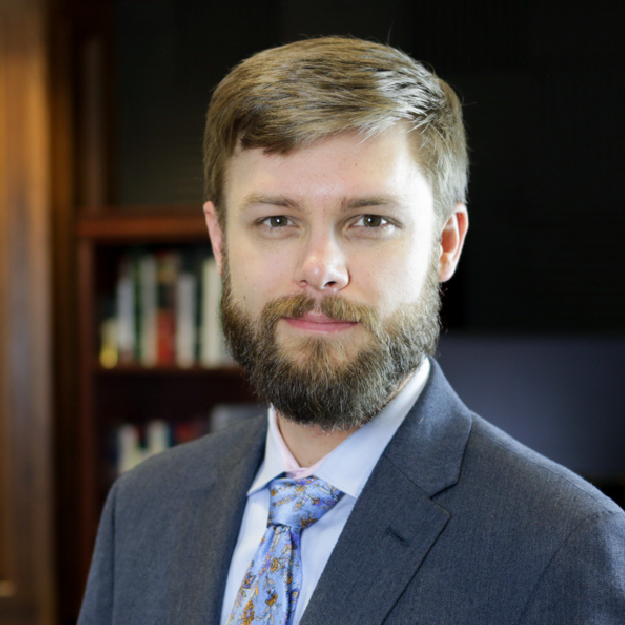 Trent England
David and Ann Brown Distinguished Fellow
Trent England is the David and Ann Brown Distinguished Fellow at the Oklahoma Council of Public Affairs, where he previously served as executive vice president. He is also the founder and executive director of Save Our States, which educates Americans about the importance of the Electoral College. England is a producer of the feature-length documentary "Safeguard: An Electoral College Story." He has appeared three times on Fox & Friends and is a frequent guest on media programs from coast to coast. He is the author of Why We Must Defend the Electoral College and a contributor to The Heritage Guide to the Constitution and One Nation Under Arrest: How Crazy Laws, Rogue Prosecutors, and Activist Judges Threaten Your Liberty. His writing has also appeared in the Wall Street Journal, USA Today, Washington Times, Hillsdale College's Imprimis speech digest, and other publications. Trent formerly hosted morning drive-time radio in Oklahoma City and has filled for various radio hosts including Ben Shapiro. A former legal policy analyst at The Heritage Foundation, he holds a law degree from The George Mason University School of Law and a bachelor of arts in government from Claremont McKenna College.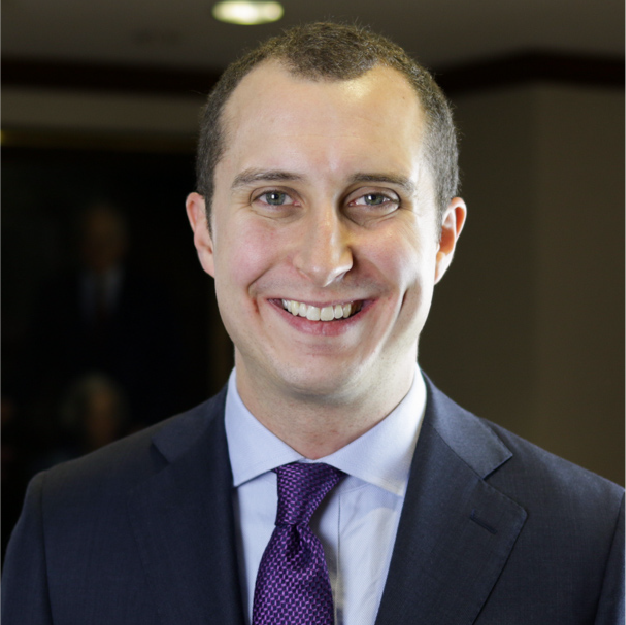 Dave Bond
Vice President for Advocacy
Dave Bond serves as Vice President for Advocacy at the Oklahoma Council of Public Affairs. He was previously the CEO of OCPA Impact, OCPA's 501(c)4 action partner. Since 2011, Dave has advocated at the Oklahoma Capitol on issues of free enterprise, individual initiative and limited government. He has been referred to in the Tulsa World as "a prominent Oklahoma anti-tax lobbyist". Prior to his advocacy efforts, Dave worked in Oklahoma elections, focused mostly on state legislative campaigns. He was the executive director of the Republican State House Committee, the campaign arm of the Republican caucus of the Oklahoma House of Representatives. Dave also worked with the campaign consulting firm A.H. Strategies and with the inaugural campaign of former Corporation Commissioner Jeff Cloud. In addition, he served in the media and communications divisions of the Oklahoma House of Representatives. Dave has lived in Oklahoma most of his life and is a graduate of Oklahoma State University. He and his wife Marsha have two sons and live in Yukon.