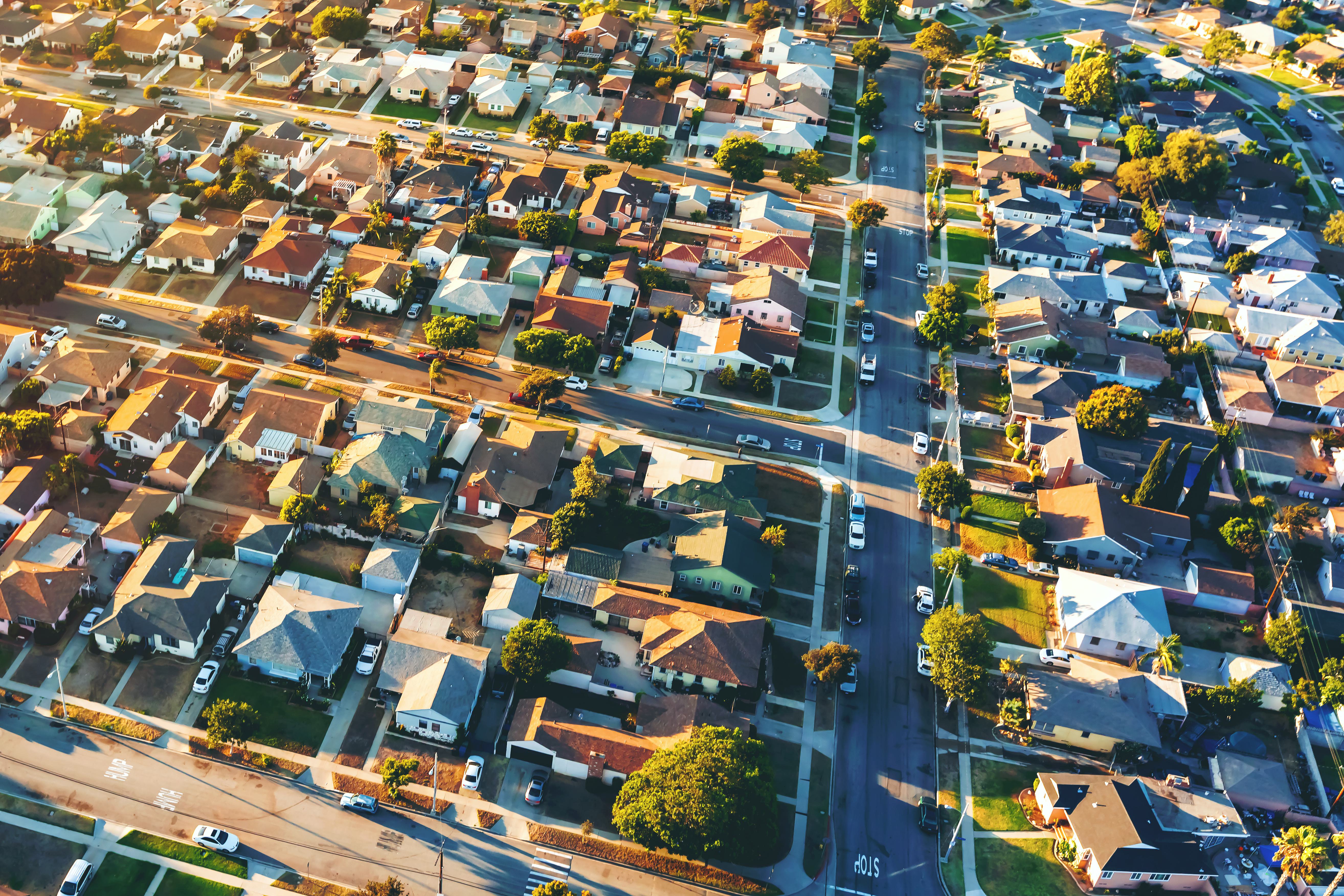 Budget & Tax
Curtis Shelton | July 11, 2018
Where does Oklahoma rank on property tax?
Curtis Shelton
The Tax Foundation, an independent tax policy nonprofit, recently began a series on the sources of state and local tax collections. The first article is on property taxes.
The analysis shows that property taxes make up just 18.3% of total state and local tax collections in Oklahoma. This is less than nearly every other state. Oklahoma is 45th in terms of property taxes as a share of total state and local tax collections. New Hampshire, the number one state, collects 65.7% of its total state and local collections from property taxes. North Dakota comes in last at 13.3%.

Oklahoma has a low share of property tax compared to other states in its region. The only state to have a smaller portion of total collections coming from property taxes is Arkansas with 18.1%. As you can see in the table below, the other three states in the region all have property taxes making up over 25% of their total collections.
| | | |
| --- | --- | --- |
| State | Property Tax as a Percentage of Total Tax Collections | National Rank |
| Texas | 42.0% | 6th |
| Kansas | 32.8% | 21st |
| Missouri | 27.2% | 31st |
| Oklahoma | 18.3% | 45th |
| Arkansas | 18.1% | 46th |
Texas ranks all the way up at sixth with 42% of total collections coming from property taxes. The considerable gap between Oklahoma and Texas in this regard helps explain why some Texas school districts are able to offer higher teacher pay. As OCPA has explained, Texas has much more flexibility when it comes to local property tax, and many districts use that flexibility to offer higher pay to teachers.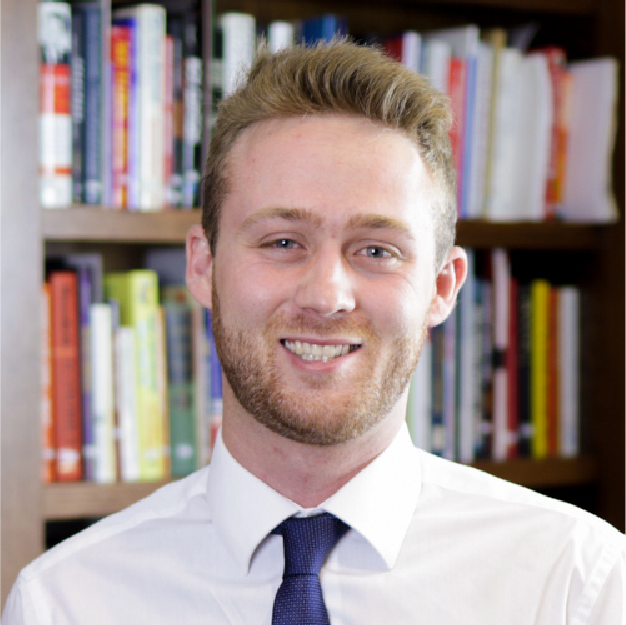 Curtis Shelton
Policy Research Fellow
Curtis Shelton currently serves as a policy research fellow for OCPA with a focus on fiscal policy. Curtis graduated Oklahoma State University in 2016 with a Bachelors of Arts in Finance. Previously, he served as a summer intern at OCPA and spent time as a staff accountant for Sutherland Global Services.