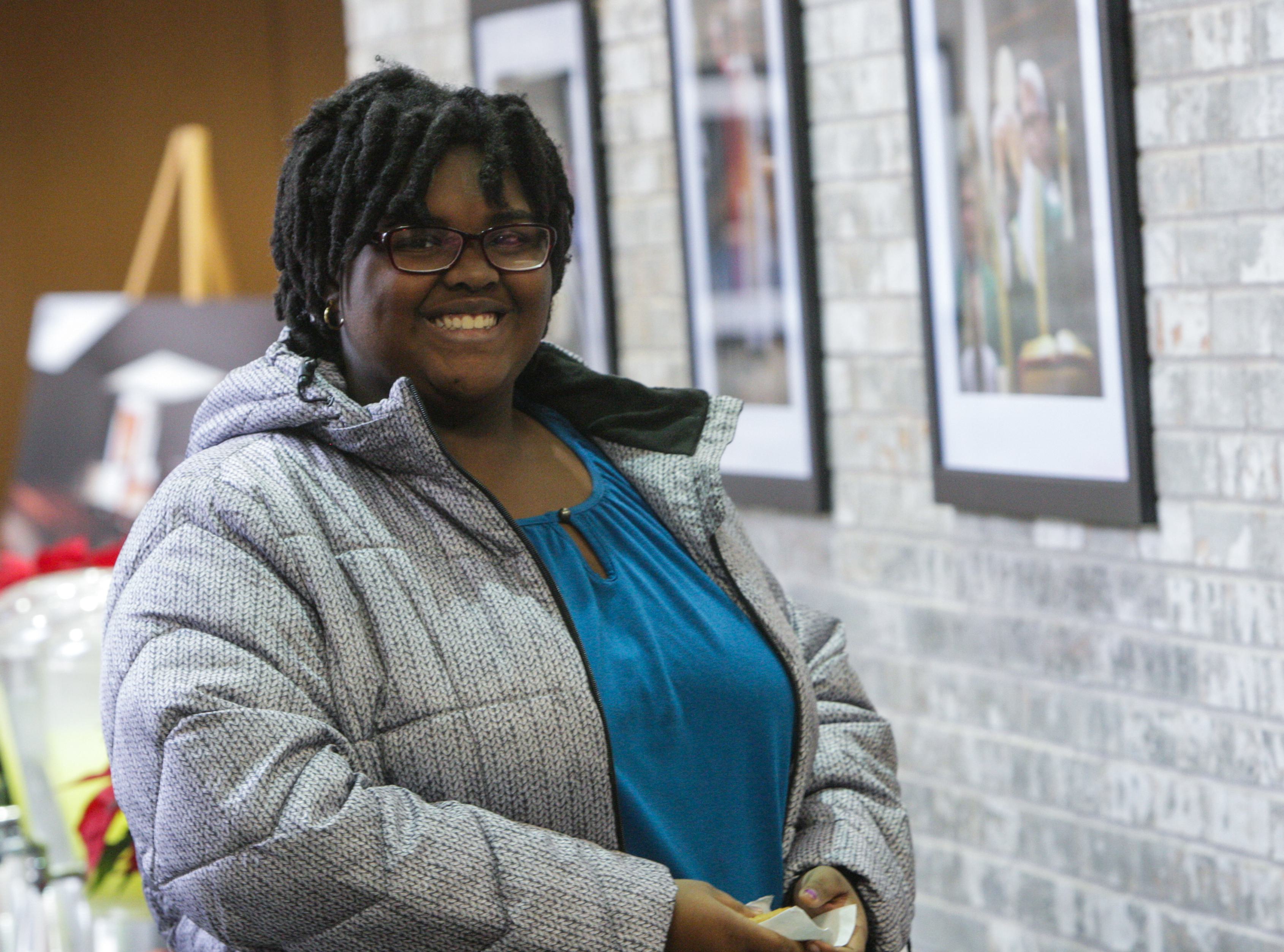 Education
| December 14, 2016
Your Story: Aleah Hinson
"I was so excited to find out about Cristo Rey OKC Catholic High School!

"I am used to the extra school work at KIPP. They're a college prep school too, so the extra work and longer school day at Cristo Rey will be no problem for me. That's what I want.
"I'll have to work at a business and also go to school, but I'm really excited about the job part. I think it will really help me. I love to cook. I want to go to culinary arts school and own my own business. That's why I want to go to Cristo Rey. Then I can go to college and earn a business degree so I can run my business. Because it's not enough to just be a chef, you have to run the business part too."
Aleah Hinson
Oklahoma City, Okla.