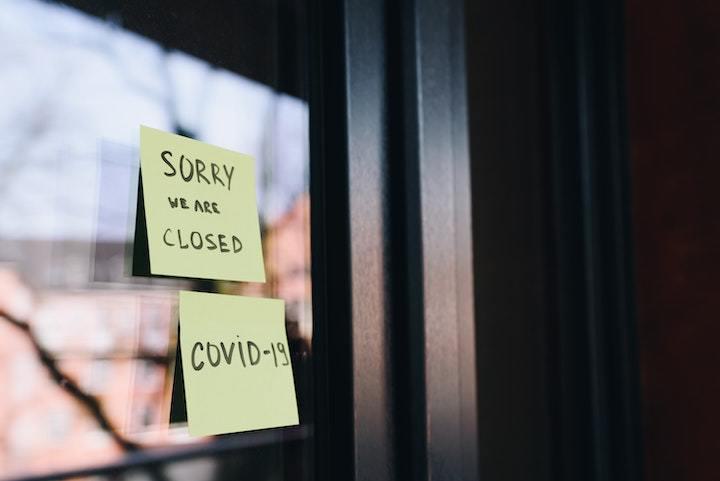 Economy , Culture & the Family
Dave Bond | December 14, 2020
Carl's story: A small business owner
Dave Bond
[As we approach the holiday season, OCPA is sharing stories of real people whose lives have been impacted by some of our work over the past year. Without supporters like you, this work would not have been possible.]

2020 has been a crazy year. When businesses across the country were forced to close, it had catastrophic results not only for the owners, but for employees who needed the paycheck to feed their families and pay their rent.
More than two decades ago, Carl opened a restaurant, which eventually expanded to a variety of restaurants that revolutionized a district of Oklahoma City and served a wide array of customers. When indoor dining was closed for COVID, however, Carl was forced to close his restaurants and furlough employees.
Carl said, "As a small business owner, we always have to take into account the well-being of our customers as well as our staff. That includes providing a paycheck for our staff and their families. We have over 100 employees and we understand that their families rely upon those paychecks for food and shelter. Therefore, when we were forced to shut down, up to 400 people were directly affected."
At OCPA, we believe that it was not lives versus the economy, but lives versus lives. That is why, in April 2020, we launched our "Reopen Oklahoma" campaign. This campaign saturated social media and led to a petition of more than 12,000 signatures to reopen Oklahoma. On May 1, the state began to be reopened and people could return to work.
"We were grateful for the efforts to reopen our businesses and provide those paychecks once again. We also were grateful for the trust that our customers placed in our hands to keep them safe and provide a fun and healthy environment in which to enjoy their lives," said Carl.
The Reopen Oklahoma campaign allowed lawmakers and officials to know that Oklahomans needed to safely return to work to sustain their lives. Thank you for partnering with OCPA.
Your year-end gift of $50, $100, $1,000, or whatever you can afford will allow us to continue being the voice of working Oklahomans. You can give to OCPA by clicking here.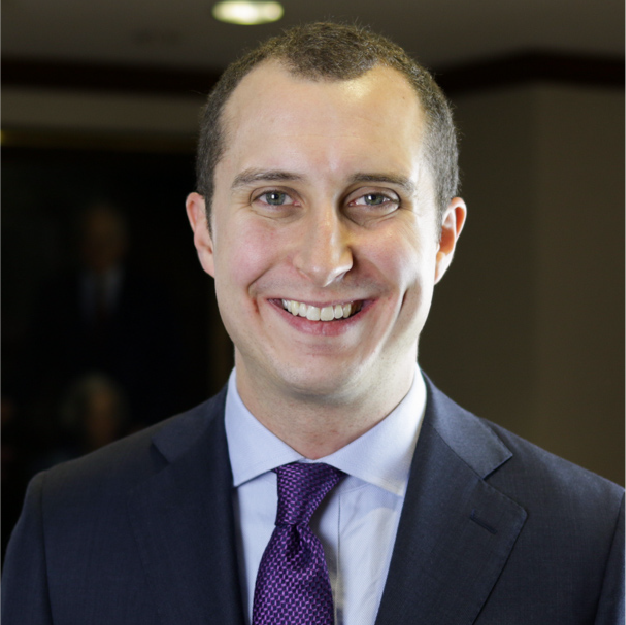 Dave Bond
Vice President for Advocacy
Dave Bond serves as Vice President for Advocacy at the Oklahoma Council of Public Affairs. He was previously the CEO of OCPA Impact, OCPA's 501(c)4 action partner. Since 2011, Dave has advocated at the Oklahoma Capitol on issues of free enterprise, individual initiative and limited government. He has been referred to in the Tulsa World as "a prominent Oklahoma anti-tax lobbyist". Prior to his advocacy efforts, Dave worked in Oklahoma elections, focused mostly on state legislative campaigns. He was the executive director of the Republican State House Committee, the campaign arm of the Republican caucus of the Oklahoma House of Representatives. Dave also worked with the campaign consulting firm A.H. Strategies and with the inaugural campaign of former Corporation Commissioner Jeff Cloud. In addition, he served in the media and communications divisions of the Oklahoma House of Representatives. Dave has lived in Oklahoma most of his life and is a graduate of Oklahoma State University. He and his wife Marsha have two sons and live in Yukon.