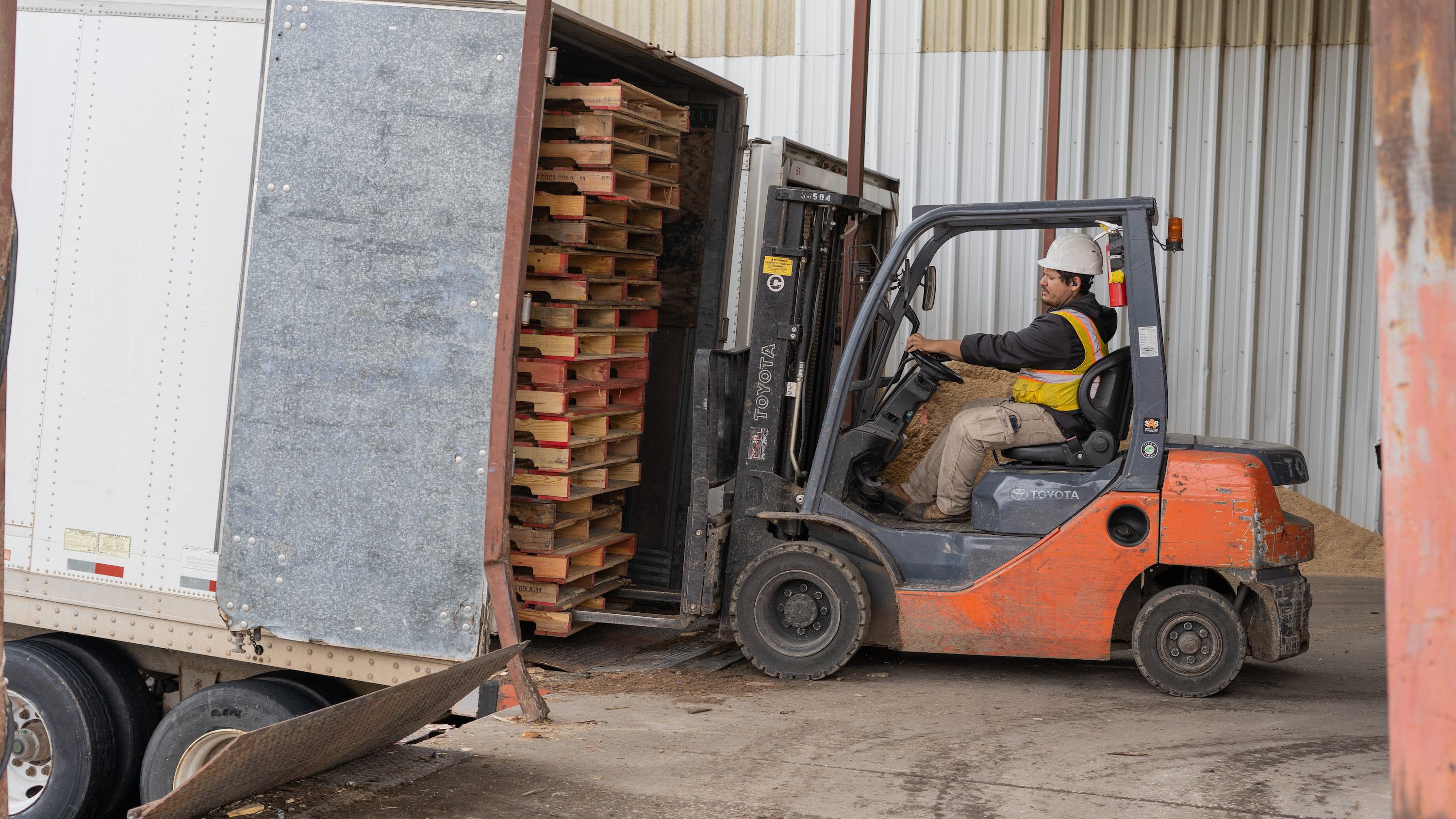 Culture & the Family
Ray Carter | December 15, 2020
Susan's story: Essential business forced to close
Ray Carter
[As we approach the holiday season, OCPA is sharing stories of real people whose lives have been impacted by some of our work over the past year. Without supporters like you, this work would not have been possible.]

Susan is the owner of Eco Wood Solutions in Norman and, like so many others, she was concerned when the City of Norman forced her to close her business during the COVID-19 outbreak. Susan was anxious not only about the future of her business but also the lives of her 16 employees who would have to be laid off.
During the COVID-19 shutdown, OCPA created a "You Are Essential" website with resources to help businesses determine if they could stay open, if they could request an exemption from the "essential/nonessential" rules, or even contact one of OCPA's team for assistance.
Interestingly enough, Susan's business, a recycling company, was deemed "essential" under federal guidelines, yet the City of Norman was still forcing her to close. "It was big government," Susan said, "taking away the rights of individuals for free enterprise."

OCPA went to Norman and provided the city with legal information, which ultimately allowed Susan's business to remain open—and her staff and their families to continue receiving their income.

Fortunately, as a member of OCPA's board of trustees, Susan knew where to turn for help. But you don't have to be an OCPA trustee to benefit from our work. Countless Oklahomans, including many who never heard of us, have done the same.
For over 25 years, OCPA has been the defender of working Oklahomans. Susan's story demonstrates how vital it is for OCPA to be active and ready to fight in Oklahoma to help private businesses and to protect individuals against an overweening government.
When you invest in OCPA, you are providing the people of Oklahoma with more freedom, more opportunity, and a better future.
We appreciate you so much. Your gift of $50, $100, $1,000 or whatever you can afford, helps OCPA stay on the frontlines to fight against government overreach. You can donate by clicking here.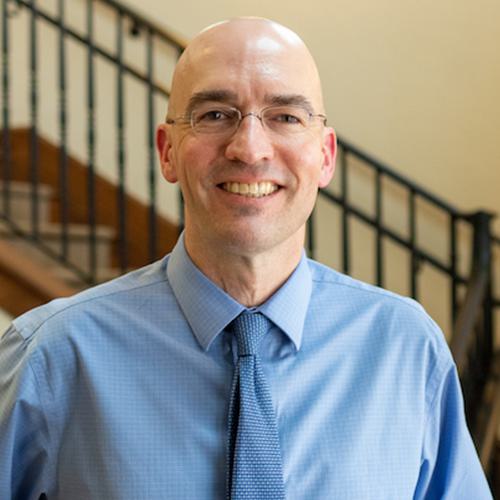 Ray Carter
Director, Center for Independent Journalism
Ray Carter is the director of OCPA's Center for Independent Journalism. He has two decades of experience in journalism and communications. He previously served as senior Capitol reporter for The Journal Record, media director for the Oklahoma House of Representatives, and chief editorial writer at The Oklahoman. As a reporter for The Journal Record, Carter received 12 Carl Rogan Awards in four years—including awards for investigative reporting, general news reporting, feature writing, spot news reporting, business reporting, and sports reporting. While at The Oklahoman, he was the recipient of several awards, including first place in the editorial writing category of the Associated Press/Oklahoma News Executives Carl Rogan Memorial News Excellence Competition for an editorial on the history of racism in the Oklahoma legislature.