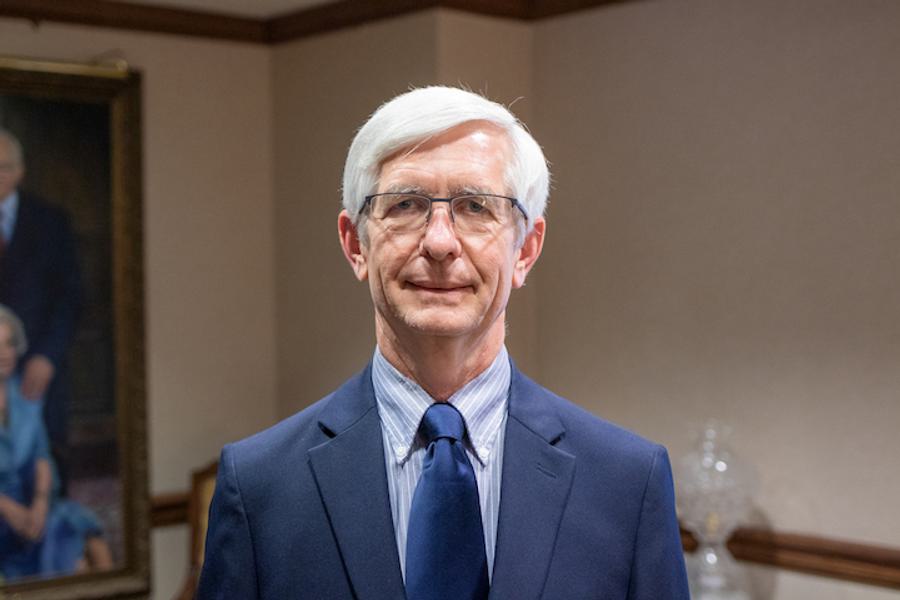 Rick Farmer
|
Dean of the J. Rufus Fears Fellowship
Dr. Rick Farmer serves as OCPA's Dean of the J. Rufus Fears Fellowship. Previously, Rick served as director of committee staff at the Oklahoma House of Representatives, deputy insurance commissioner, and director of the Oklahoma Workers' Compensation Commission. 
Earning his Ph.D. at the University of Oklahoma and tenure at the University of Akron, Rick can best be described as a "Pracademic." While working full-time in Oklahoma government, he continued to teach and write. He served as president of the Oklahoma Political Science Association and chairman of the American Political Science Association's Practical Politics Working Group. In 2016, he was awarded the Oklahoma Political Science Association's Lifetime Achievement Award.
Farmer has appeared on CNN, NBC, MSNBC, C-SPAN, BBC Radio and various local news outlets. His comments are quoted in the Los Angeles Times, Wall Street Journal, Christian Science Monitor, and numerous local newspapers. He is the author of more than 30 academic chapters and articles and the co-editor of four books.