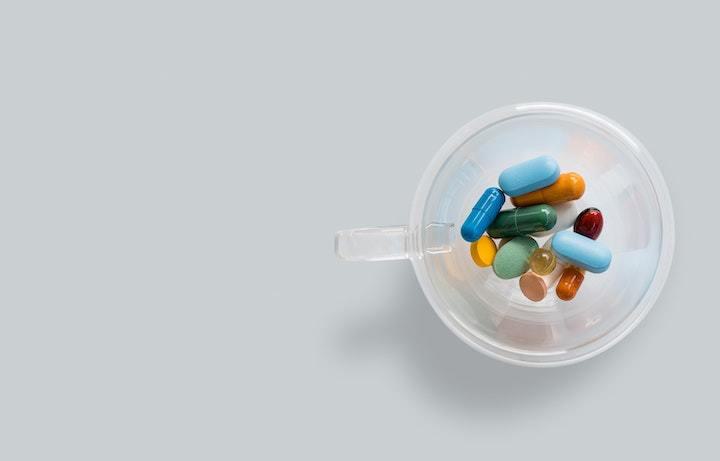 Health Care
Jonathan Small | March 25, 2021
Don't try to 'correct' the market with pharmacy 'fairness'
Jonathan Small
Much scrutiny surrounds big players in health care—large hospital systems, pharmaceutical companies, and insurance companies—and for good reason.
The cost of health care has steadily risen throughout the last few decades, outpacing inflation. Health insurance premiums have also increased during this time, costing the average family and their employer $20,000 total on average. Consumers are paying more for largely the same amount of care.
In a previous series of articles, OCPA has addressed what's behind the root problems plaguing the United States health care system. We have examined how the third-party payer system disconnects consumers from their health care dollars. Approximately 90 percent of the money spent in health care is spent by insurers and the government on behalf of consumers while the rest is paid out of pocket by the individual (see chart below).
The preferential tax treatment of employer-sponsored health insurance, in which premiums paid by employers are exempt from federal income and payroll taxes, has led to an increased dependence on insurance, further exacerbating this problem.
In their book, Overcharged: Why Americans Pay Too Much for Health Care, scholars David Hyman and Charles Silver note that depending on insurance for minor medical visits and services has led to the increasing prices.
In short, they write, "health insurance is expensive because it is insured." Those who are insured foot only portions of large bills and are less sensitive to price.
Prescription Drugs
As the complexities in the health care system have grown in tandem with cost, employers and government agencies have brought in brokers to manage and negotiate prices for health care services and prescription drugs.
To manage costs, buyers of healthcare have turned to pharmacy benefit managers (PBMs). PBMs work directly with pharmaceutical companies to secure a high-volume discount for their clients.
As Oklahoma policymakers look to address the rising costs of health care, including pharmaceutical drugs, they must ensure the government does not further exacerbate problems by setting price controls on pharmaceuticals or entangling the government in private contracts between PBMs and pharmaceutical companies. Moreover, no one—including pharmacists, if they so choose—should be barred from setting up their own pharmacy benefit management company to compete with the bigger players.
The first step to fixing our healthcare system is to ensure that consumers have access to accurate pricing information at the point of sale, whether at the pharmacy counter or in a doctor's office.
The solution is not more state entanglement with private contracts to try to "correct" the market or ensure fairness between parties. Unfortunately, regardless of intentions, several pieces of legislation this year—including Senate Bill 538, Senate Bill 821, House Bill 2123, House Bill 2124, House Bill 2677, and House Bill 2681—are guilty of violating free-market principles under the guise of promoting fairness between pharmacists and PBMs.
Instead of violating free-market principles to tout parity between medical providers and PBMs, policymakers should ensure consumers have access to prices for medical care and services so they can determine for themselves which providers and brokers offer the best prices for their clients.
Price transparency is crucial for patients to become informed consumers and shoppers of healthcare, which includes prescription drugs. OCPA supports Senate Bill 548, which would encourage all medical providers to give a good-faith estimate for routine procedures and services; if they do not oblige, they cannot go after patients in court or report the debt to a credit agency.
Unleashing the free market and promoting price transparency is the best way to protect patients and fix America's broken health care system.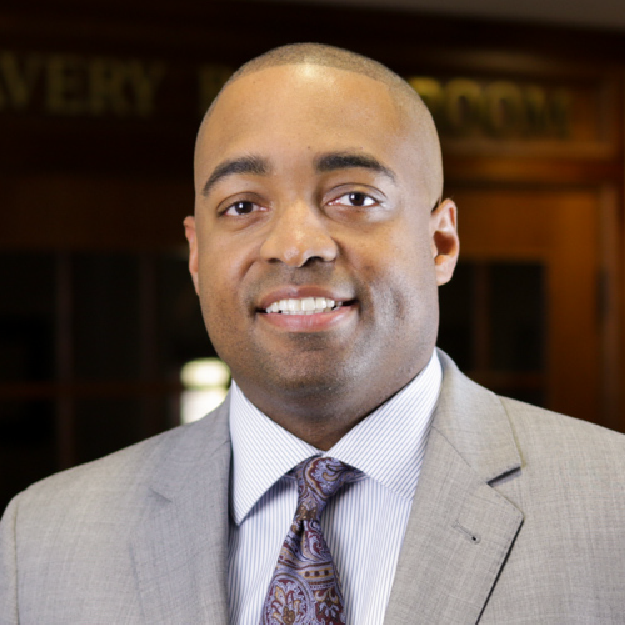 Jonathan Small, C.P.A., serves as President and joined the staff in December of 2010. Previously, Jonathan served as a budget analyst for the Oklahoma Office of State Finance, as a fiscal policy analyst and research analyst for the Oklahoma House of Representatives, and as director of government affairs for the Oklahoma Insurance Department. Small's work includes co-authoring "Economics 101" with Dr. Arthur Laffer and Dr. Wayne Winegarden, and his policy expertise has been referenced by The Oklahoman, the Tulsa World, National Review, the L.A. Times, The Hill, the Wall Street Journal and the Huffington Post. His weekly column "Free Market Friday" is published by the Journal Record and syndicated in 27 markets. A recipient of the American Legislative Exchange Council's prestigious Private Sector Member of the Year award, Small is nationally recognized for his work to promote free markets, limited government and innovative public policy reforms. Jonathan holds a B.A. in Accounting from the University of Central Oklahoma and is a Certified Public Accountant.