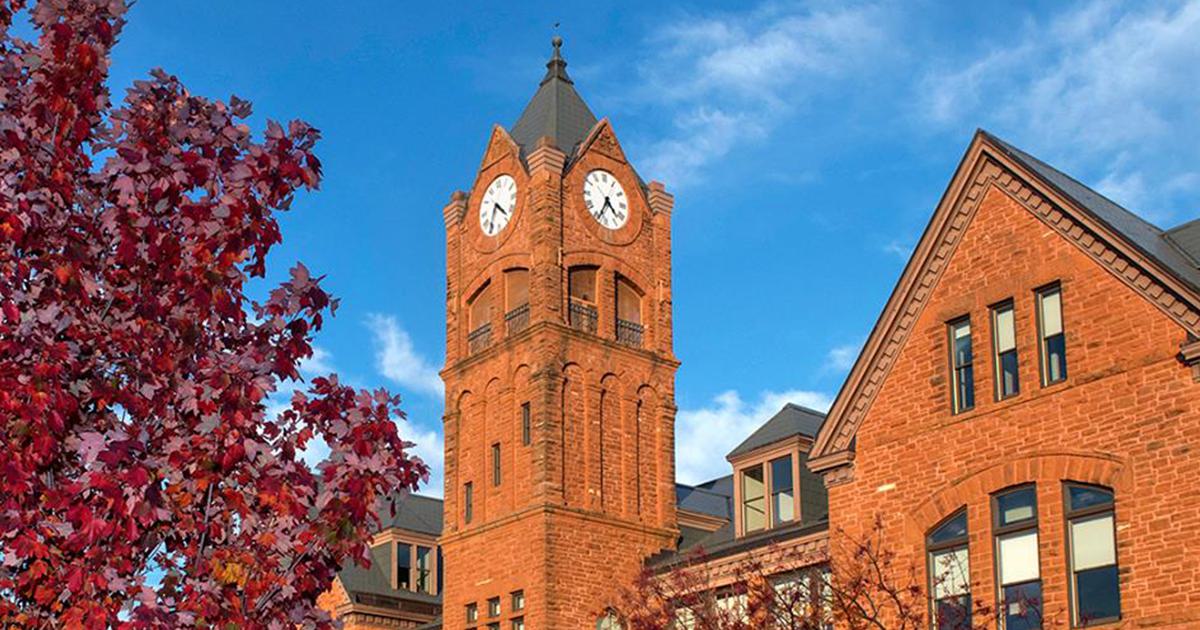 Higher Education
Brandon Dutcher | January 5, 2021
From climate justice to transgender studies, Oklahoma higher ed is hiring
Brandon Dutcher
If you doubt that progressive indoctrination is widespread in Oklahoma's tax-funded higher education system, simply visit the website of The Chronicle of Higher Education on any given day and peruse the job postings.

Here are a few that jumped out at me today.

For decades, colleges of education "have been notorious as agitprop factories, and study after study has found no relationship between teacher training and educational outcomes," Greg Forster reminds us. Indeed, "saying 'ed schools are educationally worthless' is about as shocking to education researchers as saying 'smoking causes cancer.'" True to form, the Jeannine Rainbolt College of Education at the University of Oklahoma, looking to fill two faculty positions, is "particularly interested in scholars whose intellectual traditions are grounded in the following areas: (1) Queer, Trans, and/or Sexualities Studies in Education as intersecting with anti-racism/oppression in education, critical race theory, ethnic studies, queer studies, diaspora/migration/immigration studies, disability studies, or decolonial studies in education; (2) Critical Policy Studies in Education as intersecting with anti-racism, anti-oppression, equity, and justice in education."
You may recall that the University of Central Oklahoma once informed us that "a person could be a man or a woman or both or neither." Indeed, the progressive regime at UCO is well-entrenched and (notwithstanding this minor setback) shows little sign of weakening. "The University Office of Inclusive Community (UOIC) seeks an Inclusive Community (IC) Projects and Planning Analyst to join its team," according to this new job posting. "The UOIC mission is to plan, lead, and implement, in collaboration with university partners, institutional change actions and initiatives to advance and support inclusivity and equity for the purposes of cultivating and sustaining inclusive excellence."
So-called "social justice" is rampant at OU, so it's no surprise that the mandatory "diversity training" program was simply the warm-up act for an actual required Gen Ed course. OU is now seeking a faculty leader "who can guide and oversee the development and launching of a new university-wide 'Gateway to Belonging at OU' course focused on diversity, equity, and inclusion. This new course will be part of the General Education curriculum and required for all new incoming students to the university including first-year and transfer students." Among other things, OU students "will learn how individual identities are formed and perceived, including the sources of prejudice and discrimination, with an emphasis on combatting racism, for example, anti-black racism."
UCO is looking to hire an "Associate Professor of English/Chairperson, Department of English." Among the application requirements: "a teaching statement that demonstrates commitment to racial justice in the classroom." Moreover, the candidate should have a specialization in one of the following areas: African American Literature/Black Studies, with a focus on one or more periods or genres within the field; Black Atlantic, African Diasporic, and/or circum-Atlantic literatures and cultures between the seventeenth and nineteenth centuries; Creative Writing (poetry), with work that significantly engages with issues of race/ethnicity, identity, and culture and reflects a strong commitment to antiracist and social justice pedagogy; or Indigenous Feminisms and intersectional interests in Tribal Critical Race Theories, literatures, rhetorics, media, and pedagogies."
OU's Department of Sociology is looking to hire (at a salary of up to $100,000) "a scholar whose research focuses on race-ethnicity and criminology with an emphasis on social justice." It pretty much goes without saying, but "preference will be given to candidates who can contribute to current strengths and create synergy with current faculty in the department."
OU's "Department of Geography and Environmental Sustainability" is seeking faculty members with "a commitment to contributing to improved diversity, equity, and inclusion, in the following areas: (1) Environmental Justice and Equity: We seek a colleague who addresses the convergence of social inequalities and environmental impacts. Research foci could include environmental racism, housing, mobility, poverty, or climate justice and equity. … (2) Indigenous Geographies in the Americas: We seek a colleague that connects sovereignty, self-determination, or autonomía with environmental, health, water, energy, migration, mobility, or climate change issues. ..."
As one observer has noted, "there is an endemic rot of indoctrination, politicization, and intellectual intimidation that is eviscerating the historical purpose and nature of our institutions of higher learning." Let's hope the regents can stop the rot and reform higher education. Otherwise, our political leaders should consider Milton Friedman's suggestion that perhaps we should be taxing universities rather than subsidizing them.
[For more stories about higher education in Oklahoma, visit AimHigherOK.com.]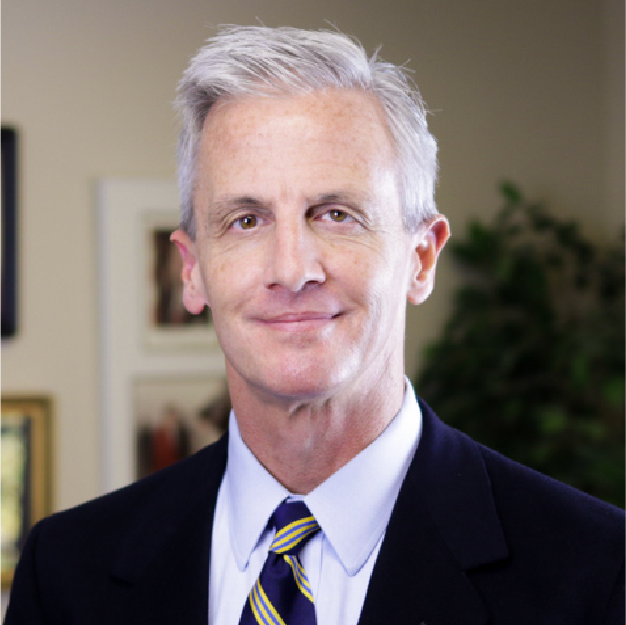 Brandon Dutcher
Senior Vice President
Brandon Dutcher is OCPA's senior vice president. Originally an OCPA board member, he joined the staff in 1995. Dutcher received his bachelor's degree in political science from the University of Oklahoma. He received a master's degree in journalism and a master's degree in public policy from Regent University. Dutcher is listed in the Heritage Foundation Guide to Public Policy Experts, and is editor of the book Oklahoma Policy Blueprint, which was praised by Nobel Prize-winning economist Milton Friedman as "thorough, well-informed, and highly sophisticated." His award-winning articles have appeared in Investor's Business Daily, WORLD magazine, Forbes.com, Mises.org, The Oklahoman, the Tulsa World, and 200 newspapers throughout Oklahoma and the U.S. He and his wife, Susie, have six children and live in Edmond.