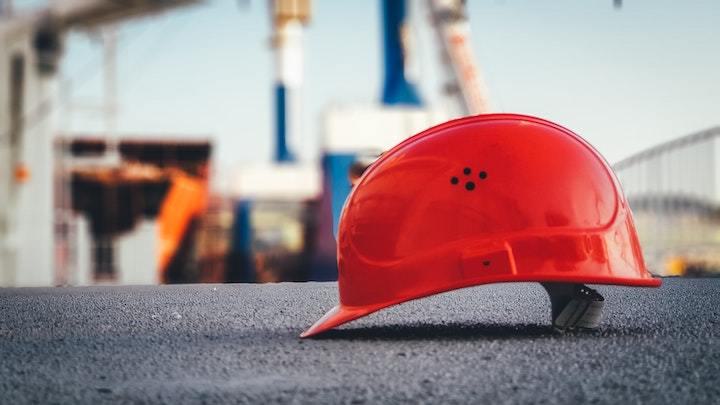 Economy , Culture & the Family
Jonathan Small | March 30, 2020
How far should the government go to enforce an order?
Jonathan Small
Gov. Kevin Stitt has issued a "Safer at Home" executive order, which requires "vulnerable" individuals to remain at home statewide through April 30. It also directs "nonessential" businesses to close until April 16 in counties with any confirmed cases of coronavirus. This includes all of Oklahoma's largest counties.
For now, residents can still go to the pharmacy or the grocery store, take a stroll around their neighborhood, or pick up food from a restaurant. Many other governments have issued more draconian orders and are using them to track and arrest citizens.
In Britain, for example, people out walking by themselves are being tracked and harassed by police using drones. In Los Angeles, the mayor has threatened to shut off utilities to businesses. Business inspectors in Nevada are searching for violators. Portland, Maine, says people will be prosecuted and fined $500 if they leave home for anything other than an "essential" reason.
Oklahoma Attorney General Mike Hunter says Oklahomans can be prosecuted and jailed for a misdemeanor if they violate the Governor's order (but also suggested that police should favor an "inform and persuade" approach).
One challenge for businesses is that these orders are not really clear. Does closed mean that offices should close, but staff can work from home? Or must all operations be shut down? Can you still deliver a product to a customer, if you can do that remotely?
And what if you can operate safely? The point, after all, is not the shutdown. Throwing people out of work, taking away people's livelihoods, and making people poorer are not the purposes of these orders. And so if an innovative business is able to come up with ways that fully incorporate social distancing into their workplace and customer interactions—why would we shut those businesses down?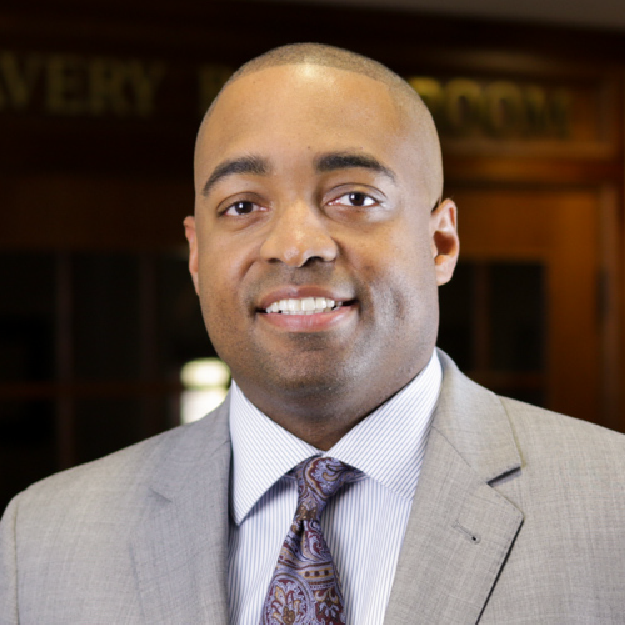 Jonathan Small, C.P.A., serves as President and joined the staff in December of 2010. Previously, Jonathan served as a budget analyst for the Oklahoma Office of State Finance, as a fiscal policy analyst and research analyst for the Oklahoma House of Representatives, and as director of government affairs for the Oklahoma Insurance Department. Small's work includes co-authoring "Economics 101" with Dr. Arthur Laffer and Dr. Wayne Winegarden, and his policy expertise has been referenced by The Oklahoman, the Tulsa World, National Review, the L.A. Times, The Hill, the Wall Street Journal and the Huffington Post. His weekly column "Free Market Friday" is published by the Journal Record and syndicated in 27 markets. A recipient of the American Legislative Exchange Council's prestigious Private Sector Member of the Year award, Small is nationally recognized for his work to promote free markets, limited government and innovative public policy reforms. Jonathan holds a B.A. in Accounting from the University of Central Oklahoma and is a Certified Public Accountant.