Budget & Tax
Curtis Shelton | May 12, 2017
How to read a state budget bill
Curtis Shelton
As the legislature nears the end of session and the passage of a new budget, it is a good time to think about what that bill will look like and how to understand it. The bill can appear overwhelming at first, with seemingly endless numbers, but there are a few key areas to focus in on. This post is a guide for those who want to keep themselves informed on how state government chooses to spend our money.
Each department is listed with detailed funding sources grouped into four categories, as you can see from the current budget bill that passed in the last legislative session. These categories are appropriated funds, dedicated funds, interagency funds, and other funds.
As Trent England has noted in his Bogus Budget blog series, focusing on just the appropriated funds can mislead the public about how much each agency actually has to spend and whether that amount is going up or down. A description of what these funds are and what is included in them is at the beginning of the budget bill.
Under every department name you will find each individual funding source listed line by line with the amount of funding placed into the column for one of the four categories. After all of these sources there is a total from each category for the department as well as the department's total funding from all sources for that fiscal year.
When looking for a specific department it is important to know that they are not listed alphabetically but in broad government functions. The list starts with education and then goes to general government, transportation, public health, human services, natural resources and regulatory services, public safety, and judiciary.
This means, for example, if you want to see just how much the Regents for Higher Education have to spend-($2,730,235,280 for the current fiscal year), you find that department near the beginning.
At the end of all the department listings you can find the grand total of each funding category as well as the grand total for all government funding for the fiscal year.
Understanding how state government spends taxpayers' money is the first step in holding state officials accountable and keeping them aligned with the principles that they ran on and were elected to carry into policy.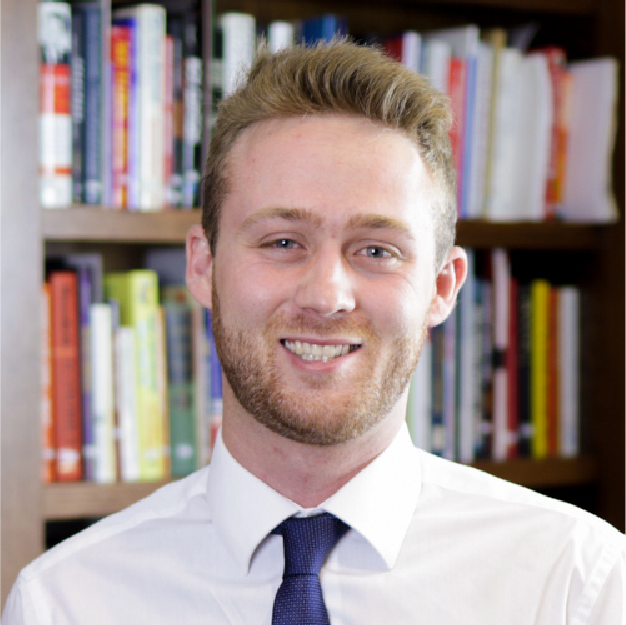 Curtis Shelton
Policy Research Fellow
Curtis Shelton currently serves as a policy research fellow for OCPA with a focus on fiscal policy. Curtis graduated Oklahoma State University in 2016 with a Bachelors of Arts in Finance. Previously, he served as a summer intern at OCPA and spent time as a staff accountant for Sutherland Global Services.