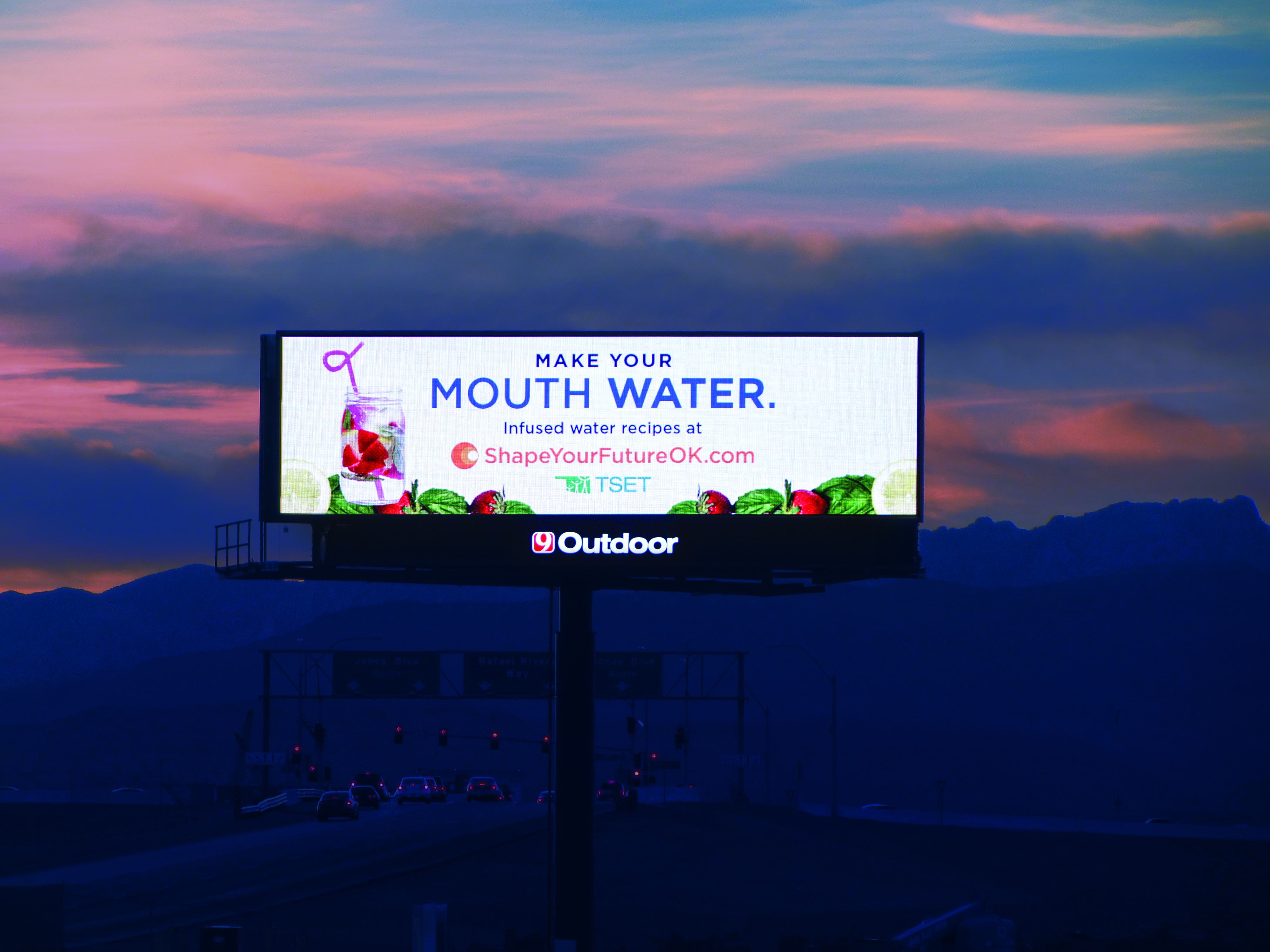 Budget & Tax
Curtis Shelton | April 11, 2019
Misplaced priorities at TSET
Curtis Shelton
In 1998, the tobacco industry settled litigation with 46 states. The Master Settlement Agreement required the industry to make annual payments to the states as long as cigarettes are sold. Oklahoma decided in 2000 to set up the Tobacco Settlement Endowment Trust, or TSET, to receive most of these funds. TSET invests this money and then spends the earnings on various programs. Since 2000 this endowment fund has grown to more than $1 billion. The chart below shows the payments received by Oklahoma and TSET and how the endowment has grown over time.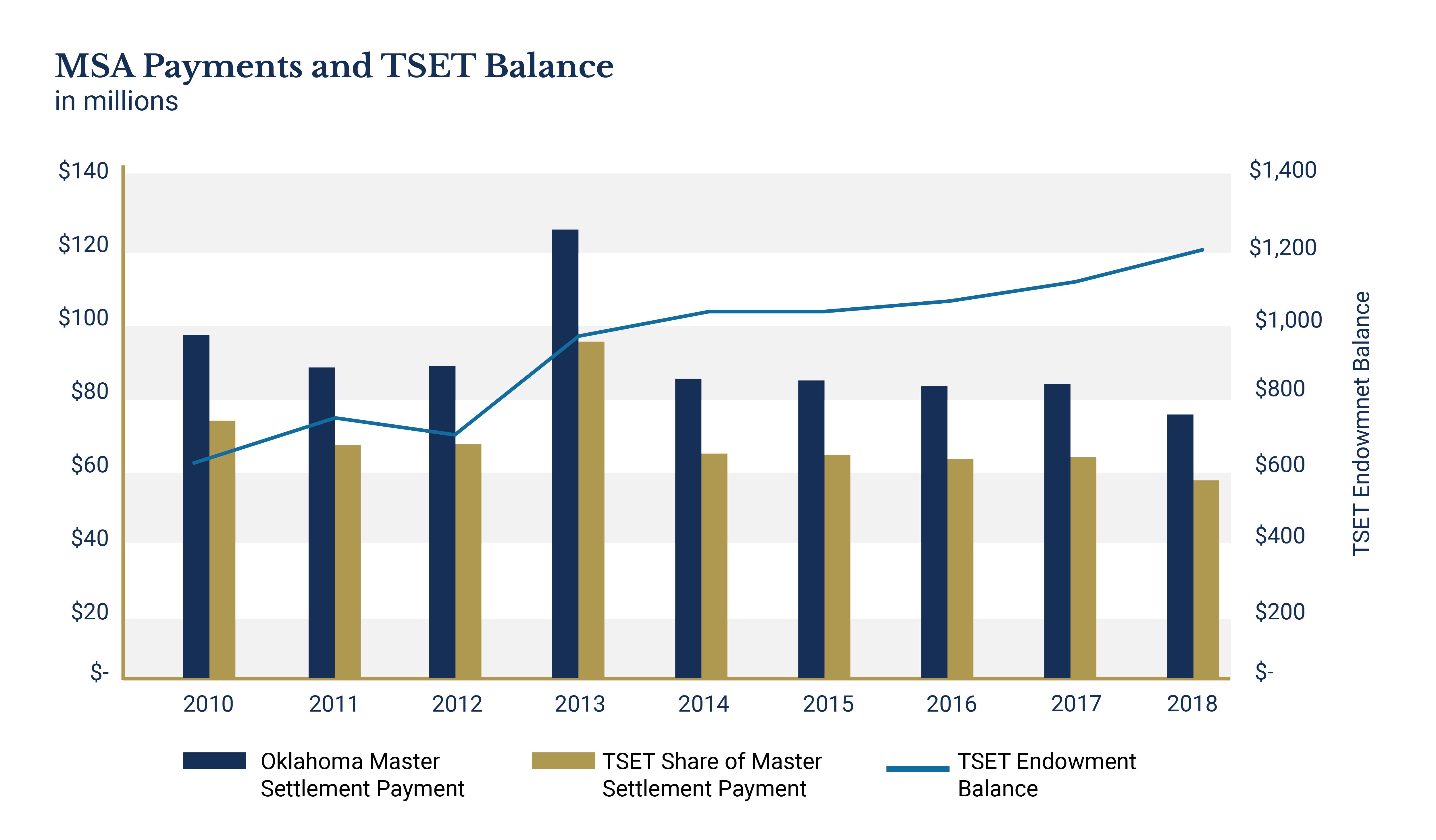 The constitutional provision creating TSET limits its spending to six areas. Some of these are specific, like "research and treatment ... to prevent and combat cancer and other tobacco-related diseases" and "tobacco prevention and cessation programs." But others are so broad--including anything that benefits children, seniors, or public health--that, in effect, TSET can do whatever it wants. As the endowment has grown, so has the scope of TSET's spending.

In 2015 TSET created a program called Free the Night. The program promotes bars and nightclubs that have smoke-free areas. Some of these clubs allow people as young as 15 to enter. Between 2015 to 2018 the program received $1.05 million
TSET also began funding the Oklahoma City Boathouse Foundation in 2015. Between 2015 and 2017, TSET gave $781,500 to the Boathouse Foundation. TSET did not give to the Boathouse in 2018.
As TSET has grown, some have called to redirect future settlement payments to higher-priorities such as rural healthcare. TSET does support Oklahoma's Physician Manpower Training Commission (PMTC). However from 2015 through 2017, TSET spent less on this program to "encourage medical and nursing personnel to practice in rural and underserved areas" ($617,500) than on either of the programs mentioned above. Under public pressure, TSET increased funding to the PMTC in 2018 to $446,700.

Sources: TSET Annual Reports and Audits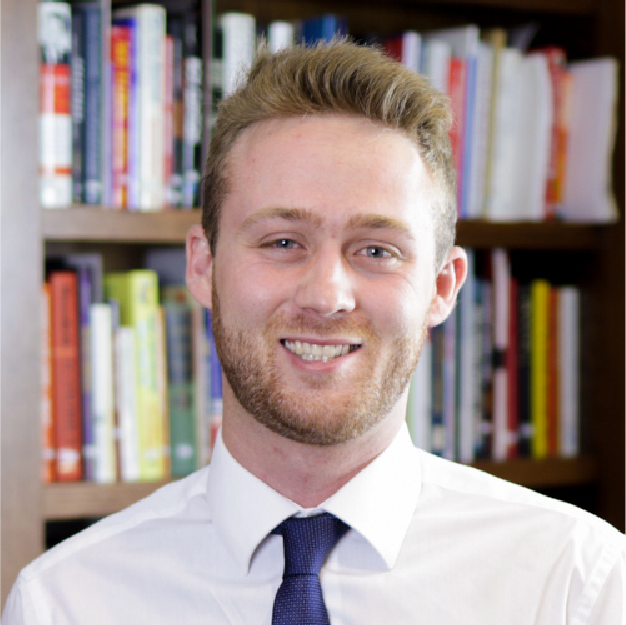 Curtis Shelton
Policy Research Fellow
Curtis Shelton currently serves as a policy research fellow for OCPA with a focus on fiscal policy. Curtis graduated Oklahoma State University in 2016 with a Bachelors of Arts in Finance. Previously, he served as a summer intern at OCPA and spent time as a staff accountant for Sutherland Global Services.