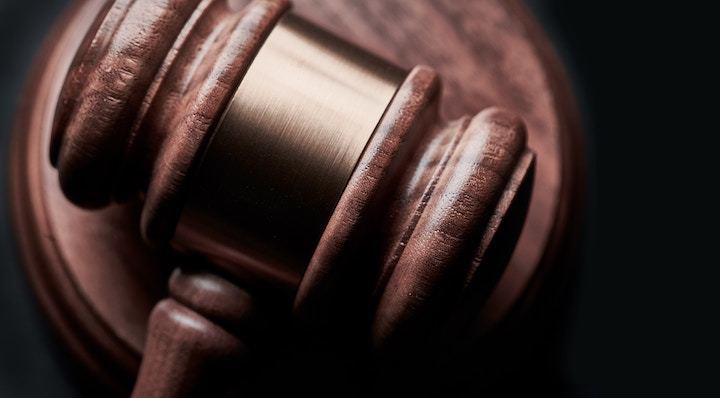 Criminal Justice
Ryan Haynie | October 30, 2020
SQ 805: objections v. reality
Ryan Haynie
As voters head to the polls this weekend and on November 3, it's important that voters know what they're voting on. While reasonable people can disagree on the merits of SQ 805, voters should at least have accurate information when they cast their ballot. Here are the most common objections to SQ 805 with the corresponding realities.
Objection: SQ 805 would require treating repeat offenders as first-time offenders for every offense.

Reality: Nothing about SQ 805 prevents juries, prosecutors, and judges from considering criminal history in sentencing. Because each offense carries a range of punishment, those with little or no criminal history will likely be sentenced at the low end of the range. On the other hand, those with significant criminal histories can, and should, be sentenced on the high end of the range.

***

Objection: Because SQ 805 amends the state constitution, it cannot be modified in any way by the legislature.

Reality: If the legislature believes a sentencing range does not provide adequate punishment without enhancements, it is free to change the underlying sentence range. Oklahoma has one of the longest constitutions in the country. Adding a little more policy isn't going to hurt it.

***

Objection: SQ 805 locks in the list of violent offenses.

Reality: SQ 805 only locks in the list with respect to the sentencing enhancements it seeks to limit. The legislature can still add offenses to the list of violent offenses (the legislature made the list in the first place). The consequences of adding to the list include added hurdles for parole and early release.

***

Objection: The list of violent offenses doesn't include some crimes that are also violent.

Reality: This objection frequently centers on crimes of domestic violence. For reasons I've written about here, that argument is largely without merit. Others have pointed to certain sexual crimes, which I debunked here. I also wrote about where this list comes from here. Many of the crimes not included are broad enough to encompass both violent and nonviolent conduct. The list of violent offenses is really a category—created by the legislature—of offenses so violent that it is difficult to see any scenario where they would not be violent.

***

Objection: Survivors of crimes, particularly domestic violence, oppose SQ 805.
Reality: While the "no" campaign has scared a lot of people, many survivors of domestic violence still publicly support SQ 805. You can read their op-eds here and here. Additionally, Leigh Goodmark, law professor and Director of the Gender Violence Clinic at the University of Maryland Carey School of Law, has authored an op-ed explaining that intervention measures are much more beneficial to victims of domestic violence than incarceration. She writes, "There is no evidence linking prosecution and incarceration to deterrence of repeat intimate partner violence. Longer sentences do not decrease recidivism either."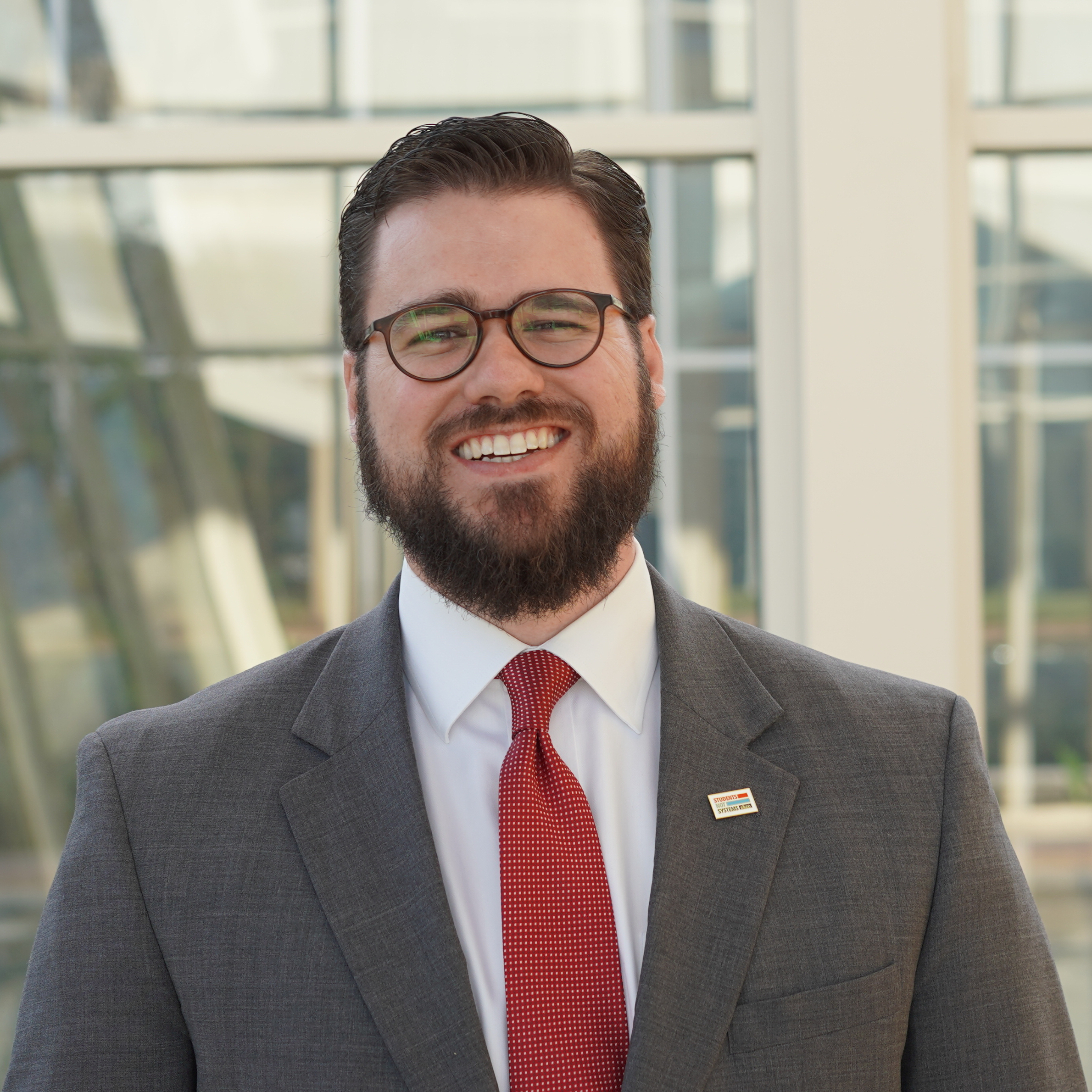 Ryan Haynie
Criminal Justice Reform Fellow
Ryan Haynie serves as the Criminal Justice Reform Fellow for the Oklahoma Council of Public Affairs. Prior to joining OCPA, he practiced law in Oklahoma City. His work included representing the criminally accused in state and federal courts. Ryan is active in the Federalist Society, serving as the Programming Director for the Oklahoma City Lawyer's Chapter. He holds a B.B.A. from the University of Oklahoma and a J.D. from the University of Oklahoma College of Law. He and his wife, Jaclyn, live in Oklahoma City with their three children.