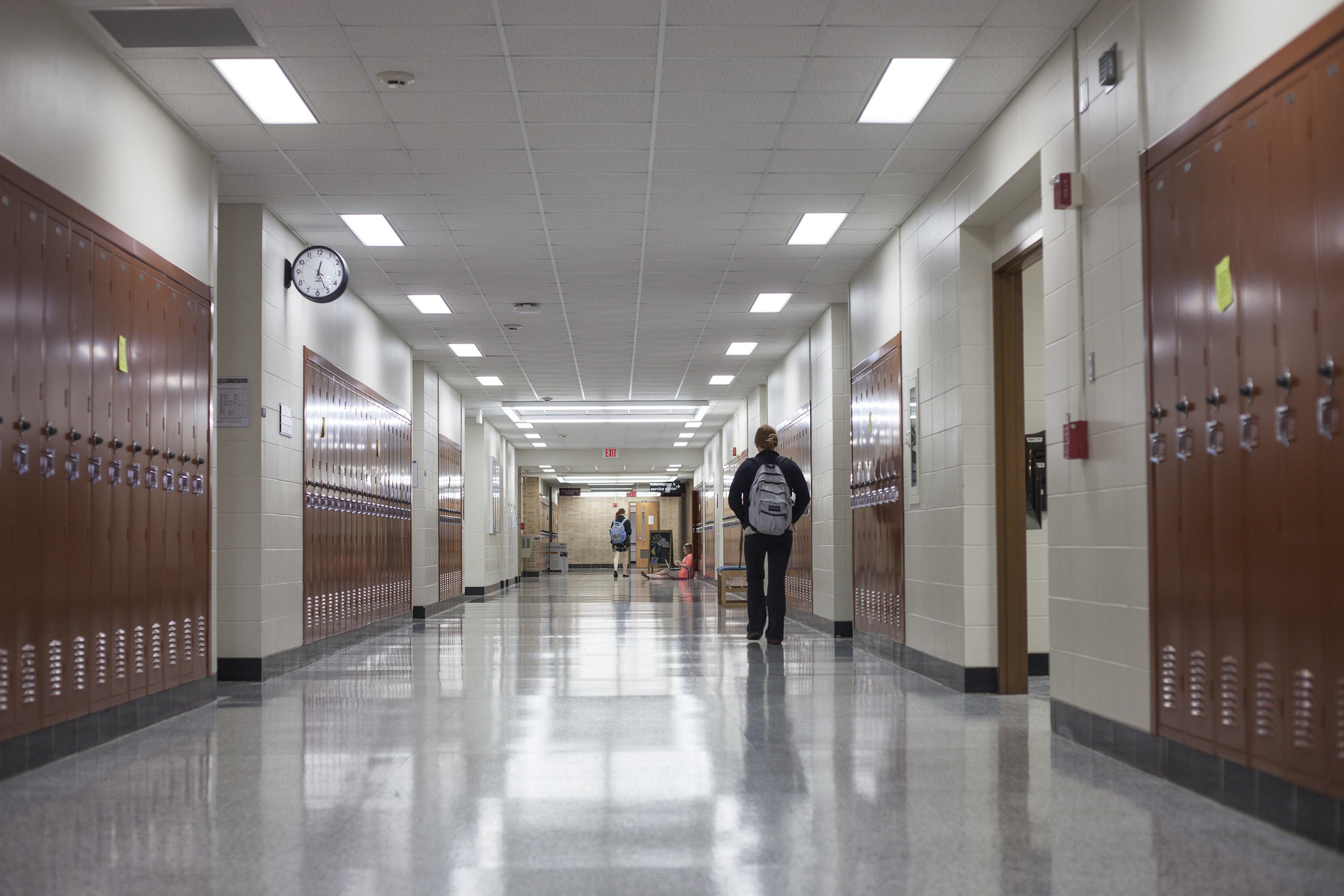 Education
Ray Carter | June 29, 2020
Teacher unions seek police ouster from schools
Ray Carter
Teacher unions are among those now seeking to have police evicted from public schools as activists decry those officers' presence as a sign of "systemic racism."
A recent resolution advanced by the American Federation of Teachers, the union that represents teachers in Oklahoma City Public Schools, declares "that the necessary function of school safety should be separated from policing and police forces."
"School security personnel should be trained as peace officers and integrated within the school community, with a focus on nonviolent resolution of conflicts with a minimal use of force," the resolution states. "The AFT will reconvene a unionwide conversation—including educators, students, and parents—on how to transform school security to help achieve a safe and welcoming environment for students and staff, and not a militaristic police state that has criminalized Black and Brown students …"
The National Education Association, whose state-affiliate Oklahoma Education Association represents many teachers across Oklahoma, has also highlighted efforts to remove police officers from public schools.
"The NEA understands the deep racial history and trauma caused by the culture of white supremacy…" —NEA president Lily Eskelsen García
NEA EdJustice, a branch of the NEA, declares on its website, "Minneapolis, Denver, Charlottesville, Portland, Los Angeles, Pittsburgh … these are just a few of the scores of cities and communities across the country where educators, students, and community organizations are organizing to create police-free schools. School districts are moving to make better, research-informed choices to drive resources back into schools where they will have the most impact for our students."

NEA EdJustice then urges teachers to fill out and submit a form "to have information about your local resolution, petition, or other organizing or mobilization efforts added" to the organization's national map of districts where officials are seeking to oust police presence from local schools.
In a recent statement, NEA president Lily Eskelsen García said the NEA "understands the deep racial history and trauma caused by the culture of white supremacy, and we believe that to achieve racial and social justice, we must acknowledge it as the primary root cause of institutional racism, structural racism, and white privilege. It is a privilege that manifests as white people weaponizing the police against black men and women going about their daily lives."
She went on to declare, "The threat and real violence toward black people daring to exist in public spaces and even in their own homes is the direct result of how white supremacy culture is the air we breathe in America."
García also said school officials must "examine how white supremacy culture impacts our biases, our practices, and the policies in our own schools and communities."
Data from the National Center for Education Statistics shows that schools have steadily increased security in recent years, a trend some say is driven by concern over school shootings. In the 2005-2006 school year, 41.7 percent of schools had at least one security official present at least once a week. By the 2017-2018 school year (the most recent available), that figure had risen to 61.4 percent. That same school year, 46.7 percent of schools had sworn law-enforcement officers present who carried a weapon onsite.
Some school-security officials have faced significant threats in the course of their work. In August 2019, several major fights were reported—and highlighted via video taken by students—at John Marshall Middle School in Oklahoma City, including one incident where a security officer was tackled to the ground.
The Oklahoma City Public Schools subsequently released a statement to KFOR News 4, the NBC affiliate in Oklahoma City, declaring that it was "an overstatement to characterize this altercation between 12 & 13 year old students as 'riot.'"
In January 2020, an officer was assaulted while breaking up a fight at John Marshall High School.
So far, efforts to ban police officers from Oklahoma schools appear to have gained the most traction in Norman Public Schools, where a group calling itself "Norman Citizens for Racial Justice" has called to "end the school resource officer program."
Information about that program on the Norman Public Schools website indicates that black officers represent roughly one-third of those who participate in the program.
As teachers' unions call for removal of police officers from schools, polling shows a large swath of the public fears that anti-police rhetoric will ultimately reduce public safety.
A recent Rasmussen Reports national telephone and online survey found 64 percent of adults are concerned that growing criticism of police will lead to a shortage of police officers and reduce public safety in their local community. Sixty-seven percent of black adults held that view, the largest share among any racial group.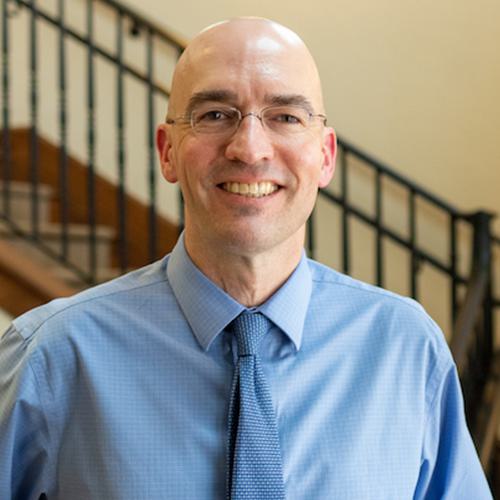 Ray Carter
Director, Center for Independent Journalism
Ray Carter is the director of OCPA's Center for Independent Journalism. He has two decades of experience in journalism and communications. He previously served as senior Capitol reporter for The Journal Record, media director for the Oklahoma House of Representatives, and chief editorial writer at The Oklahoman. As a reporter for The Journal Record, Carter received 12 Carl Rogan Awards in four years—including awards for investigative reporting, general news reporting, feature writing, spot news reporting, business reporting, and sports reporting. While at The Oklahoman, he was the recipient of several awards, including first place in the editorial writing category of the Associated Press/Oklahoma News Executives Carl Rogan Memorial News Excellence Competition for an editorial on the history of racism in the Oklahoma legislature.