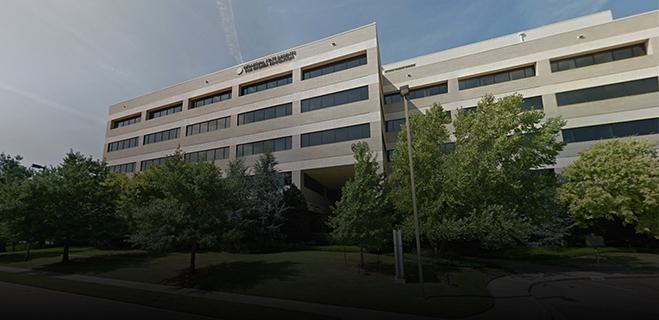 Higher Education
Trent England & Cody Ray Milner | October 2, 2018
Oklahoma's colleges have a spending problem
Trent England & Cody Ray Milner
In the modern world, it's not just "moths and rust" that destroy value, but also inflation. Yet in modern America, the prices of some things have risen far faster than everything else. Housing, health care, and higher education have all seen rapid cost increases. At least houses have gotten bigger and more luxurious, and health care today offers a lot more than it could fifty years ago. But higher education?
What goes on in colleges and universities has not fundamentally changed. And technology ought to bring lower costs to at least some parts of higher education. Yet tuition and fees keep climbing. What's going on?
The Oklahoma Council of Public Affairs has assembled the data for all of our state's public colleges and universities, looking at both revenue and expenditures. One claim made by some officials is that they only raise tuition because the state legislature has cut state direct subsidies to higher education. Our research shows that is false: even when state subsidies go up, many schools have still increased costs to students. What seems to be happening in many institutions is a relentless increase in expenditures, even when the number of students is flat or declining.
But you don't need to take our word for it: Find a school below and view data on its spending and revenue since the year 2000. (All data adjusted for inflation based on CPI.)
University of Central Oklahoma
Eastern Oklahoma State College
Northeastern Oklahoma A&M College
Northwestern Oklahoma State University
University of Science and Arts of Oklahoma
Southeastern Oklahoma State University
Oklahoma Panhandle State University
Southwestern Oklahoma State University
Oklahoma City Community College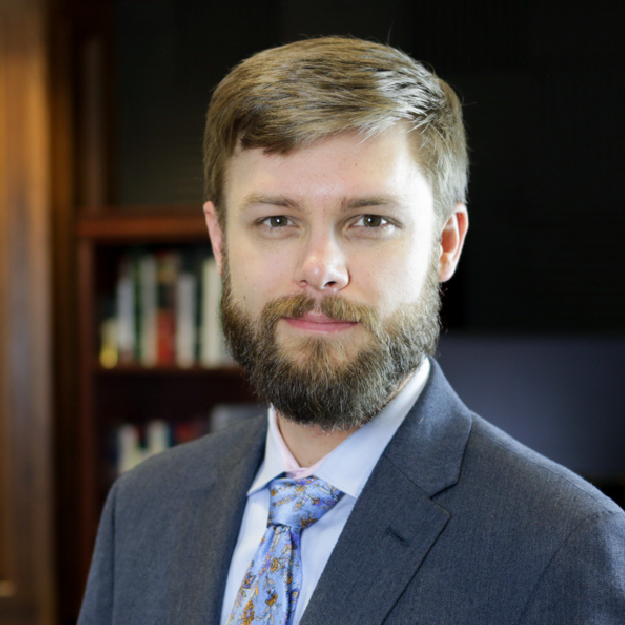 Trent England
David and Ann Brown Distinguished Fellow
Trent England is the David and Ann Brown Distinguished Fellow at the Oklahoma Council of Public Affairs, where he previously served as executive vice president. He is also the founder and executive director of Save Our States, which educates Americans about the importance of the Electoral College. England is a producer of the feature-length documentary "Safeguard: An Electoral College Story." He has appeared three times on Fox & Friends and is a frequent guest on media programs from coast to coast. He is the author of Why We Must Defend the Electoral College and a contributor to The Heritage Guide to the Constitution and One Nation Under Arrest: How Crazy Laws, Rogue Prosecutors, and Activist Judges Threaten Your Liberty. His writing has also appeared in the Wall Street Journal, USA Today, Washington Times, Hillsdale College's Imprimis speech digest, and other publications. Trent formerly hosted morning drive-time radio in Oklahoma City and has filled for various radio hosts including Ben Shapiro. A former legal policy analyst at The Heritage Foundation, he holds a law degree from The George Mason University School of Law and a bachelor of arts in government from Claremont McKenna College.
Cody Ray Milner
Policy Associate
Cody is an undergraduate student at Oklahoma Christian University, majoring in Political Science and American History and minoring in International Studies and Economics. Cody has previously worked for Oklahoma Governor Mary Fallin, U.S. Senator James Lankford, and Americans For Prosperity.