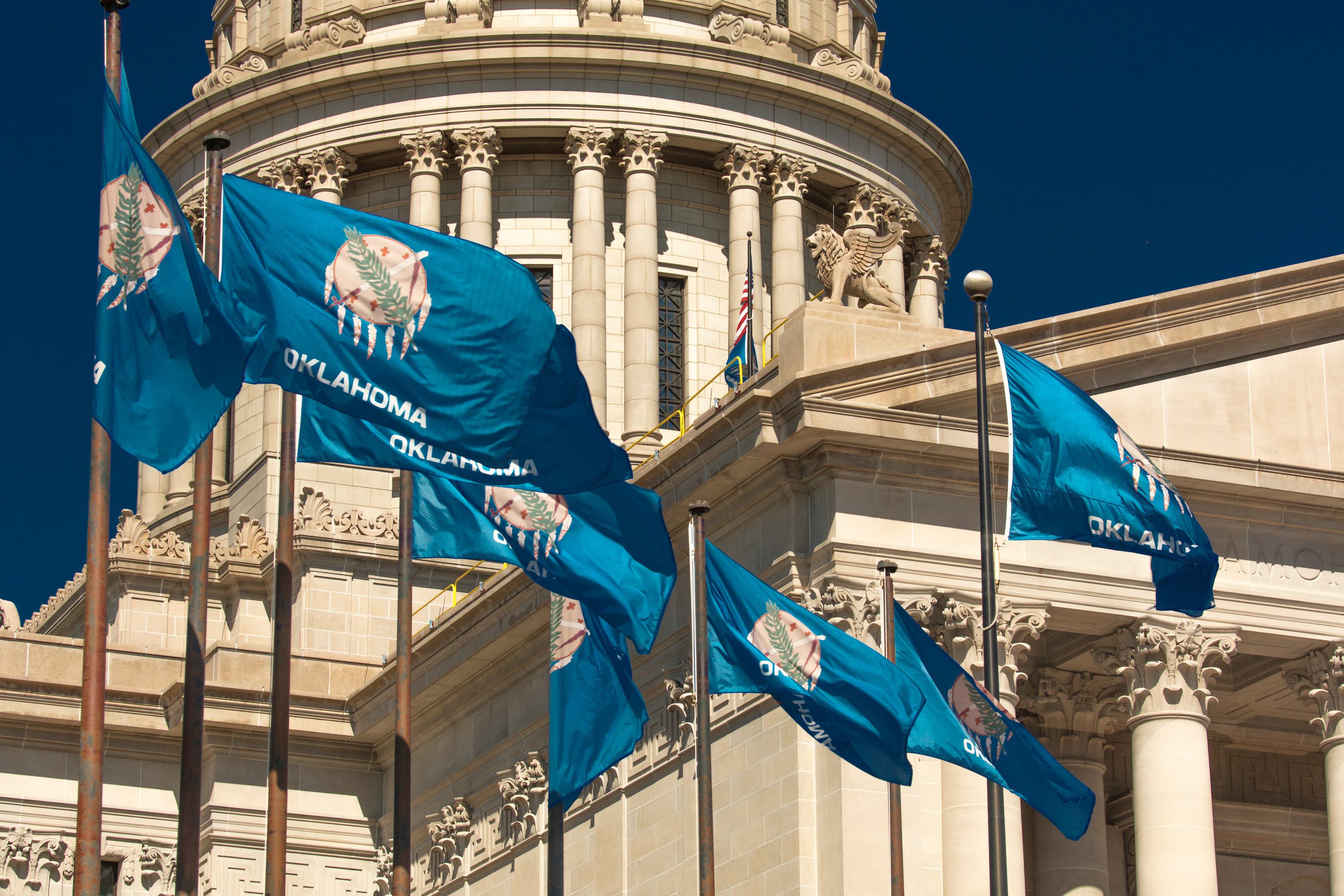 Law & Principles , Good Government
Brandon Dutcher | November 16, 2023
A few dozen good ideas for Oklahoma lawmakers
Brandon Dutcher
Oklahoma's 2024 legislative session is just around the corner. The deadline for state lawmakers to request bill drafting is December 8, 2023, and the deadline for filing bills is January 18, 2024. The legislative session begins on February 5, 2024.
Below are some policy ideas worth considering, along with background information, model legislation, and the relevant OCPA contact person.
Judiciary

Taxation

Culture and the Family

Education

Higher Education

Regulation

Other Reforms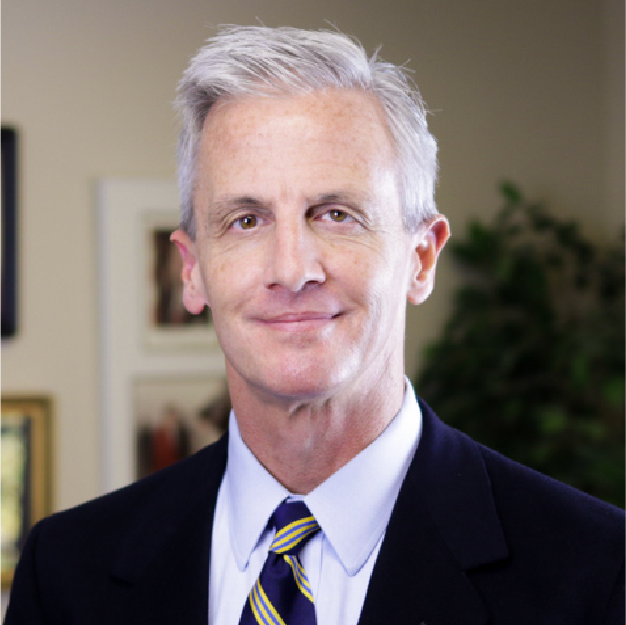 Brandon Dutcher
Senior Vice President
Brandon Dutcher is OCPA's senior vice president. Originally an OCPA board member, he joined the staff in 1995. Dutcher received his bachelor's degree in political science from the University of Oklahoma. He received a master's degree in journalism and a master's degree in public policy from Regent University. Dutcher is listed in the Heritage Foundation Guide to Public Policy Experts, and is editor of the book Oklahoma Policy Blueprint, which was praised by Nobel Prize-winning economist Milton Friedman as "thorough, well-informed, and highly sophisticated." His award-winning articles have appeared in Investor's Business Daily, WORLD magazine, Forbes.com, Mises.org, The Oklahoman, the Tulsa World, and 200 newspapers throughout Oklahoma and the U.S. He and his wife, Susie, have six children and live in Edmond.